British Columbia Online Casinos - BC Online Casino Guide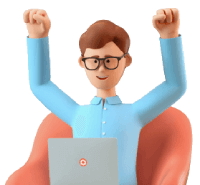 Any British Columbia adult over 19 years old is allowed to engage in gambling. The state allows both in-person and online gambling, under specific regulations.
Players can choose from 19 casinos currently operating across the province. B.C. is also famous for its bingo halls, teletheatres, and two horse racing tracks. If you're interested in online casino British Columbia options, you'll be happy to know that there's a secure website (PlayNow) governed by the B.C. gambling authority. Canadian gamblers can also access gambling sites with offshore licenses.
Let's discuss the gambling situation in British Columbia in detail. We'll cover some key facts, we'll discuss the regulations, and we'll suggest the best places to gamble in person and online.
Best British Columbia Online Casinos

Bonus
Payments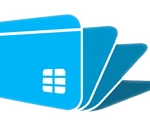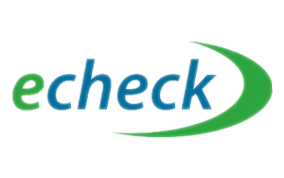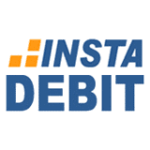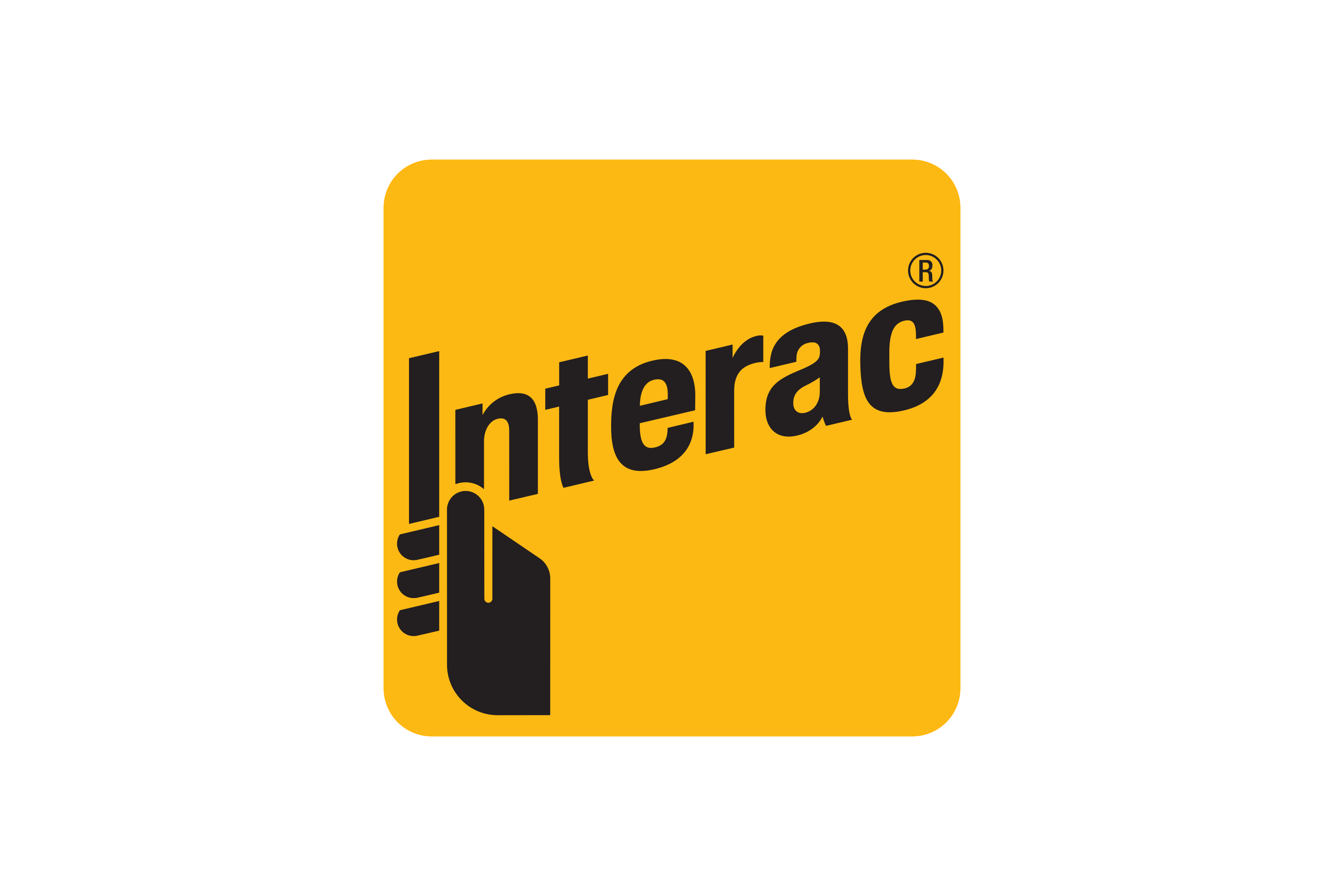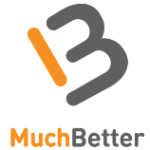 +8

Bonus
50 Chances to Win Jackpot for C$5
Payments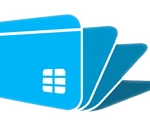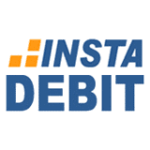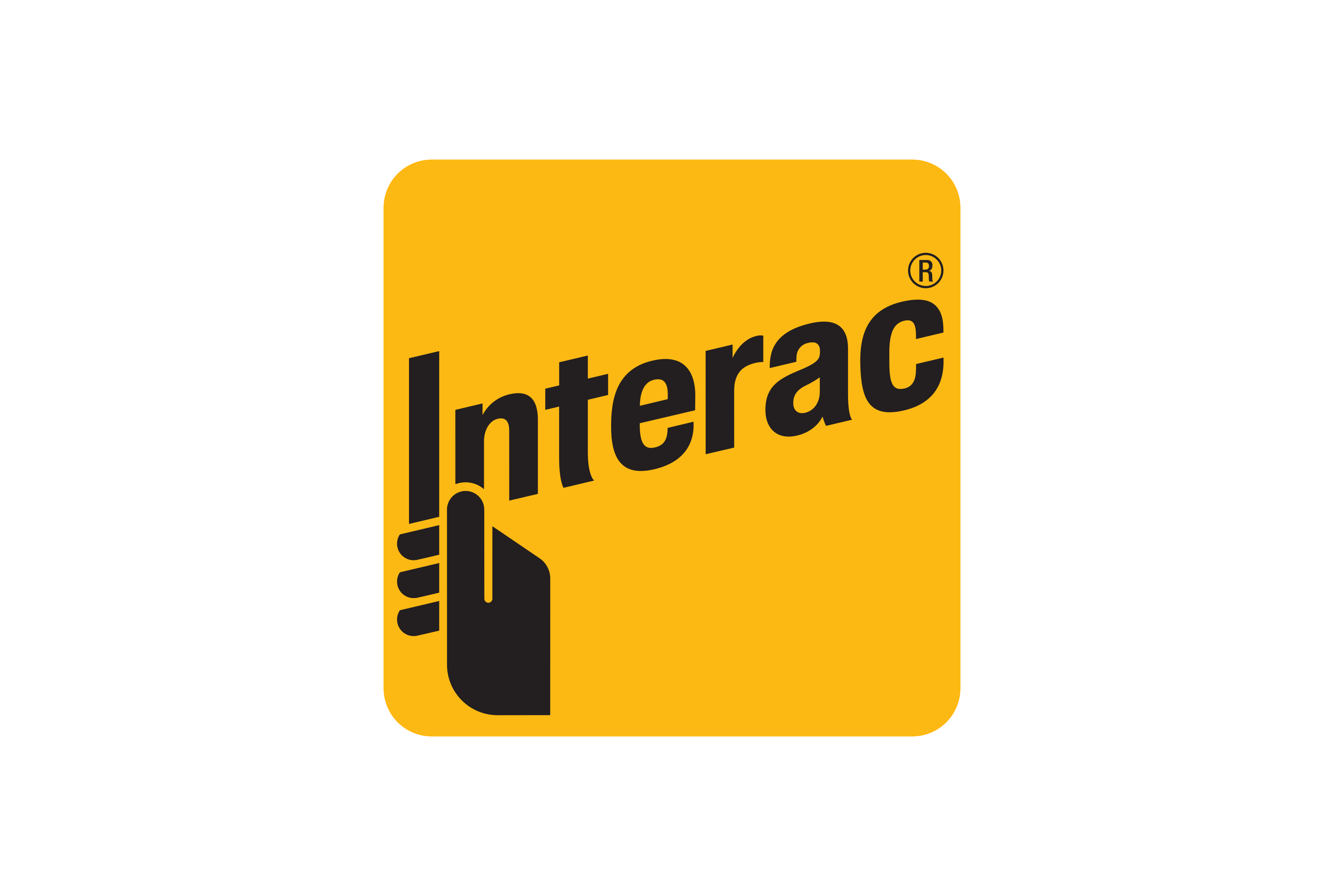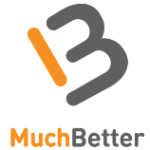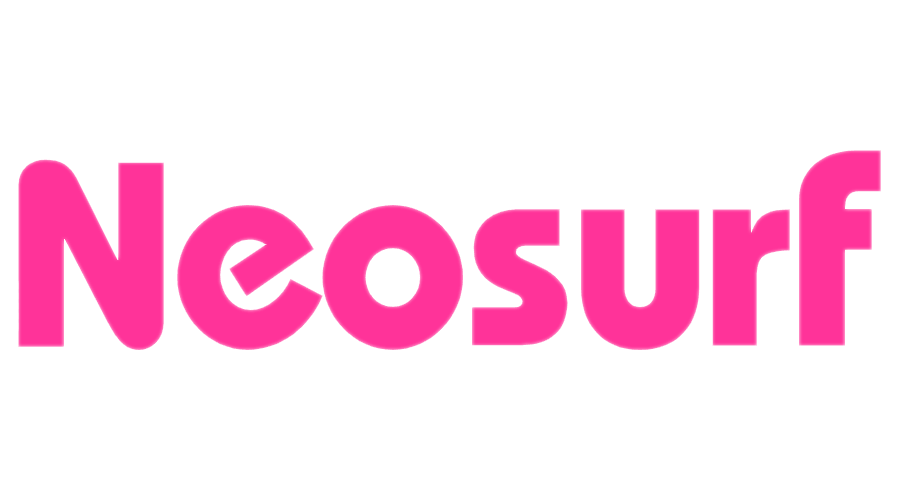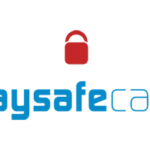 +8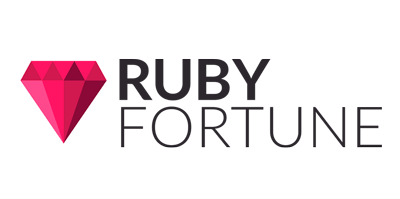 Bonus
Payments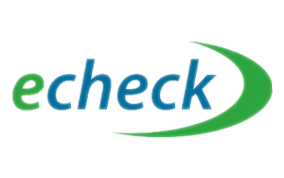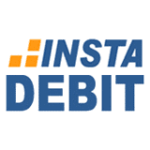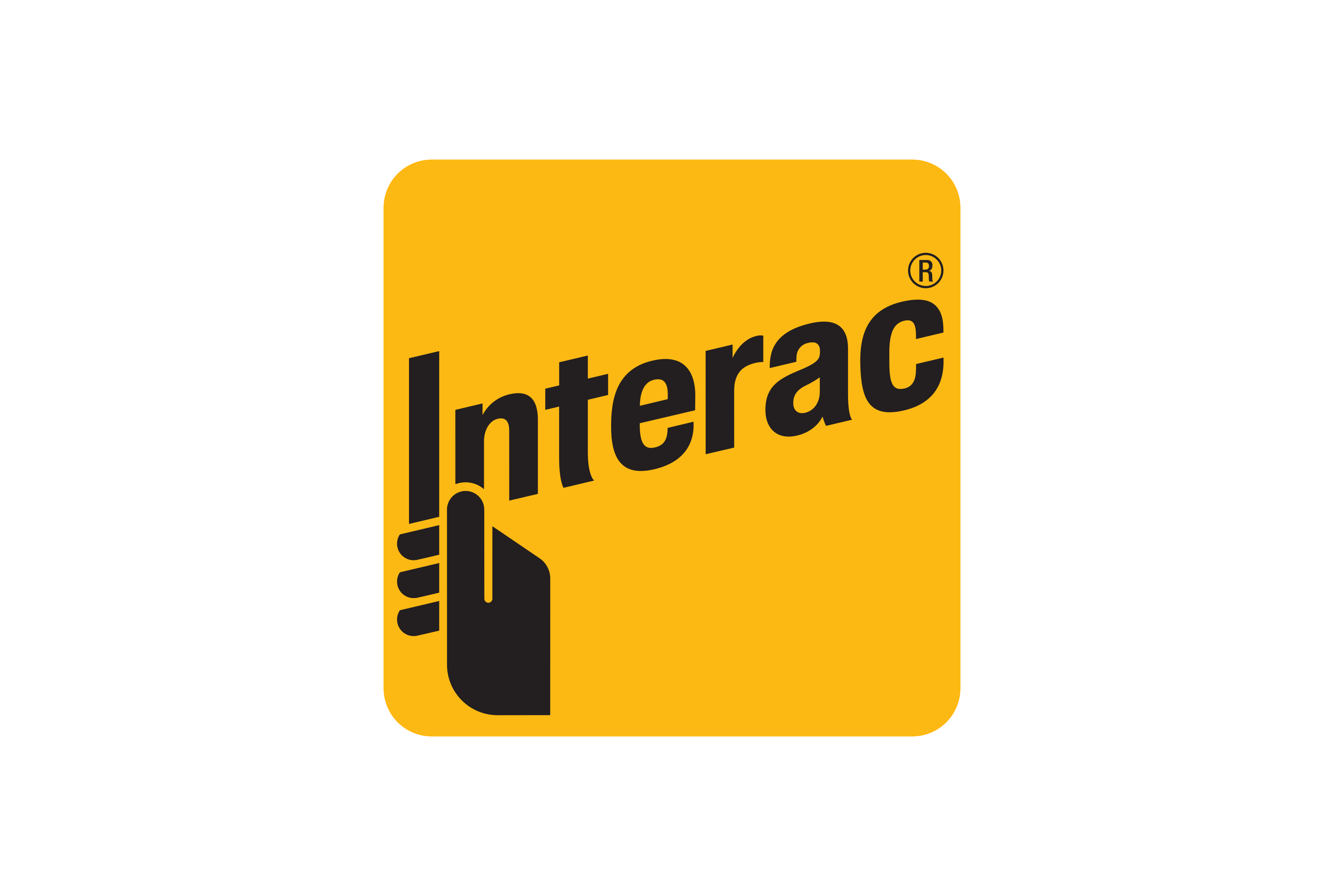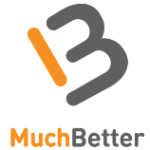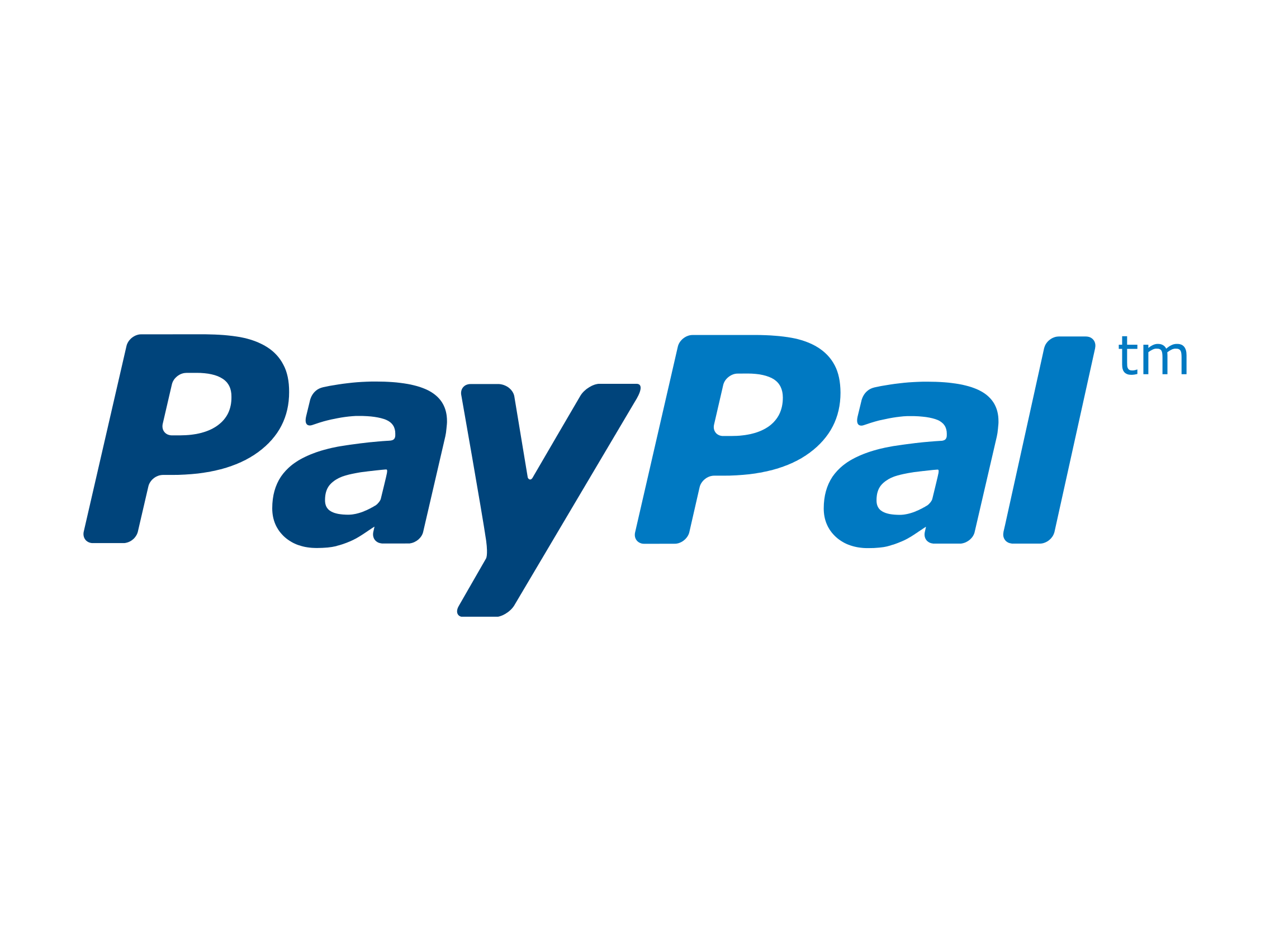 +8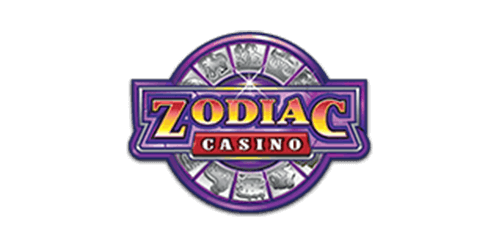 Bonus
Payments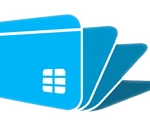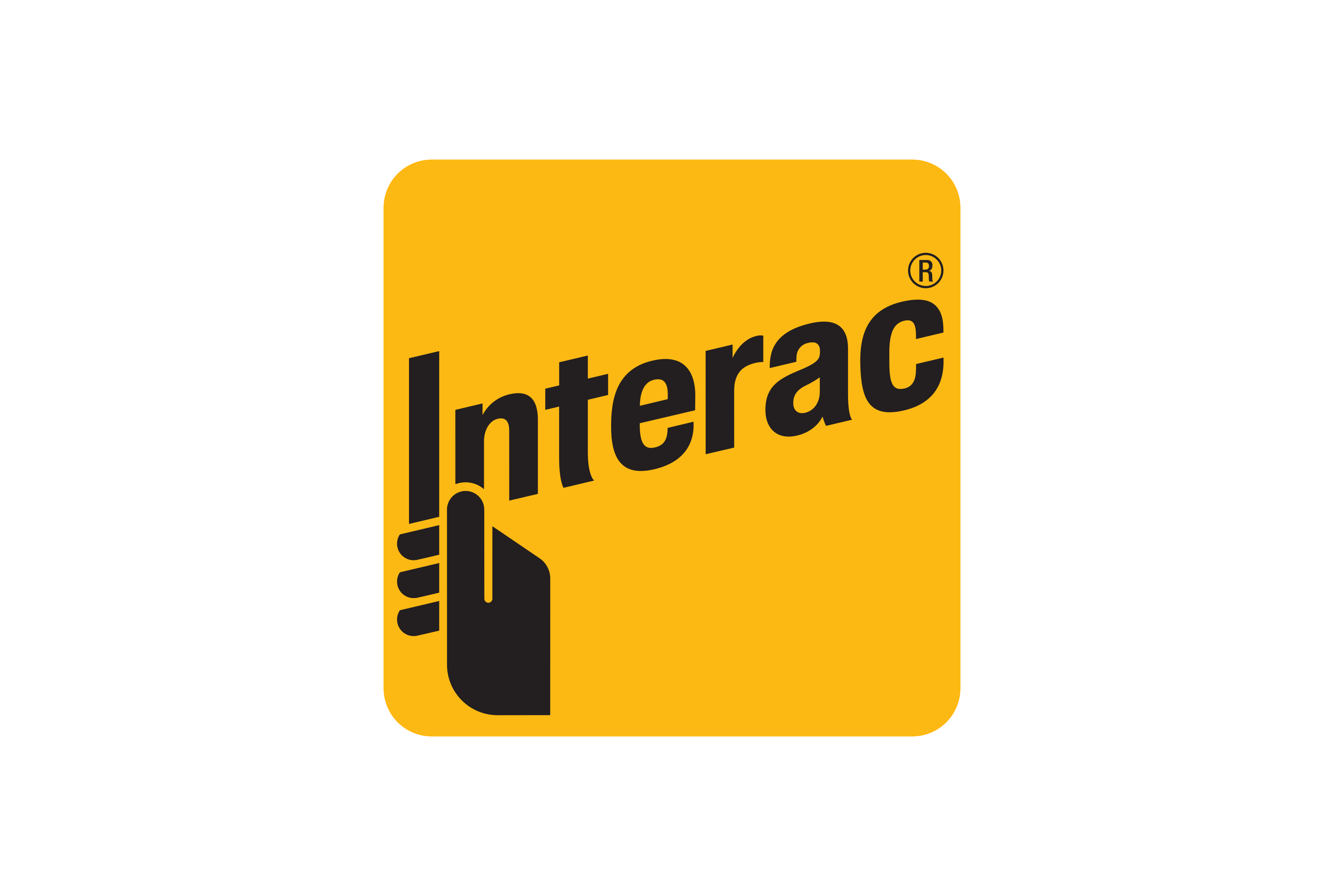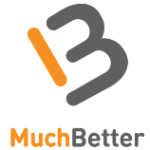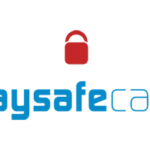 +8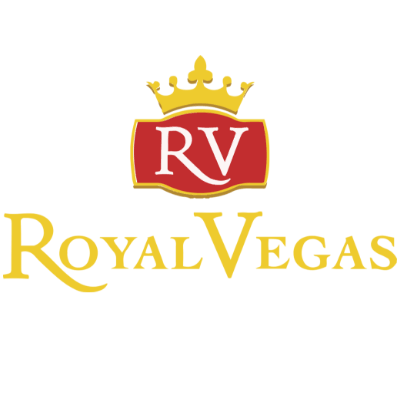 Bonus
Payments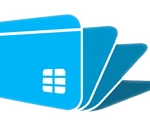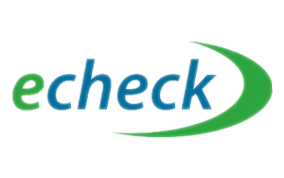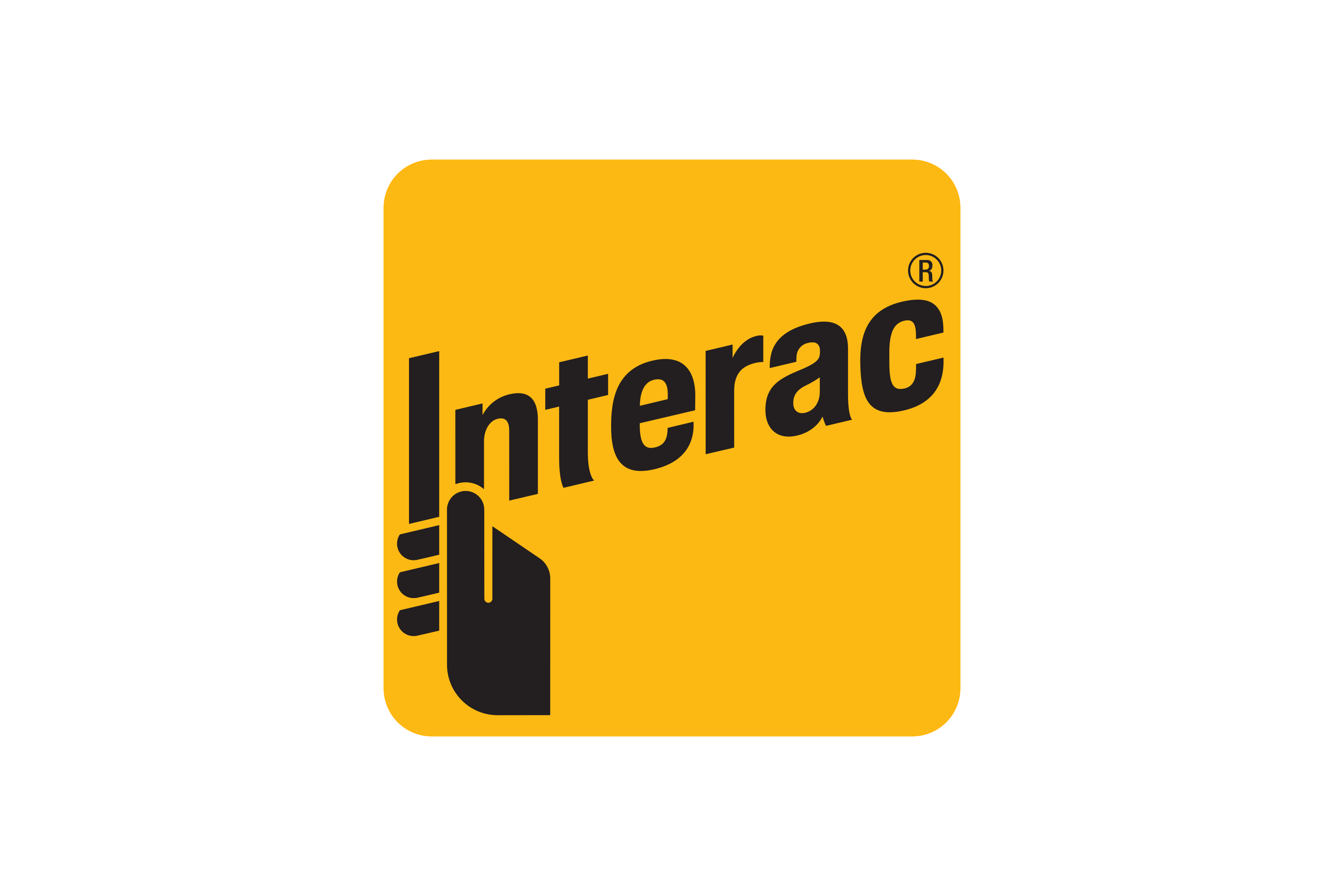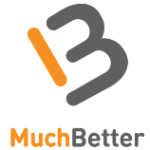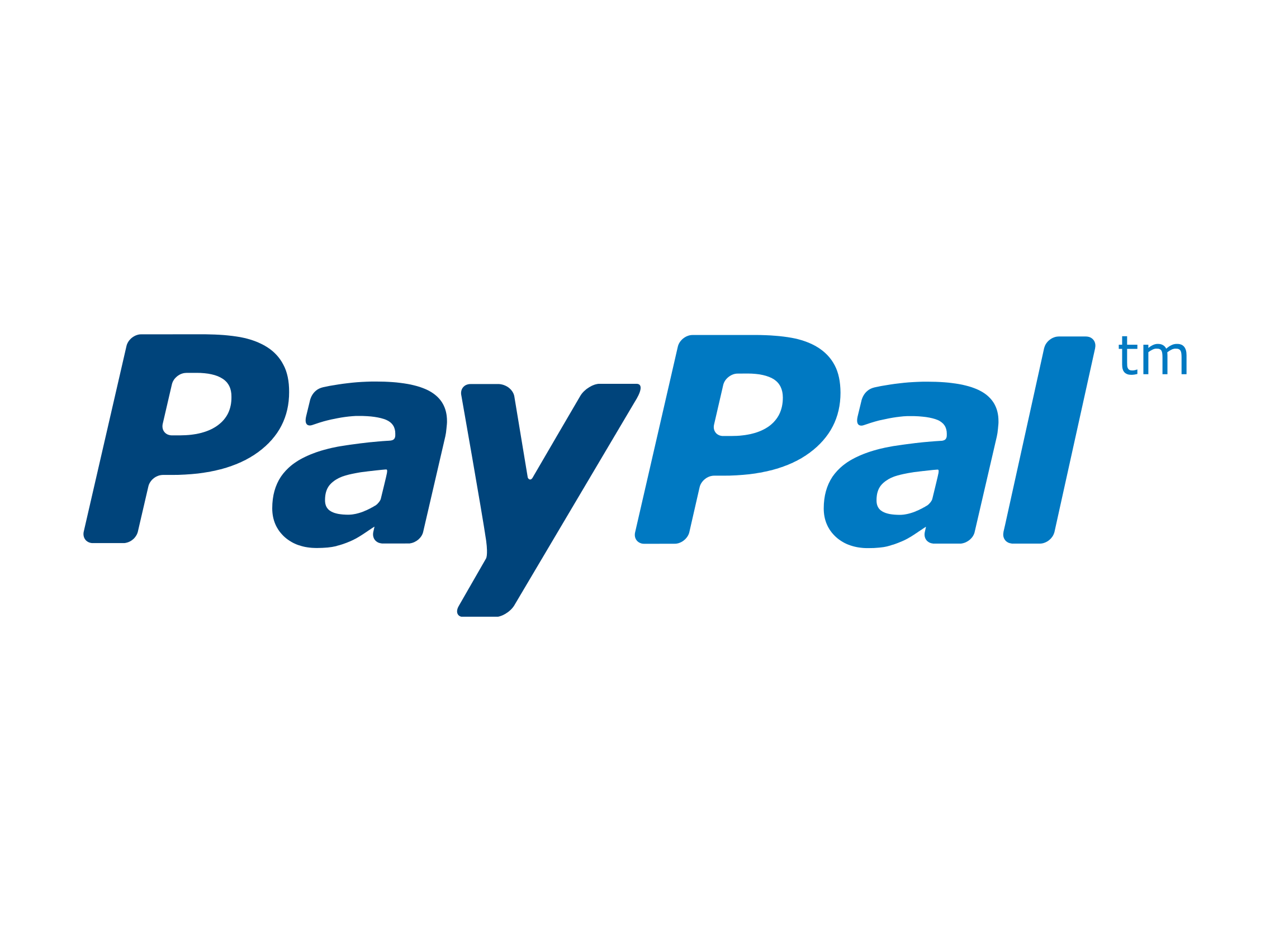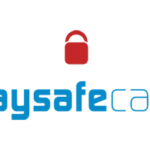 +13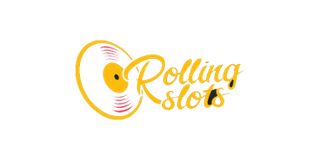 Bonus
200% Bonus Up to C$200 + 100 Free Spins
Payments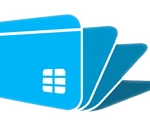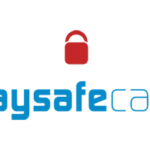 +1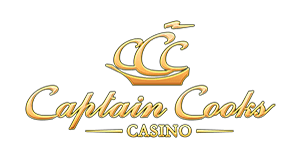 Bonus
Payments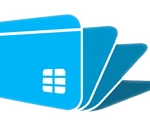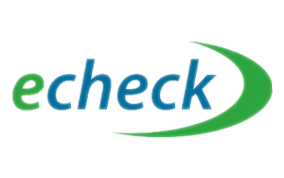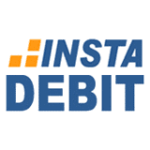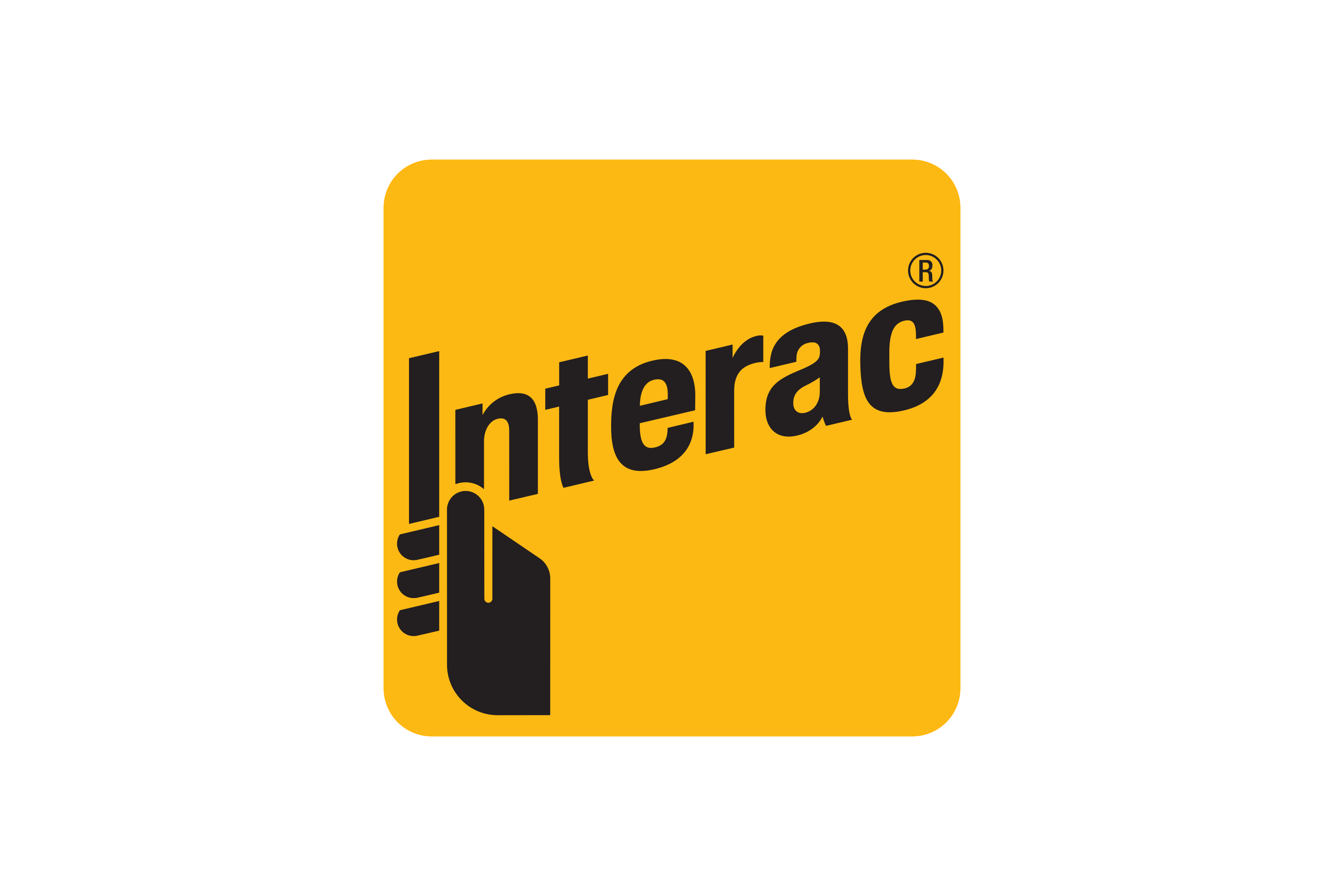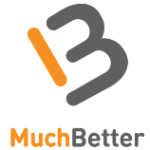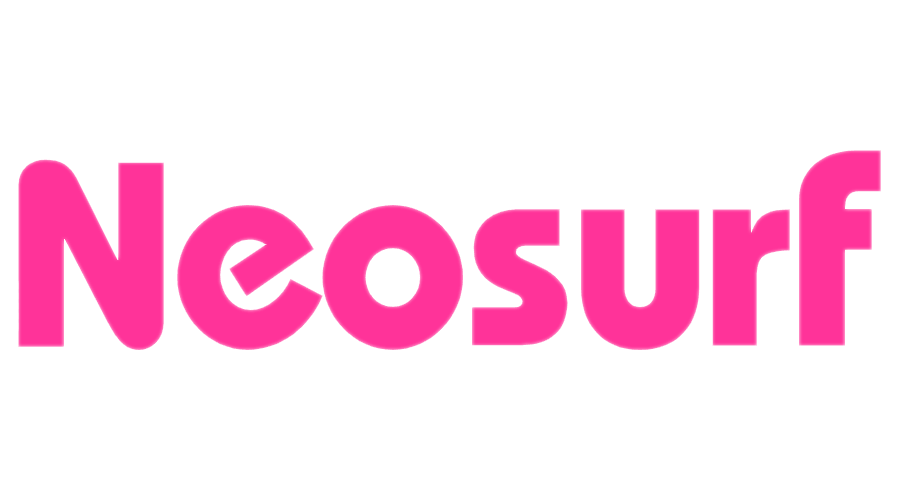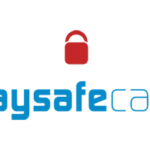 +12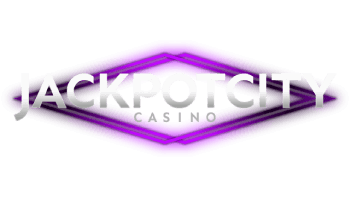 Bonus
50 Chances to Win Jackpot for C$1
Payments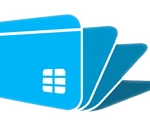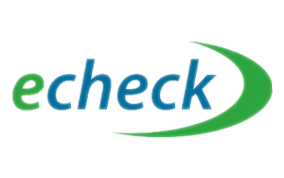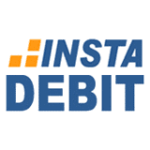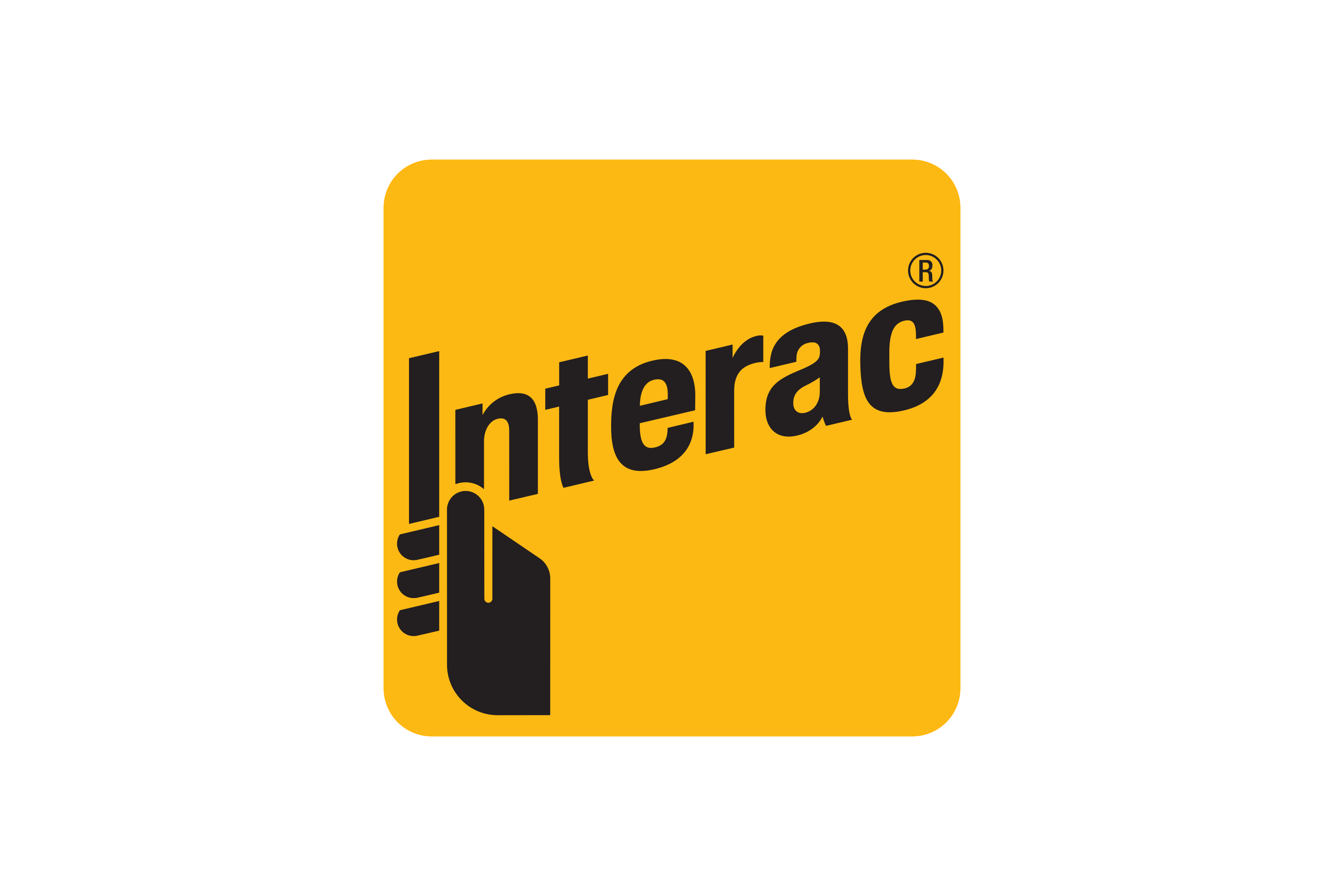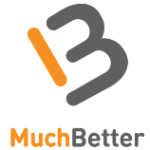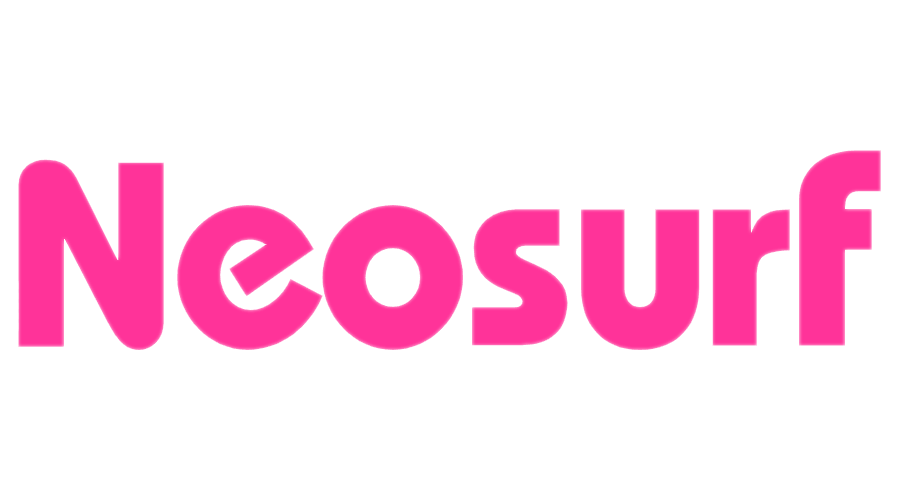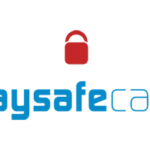 +12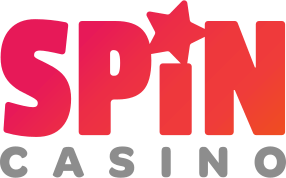 Bonus
80 Chances to Win Jackpot for C$1
Payments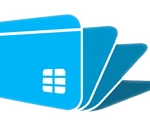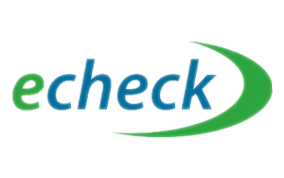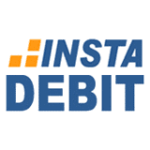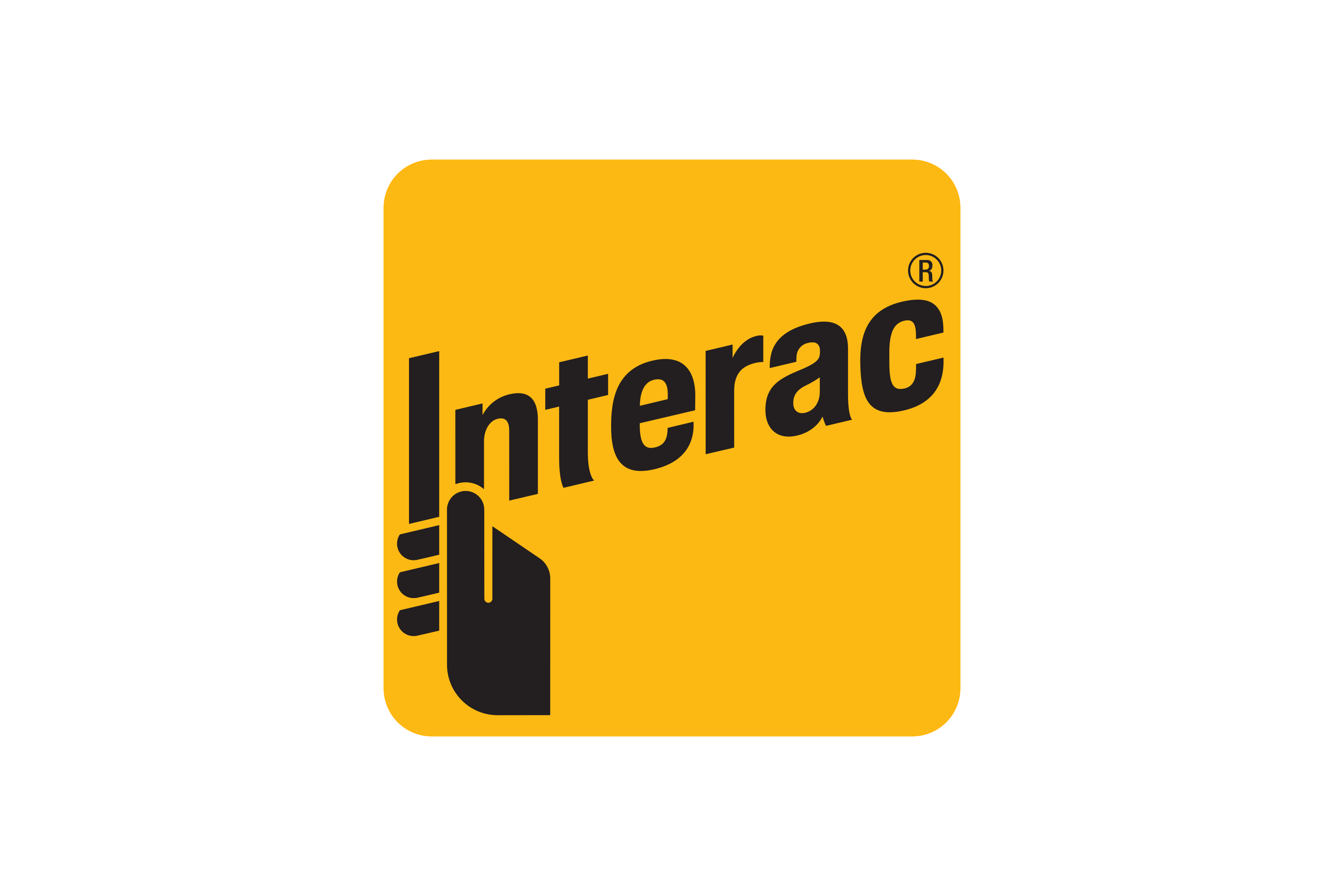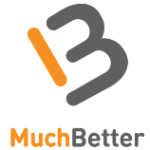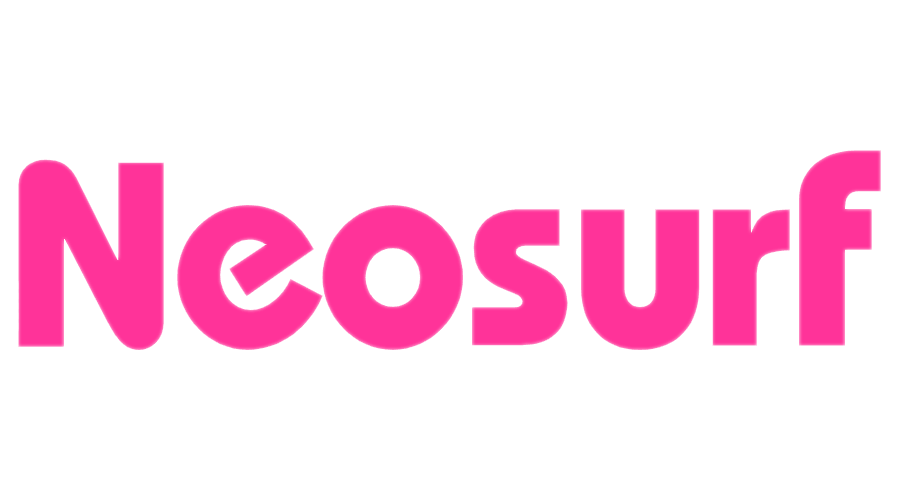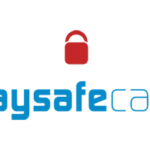 +12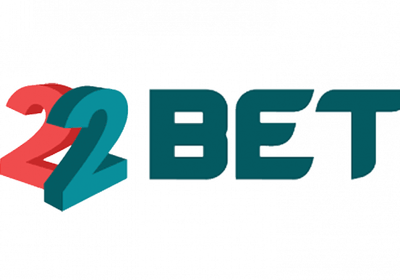 Bonus
Payments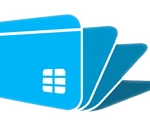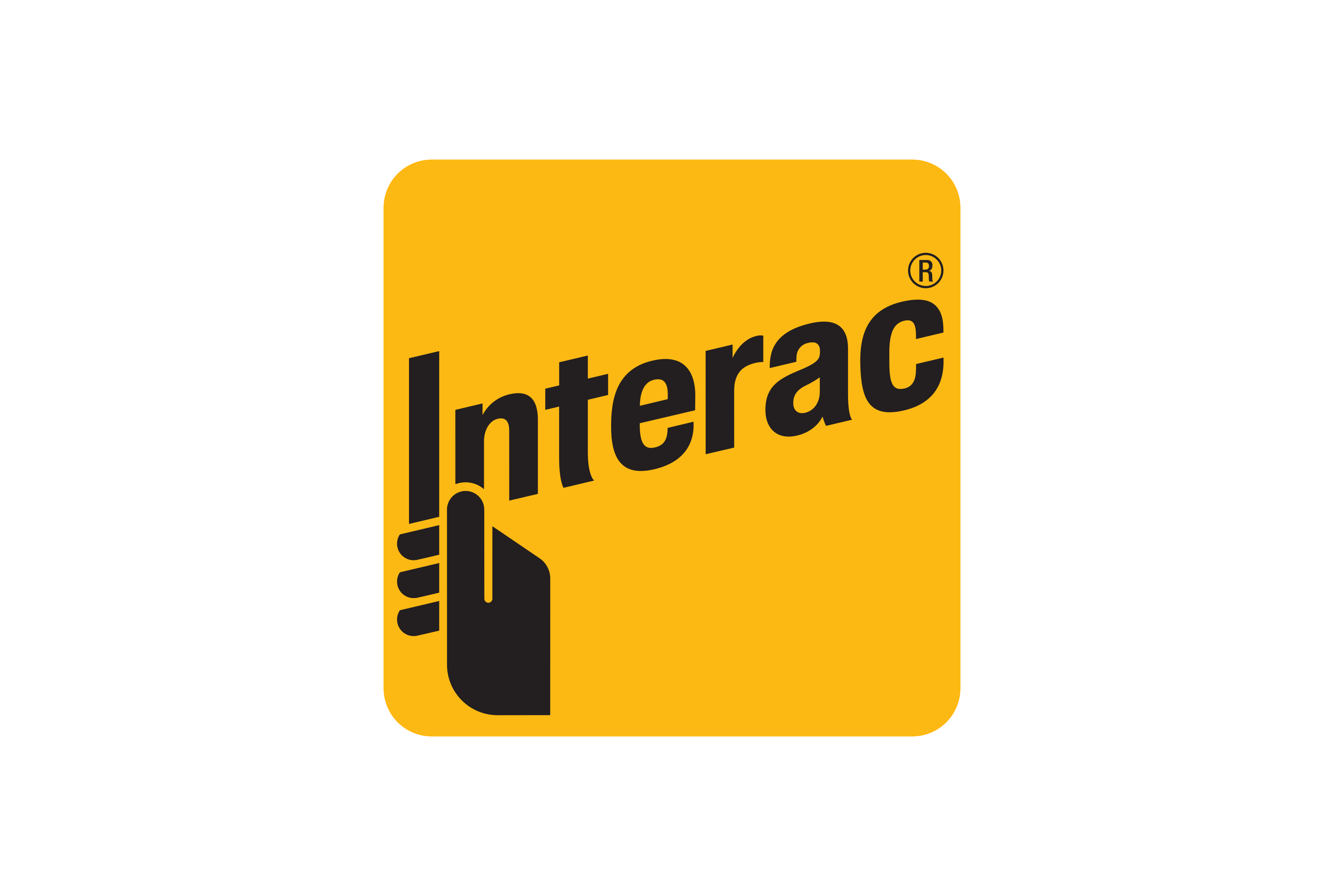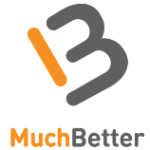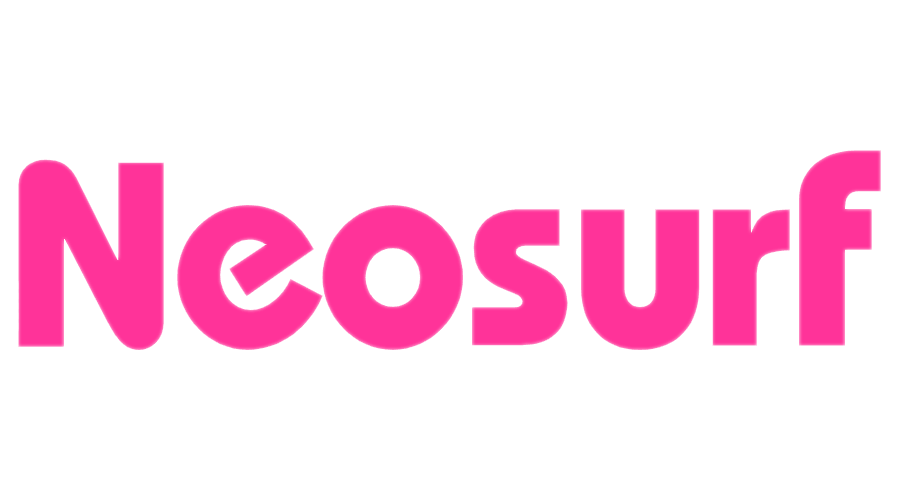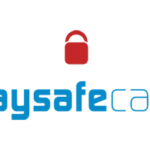 +9

Key Stats About British Columbia Gambling
Population: This province has 5.1 million residents. According to the official statistics, around 75% of all Canadian adults have at least tried gambling.
Gambling Age: The authorities of B.C. set the legal gambling age to 19 years old. It's mandatory for both in-person and British Columbia online casinos.
Land Based Casinos: At the moment, 19 casinos operate across the state. All major cities have a casino, so the residents of this province don't have to travel too far to spend a night playing poker, slots, and other games.
Top 5 Casino Games Played in British Columbia
When accessing a British Columbia casino online, you can play all games that are available at brick-and-mortar gambling sites. Slots are the most popular type of game, since they don't have a learning curve. In general, these are the most frequently played games online:
Video Poker
This interesting game combines the skill of poker with the luck you need for playing slots. It's similar to a slot, but it involves a certain level of knowledge and skill, too.
Roulette
French, European, and American roulette have similar, but different rules and odds. You can access a variety of roulette games by different developers online.
Slots

This is the largest category of online casino games. Gambling sites with offshore licenses feature hundreds of them. If you play the slots with highest payout percentage, you'll have a better chance to win. But for gamblers who are after the best payout, progressive slots are the best choice. In this type of game, the jackpot amount accumulates all bets made on that particular slot. Then, a single player gets a massive reward that reaches millions of dollars.
Blackjack
Blackjack is a favorite game for many gamblers. It's a high-class game that can be played with high bets. But in the online environment, minimum bets are a trend. That's why online blackjack is perfect for beginners, who want to practice and develop a strategy without losing a lot of money.
Live Dealer
Live dealer roulette and table games are available on websites with offshore licenses. At the moment, the official PlayNow website also features games with live dealers.
Gambling Facts About British Columbia
How did we get to the point of having a legal online casino British Columbia?
How Did Gambling in British Columbia Start?

BCLC (British Columbia Gambling Corporation) is the official authority that regulates lottery, bingo, and casino games across the province. It was founded in 1985. By law, the provincial government manages all slot machines.
Royal City Star, the first destination casino, opened its doors to gamblers in 1999. River Rock Casino Resort, the largest brick-and-mortar gambling site today, has been open since 2004. Online gambling became legal in 2010, when the province launched its own platform.
How Popular is Gambling in British Columbia?
Adults over 19 years of age can bet on horse races, spend time in luxurious casinos, and play gambling games online in B.C. In addition, players can also buy bingo and lottery tickets through PlayNow, the only gambling site legalized by the B.C. licensing authority.
When is the Casino British Columbia Reopening Date?
On July 1, 2021, casinos and community gaming centres were reopened. This was the third step of the province's restart plan. Since the situation with COVID-19 is ever-evolving, we don't know for how long the current protocols will last. The only thing that's certain is that online gambling, as a safe alternative, makes gambling possible even when the casinos are closed.
What Lotteries Can B.C. Players Access?
Currently, the BCLC runs two active lotteries: 6/49 Lotto and Scratch & Win. The list of closed contests is huge; it includes 50/50 Tuesday Super Jackpots, keno Doubler, Keno Cash Contest, Lotto Max Free Extra, and many other lotteries that may be active again in the future.
Laws and Authority for Online Gambling British Columbia

First, let's answer the main question: is online gambling legal in Canada? Yes; it's legal, but only when it's managed by a provincial government. This means that if the provincial authorities decide to legalize online casinos, they have to issue specific regulations and license the websites that provide such services.
The British Columbia Gaming Control Act puts the BC Lottery Corporation in charge of all commercial gambling. This includes online casinos. PlayNow, the only provider of online casino games, was launched in 2010.
Top Rated British Columbia Online Casinos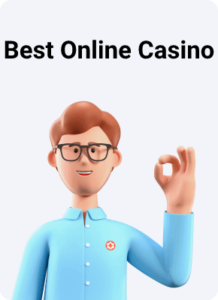 If you want to play in the most straightforward way possible, you can simply access PlayNow. It's a modern platform that features casino and live casino games, instants, keno, lottery, sports betting, poker games, bingo, and more.
There are a few promotions on this website, but they lack to impress. That's why so many Canadian gamblers turn to online casinos licensed by offshore authorities. These are some of the most popular gambling sites that accept B.C. players:
Top Land-Based Casinos in British Columbia
Some B.C. casinos are glamorous and prestigious, and others are inviting to more "down-to-Earth" players. We did our research, visited all casinos across the province, and created this top list for you:
Parq Vancouver
Casino of the Rockies, Cranbrook
River Rock Casino Resort, Richmond
How We Rate the Best British Columbia Online Gambling Sites
When a gambler decides to try their luck online, this is the main question they ask: "can I win good amounts and get a fast payout without any issues?" When we review online casinos, we only recommend those that give fair winning chances and make withdrawals easy. These are the factors we focus on:
Licensing: Although these sites aren't licensed by the BCLC, they still need valid authorization by a reputable foreign institution.
Bonuses: Online casinos compete to attract players with free spins, deposit match, and no deposit bonuses. These promotions come with demanding playthrough requirements. When reviewing gambling sites, we inform you where you can get the fastest payout without getting stuck in wagering conditions.
Payments: A variety of deposit and withdrawal methods is essential to Canadian gamblers. Most of them like using Visa and MasterCard, but e-wallets are also very popular. Additional payment methods, such as crypto wallets, prepaid cards, and bank wire, are good to have, too.
Platform Usability: The user experience depends on the website's design, speed, and functionality. Getting good customer support is essential for a flawless gambling session. We make sure to recommend websites that support their users 24/7. Live chat is the preferred method of communication for online gamblers.
Frequently Asked Questions
What's the online casino Canada legal age for gambling?

You have to be at least 19 years old to gamble online or in brick-and-mortar casinos in B.C.
How does British Columbia regulate casinos?

The provincial government has a regulating authority: the BCLC (British Columbia Gambling Corporation). It issues licenses to brick-and-mortar casinos, and runs its own gambling site called PlayNow. Websites with offshore licenses are not banned, so gamblers can easily access them, too.
Are my gambling winnings taxable in British Columbia?

Not if you engage in recreational gambling. If this is your profession, then you'll have to complete a tax form and pay a percentage of your income to the state. But if you recreationally access casinos, you don't need to worry about reports and taxes.
What are the recommended payment methods for online gambling?

Visa and MasterCard are classic payment methods for all online transactions. We also recommend e-wallets as a safe alternative to those who don't want to share their banking information with gambling sites. If you hold cryptocurrency, you can also use it on some websites.