BMO Online Gambling
The payment methods Canadian gamblers use to deposit and withdraw money from their online casino player accounts are quite diverse. Some choose to use BMO, short for Bank of Montreal, or in French - Banque de Montréal.
A few players have no trouble using BMO, while others have experienced problems. It has prompted us to write this review so that if you are one of the gamblers who have had setbacks, what we are about to tell you can make those difficulties disappear and allow you to use Banque de Montreal reliably in the future.
BMO Online Casinos List 2023

Bonus
Payments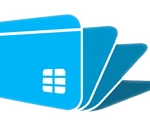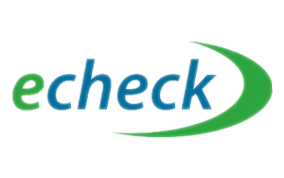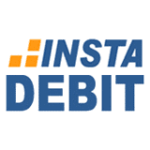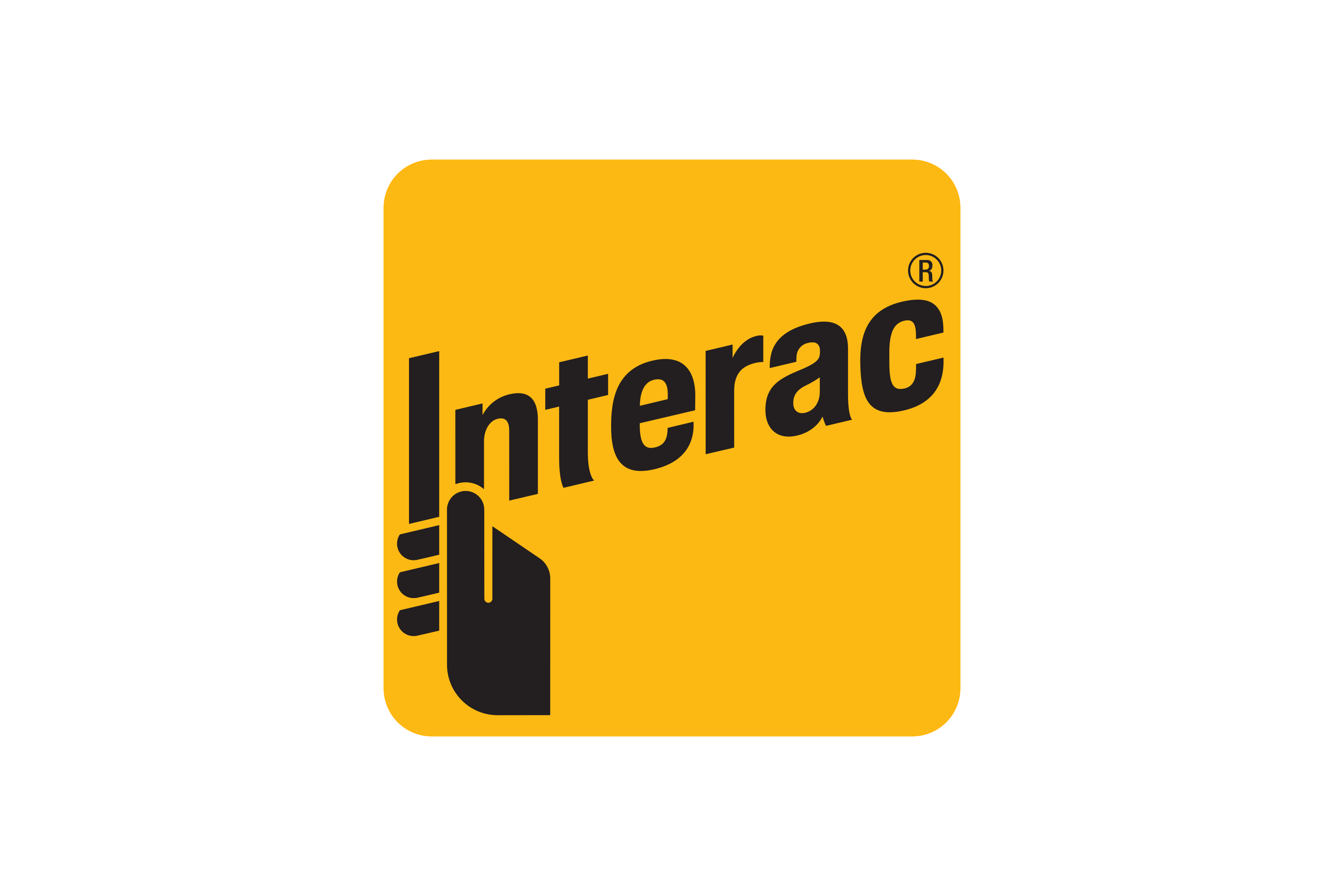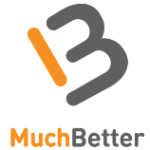 +8

Bonus
50 Chances to Win Jackpot for C$5
Payments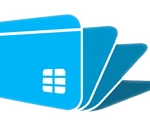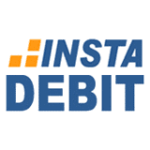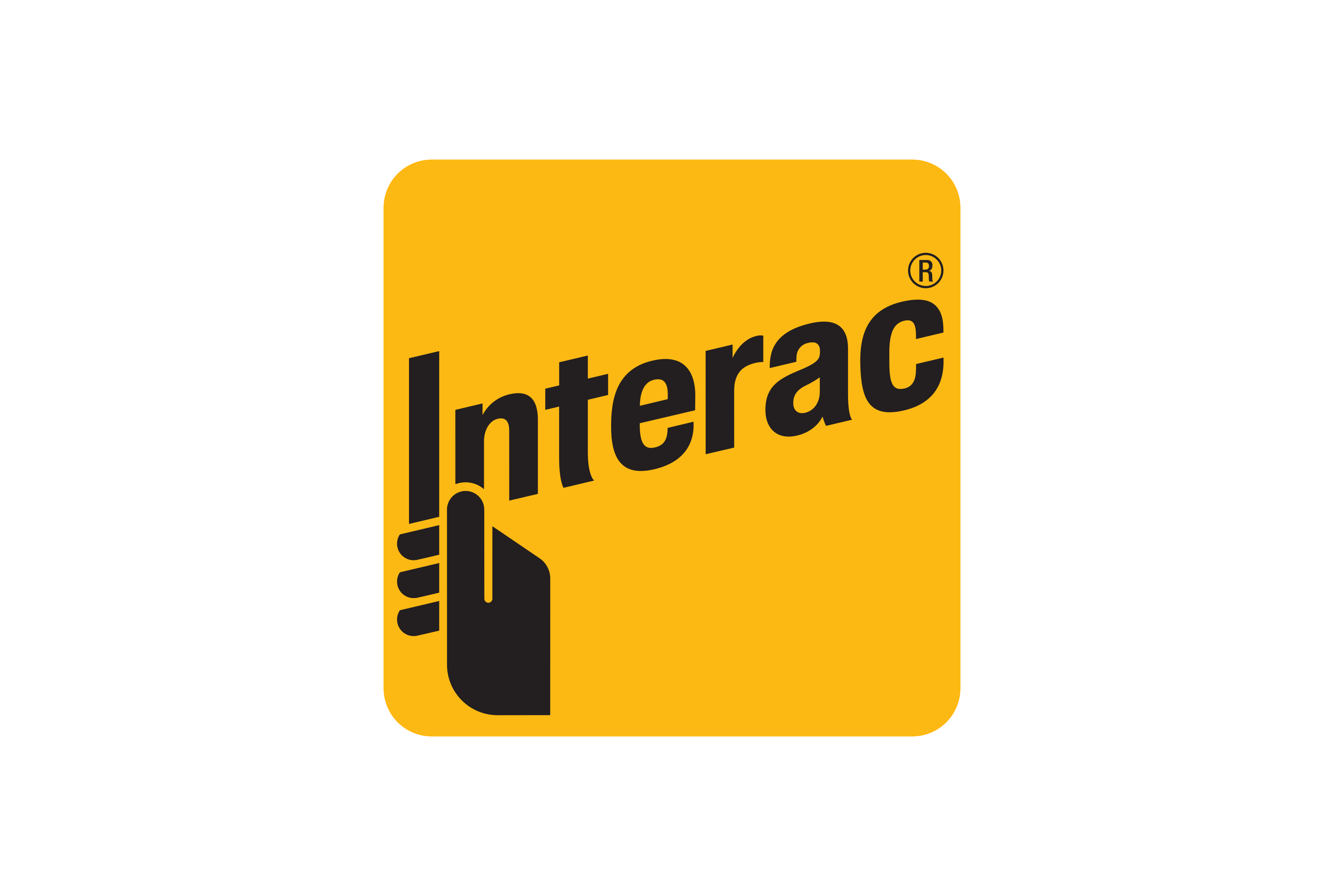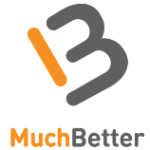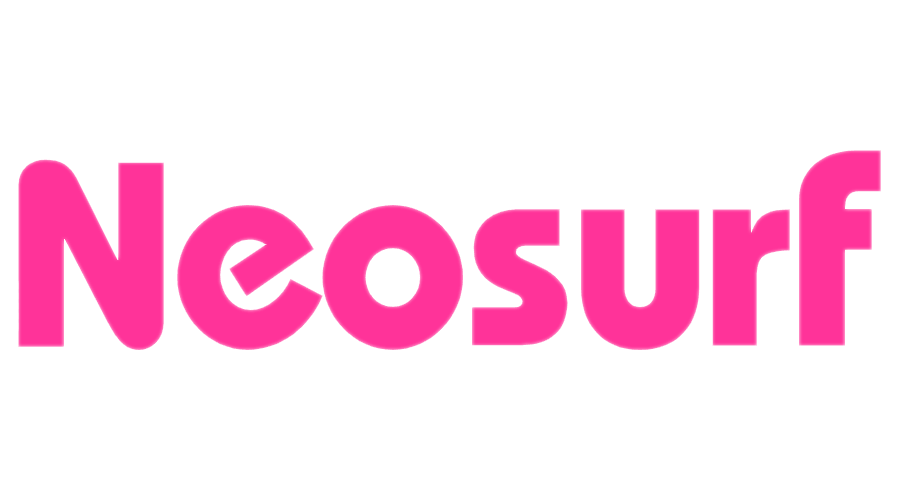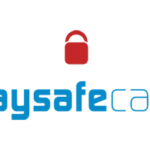 +8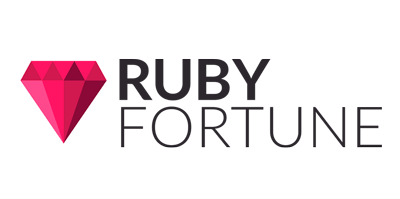 Bonus
Payments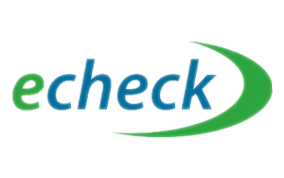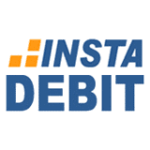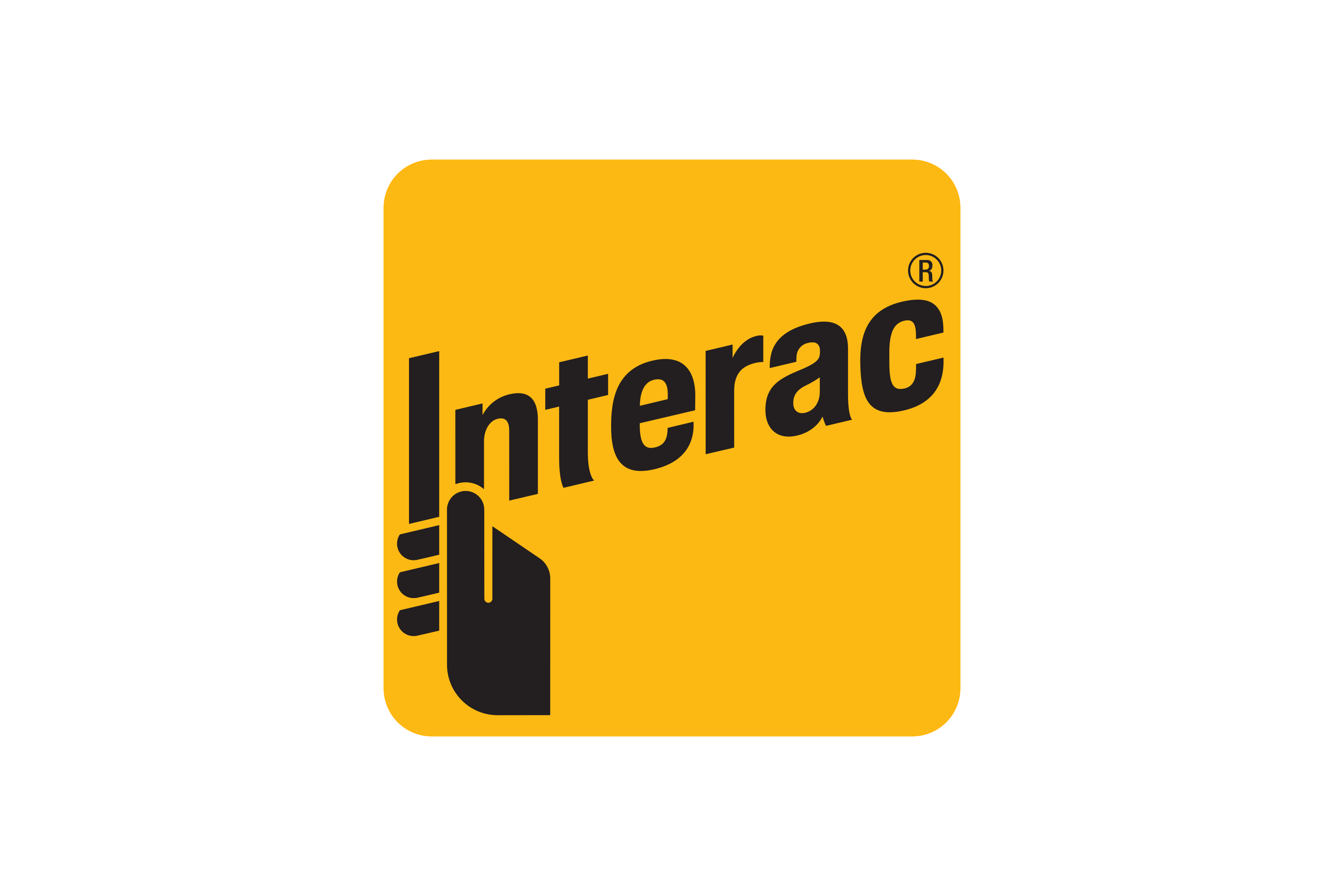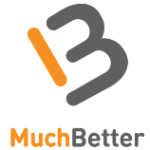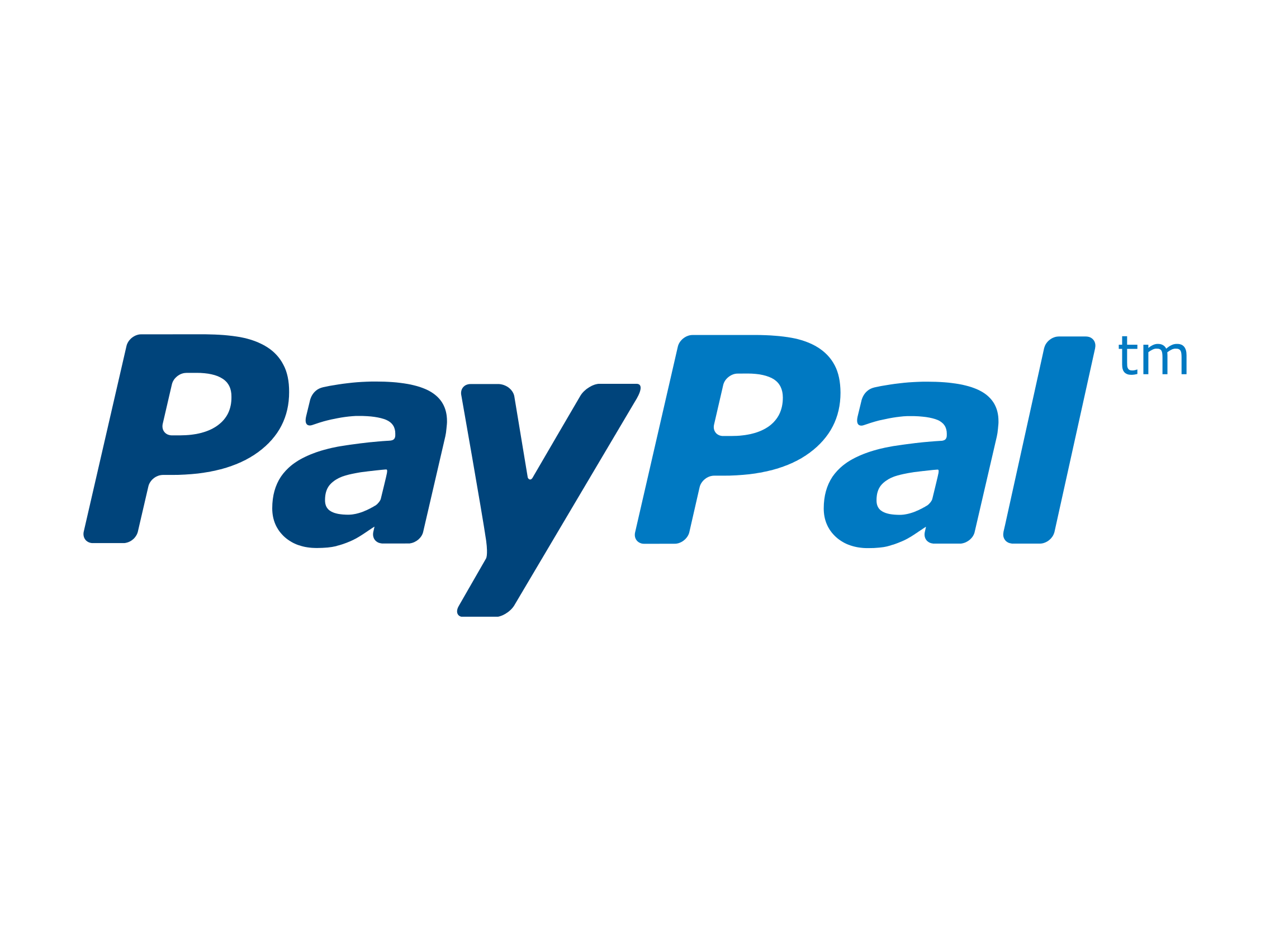 +8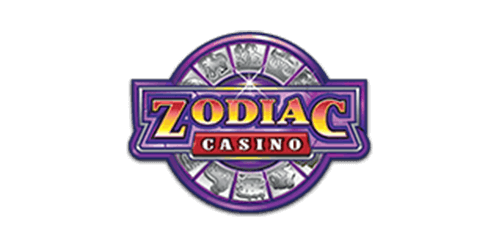 Bonus
Payments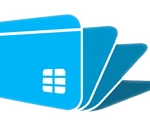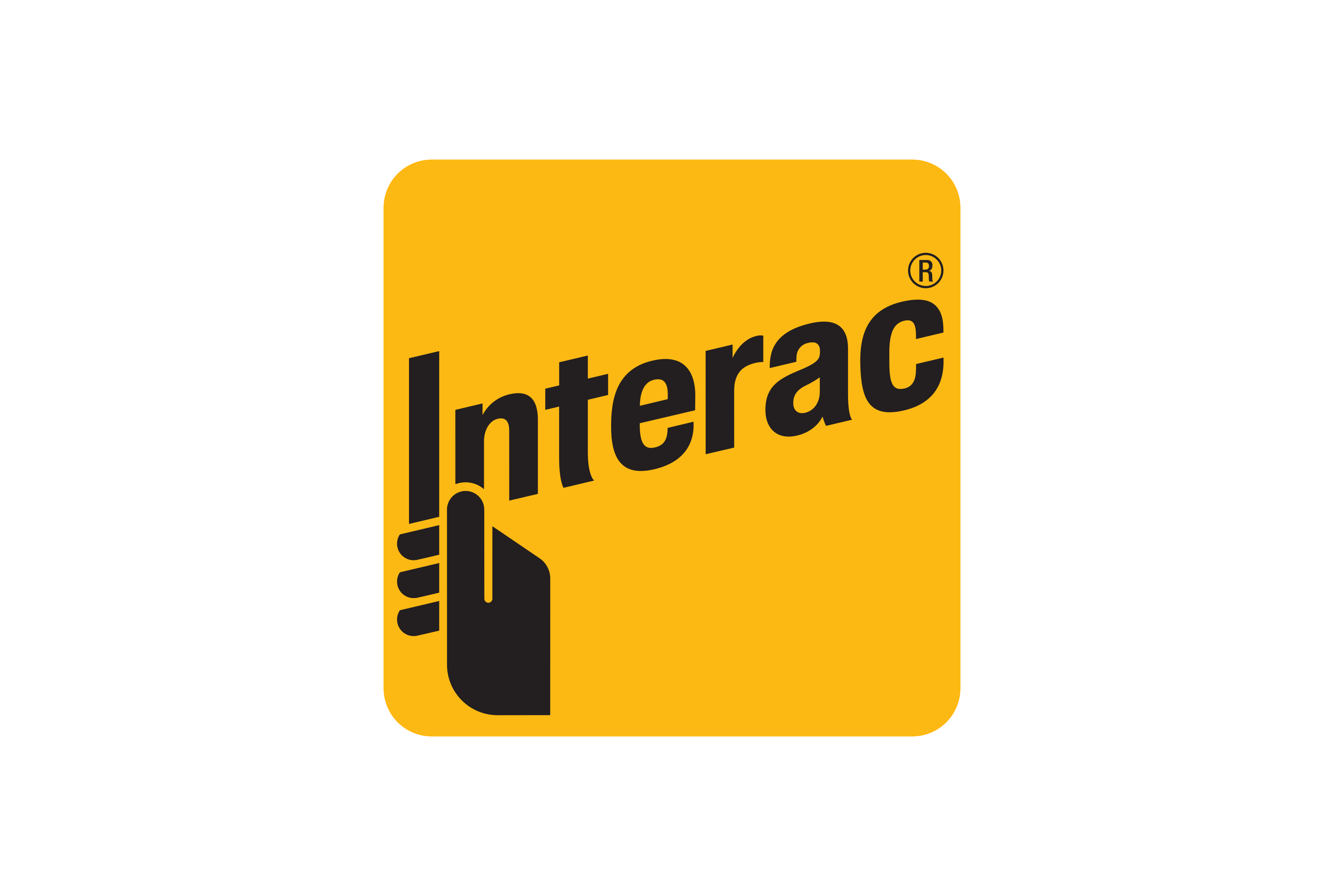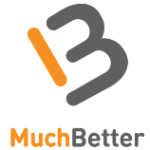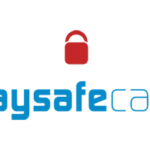 +8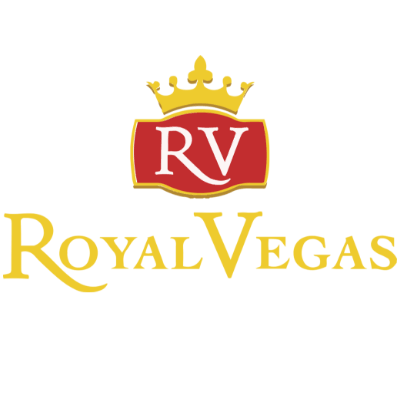 Bonus
Payments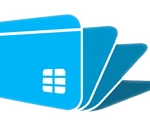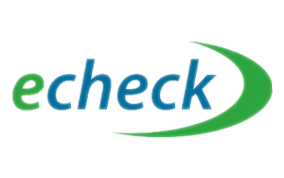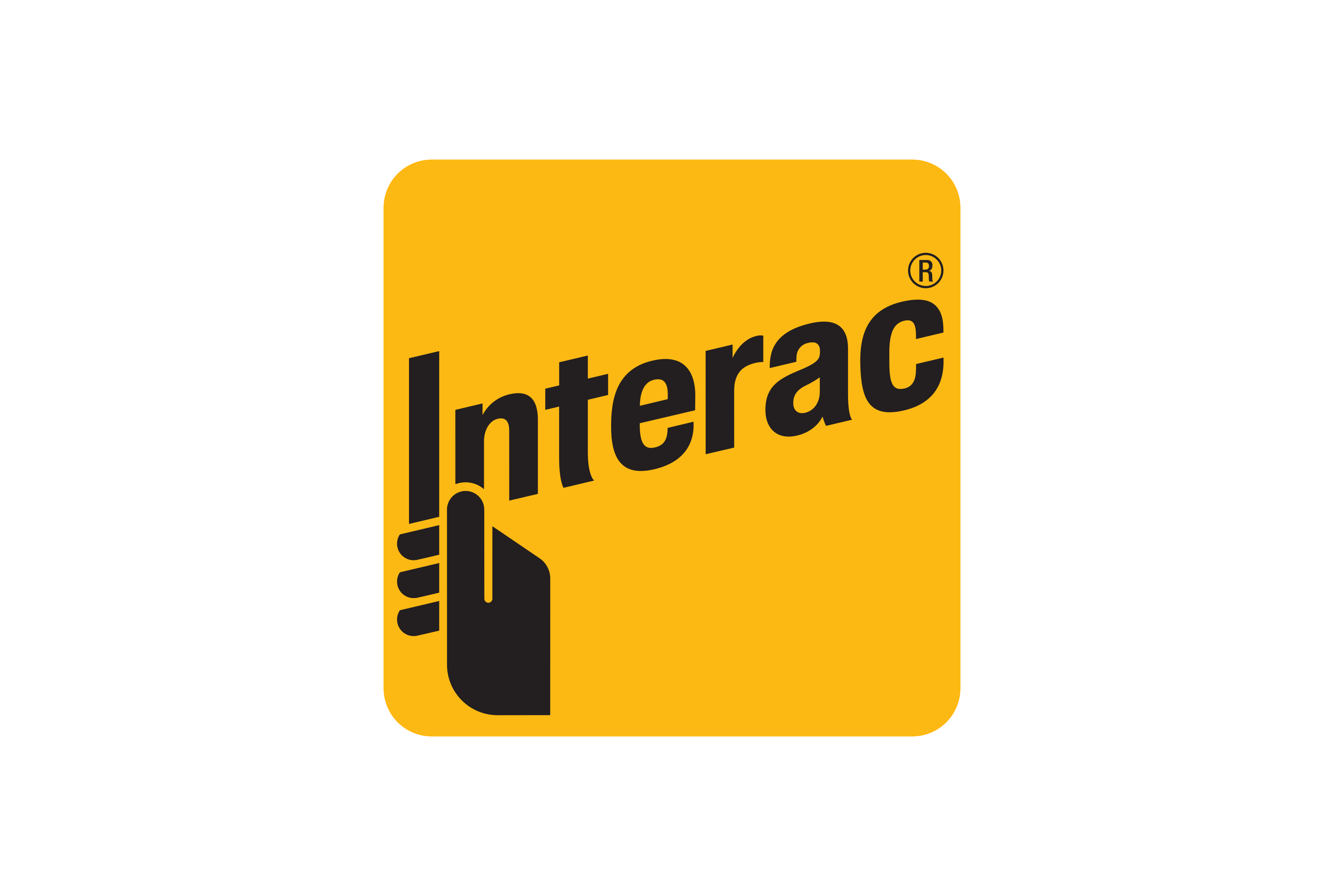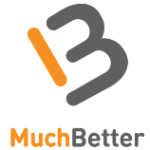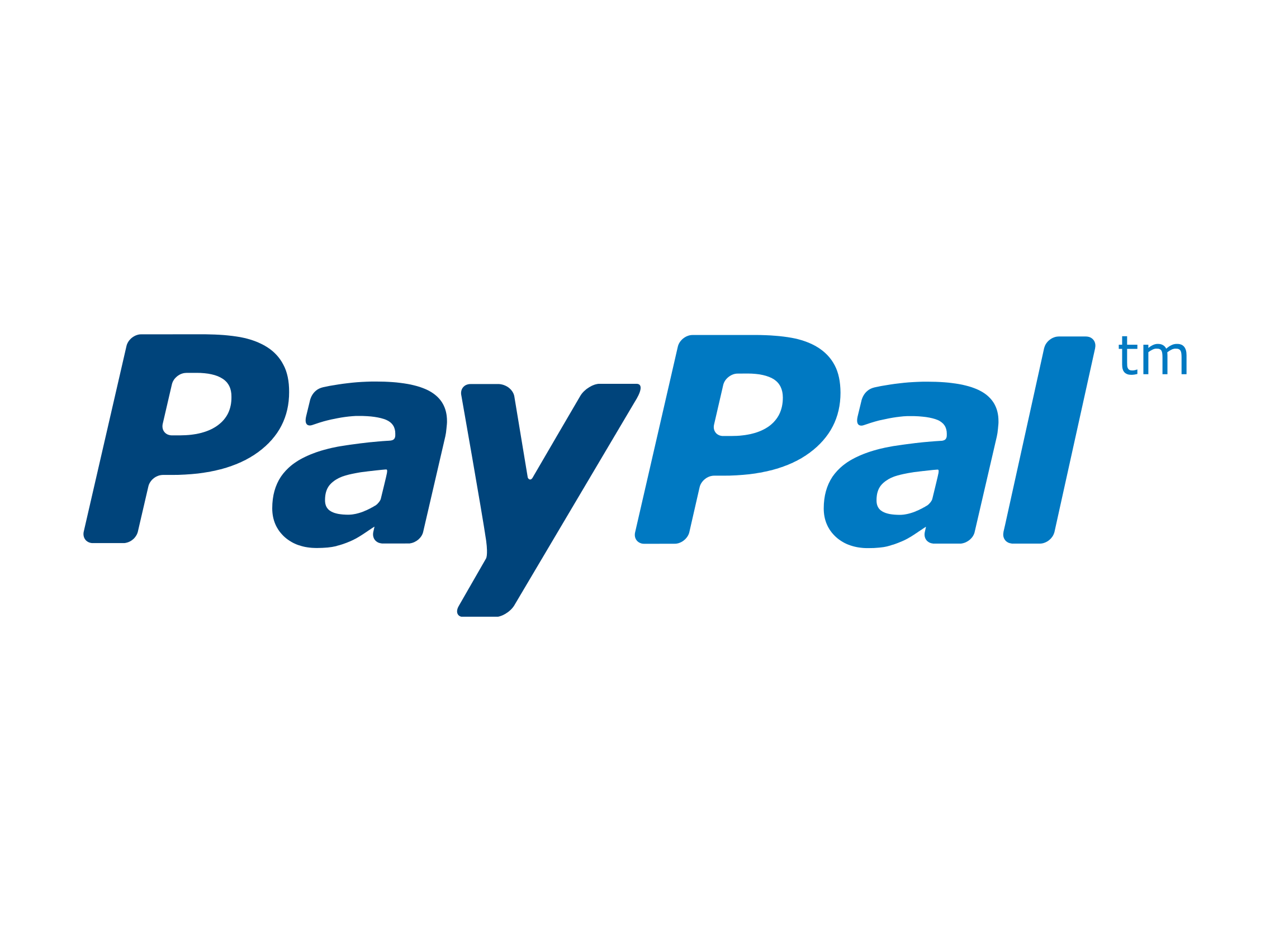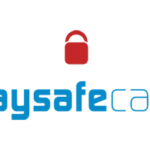 +13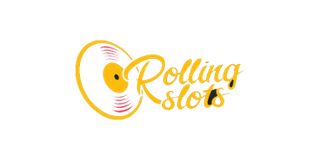 Bonus
200% Bonus Up to C$200 + 100 Free Spins
Payments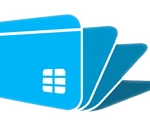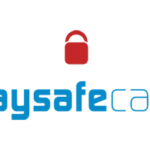 +1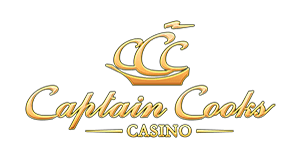 Bonus
Payments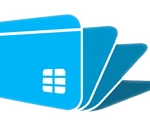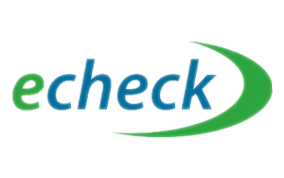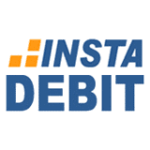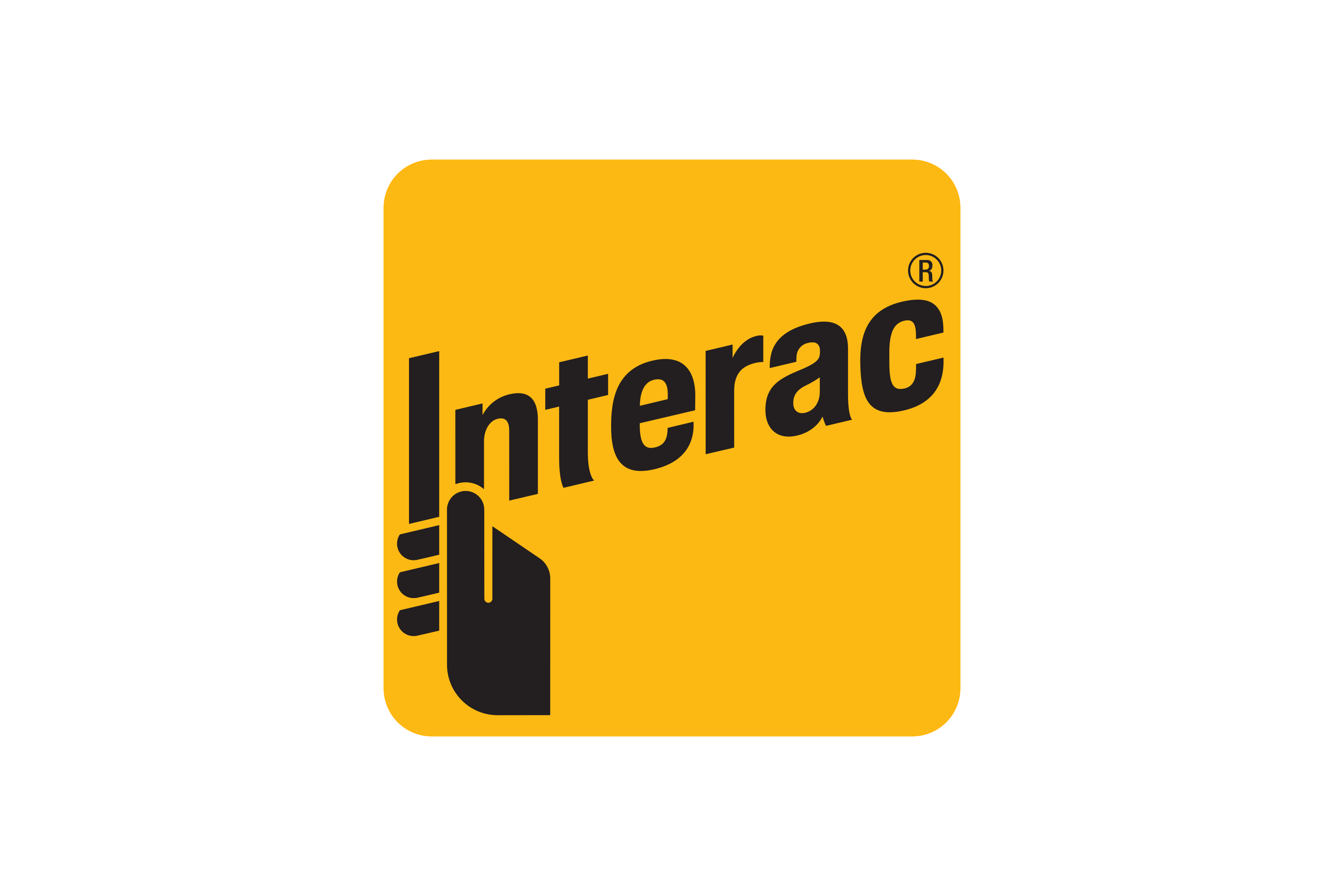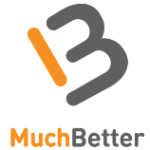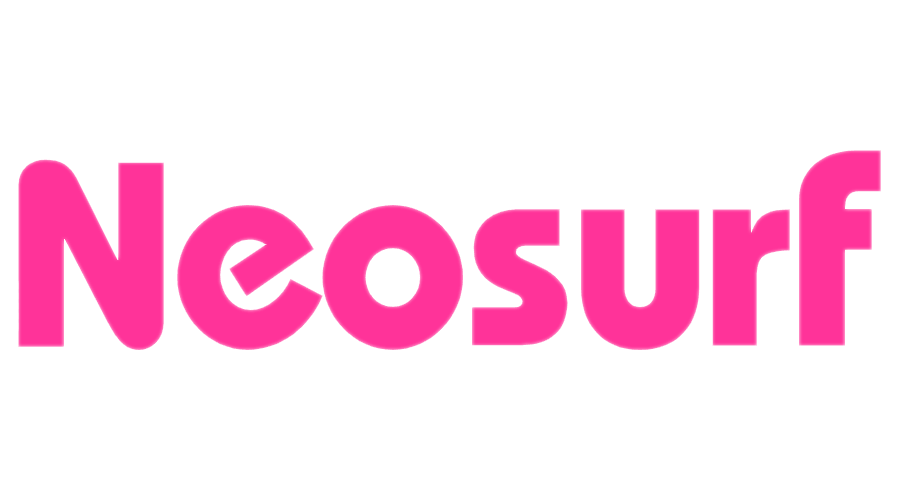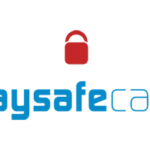 +12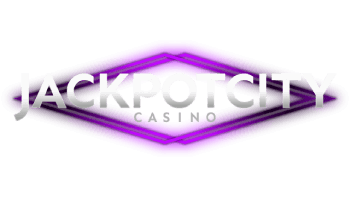 Bonus
50 Chances to Win Jackpot for C$1
Payments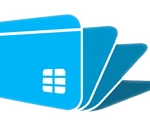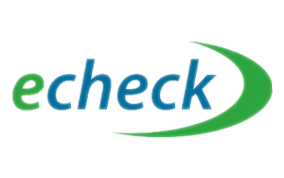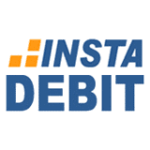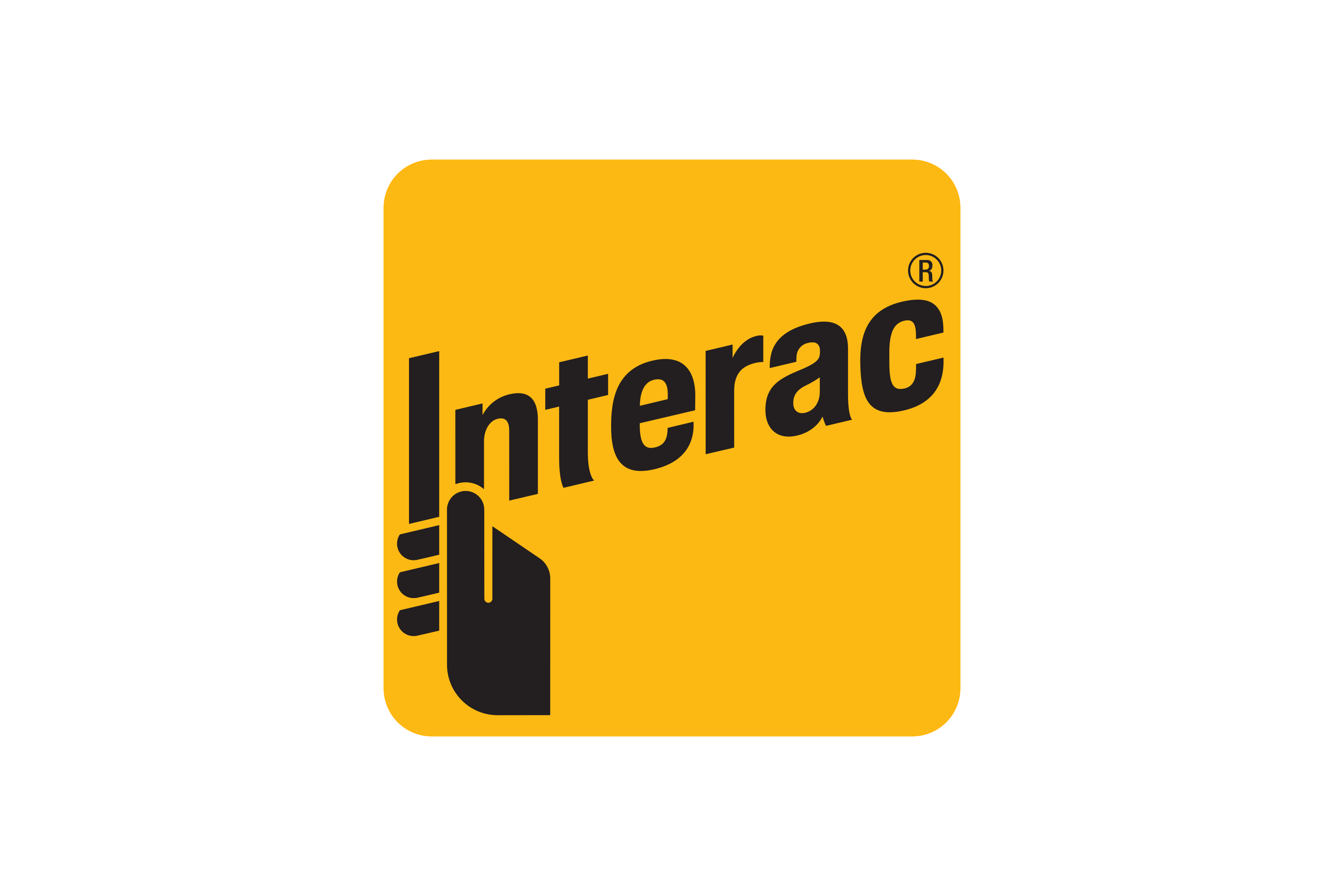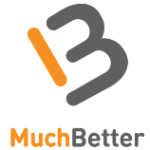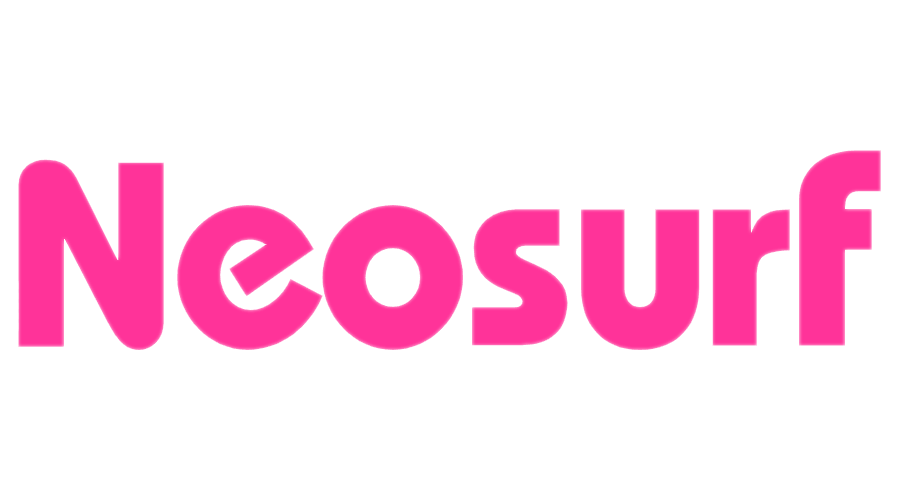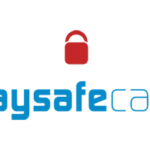 +12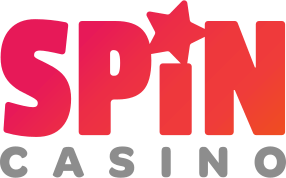 Bonus
80 Chances to Win Jackpot for C$1
Payments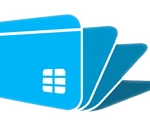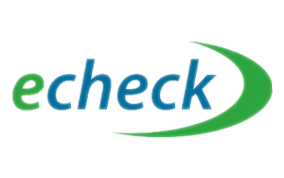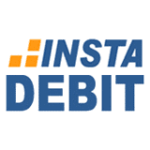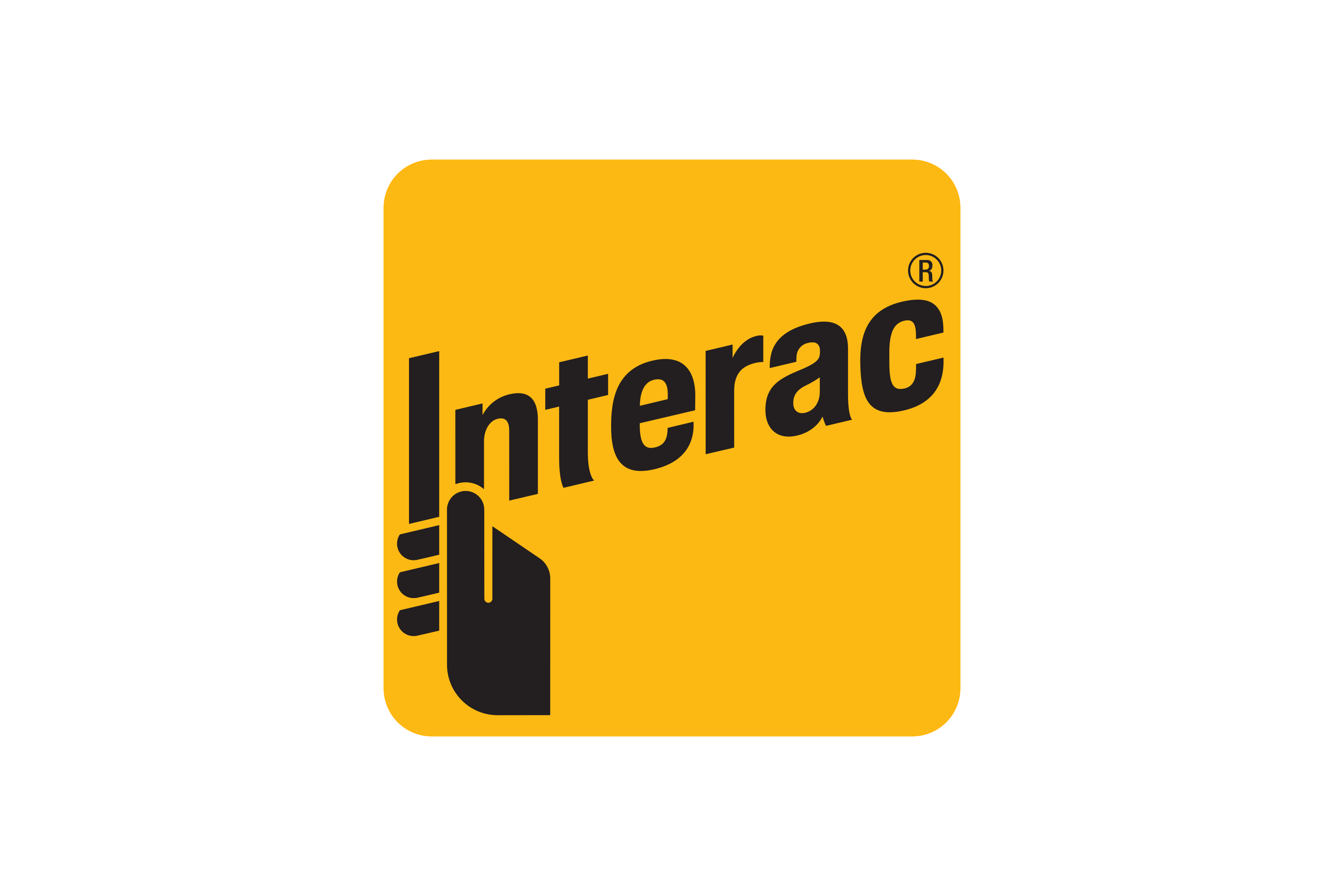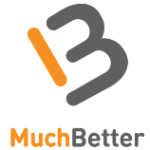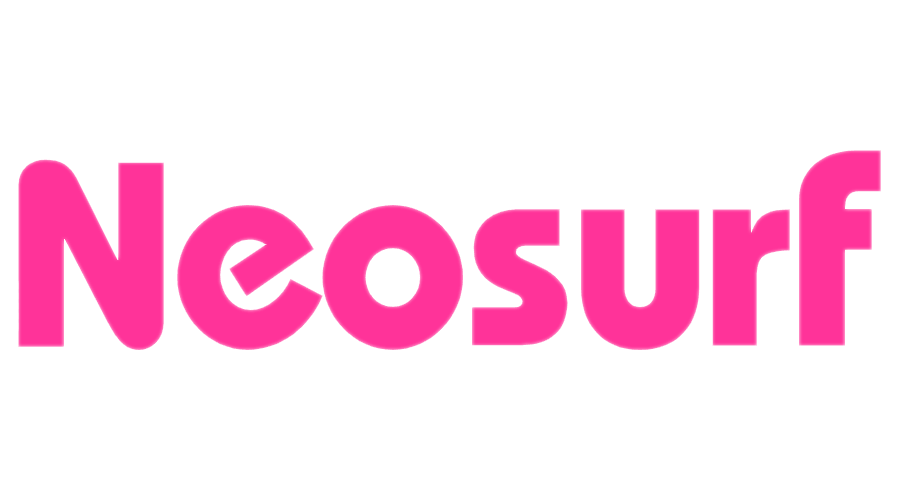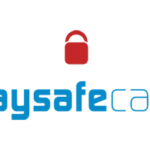 +12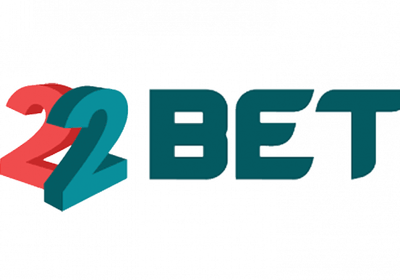 Bonus
Payments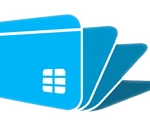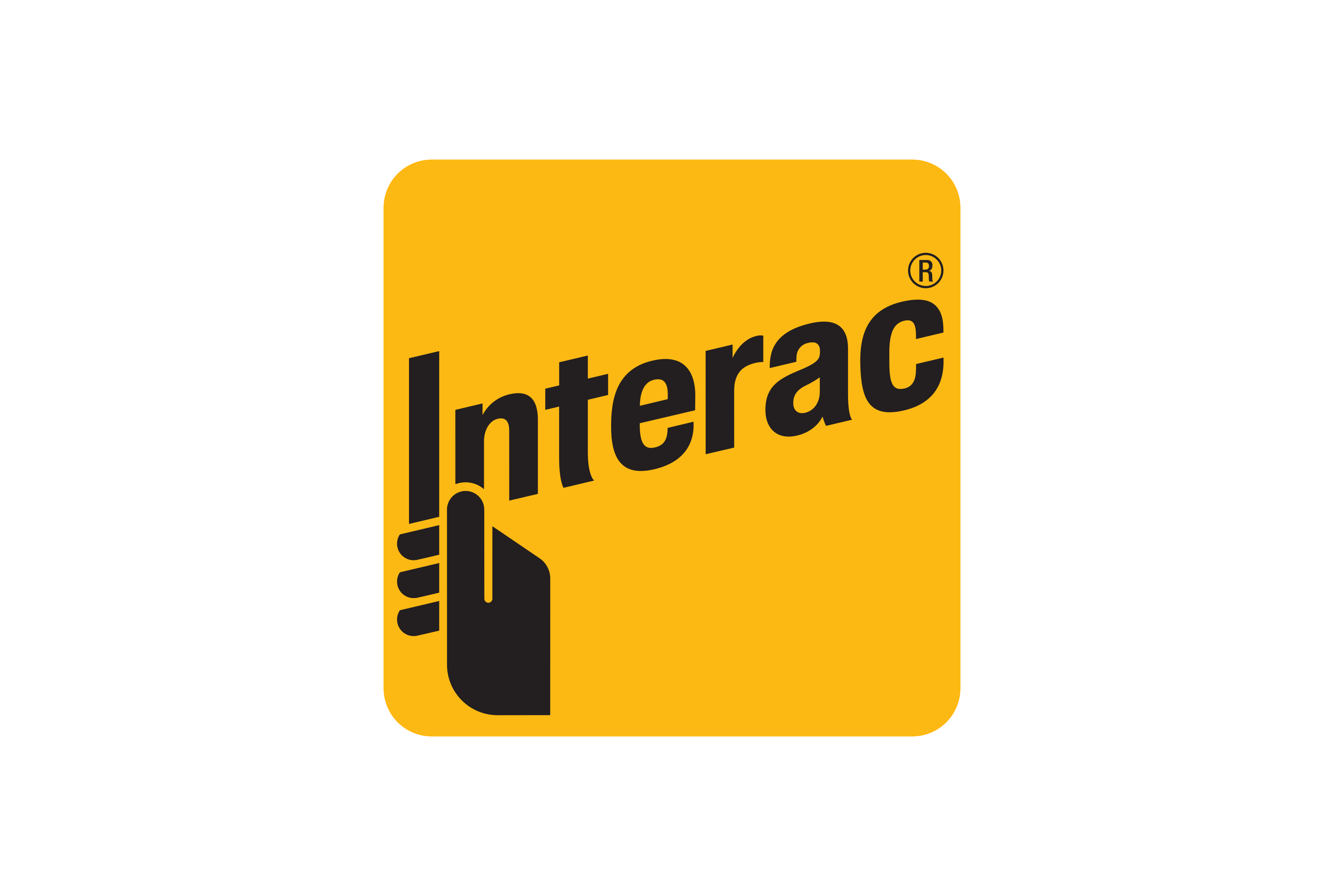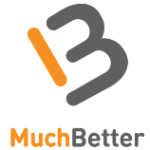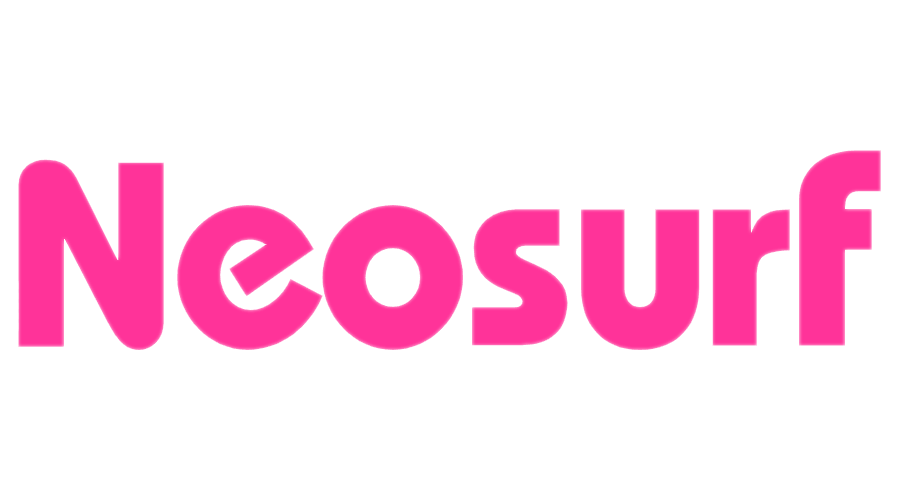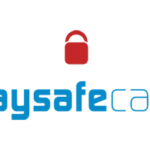 +9
Financial Institutions that Do Not Support Online Gambling

It's not just BMO that Canadian gamblers have problems with when it comes to funding their offshore online gambling activities. Several other banks and institutions have also decided to make it awkward for bettors to use their accounts to make direct deposits at online gambling websites. With Banque de Montreal, some Visa payments go through while others are rejected. It can prove very frustrating.
We did a little research of our own. We discovered that the problem seems to arise if you make many small deposits at various online platforms every week; it attracts their interest and often ends up with transactions being blocked. So, we tried making only one or two weekly deposits at just one casino, which seemed to work a little better.
Exceptions to the Rule
But it's not all doom and gloom. Bank wire transfers appear to work as good as gold, whatever deposit method you use.
The other good news is that lots of Canadian online casinos will accept deposits via prepaid cards like Paysafecard or Vanilla while still allowing you to withdraw any winnings to your Banque de Montreal account.
The only thing to bear in mind is that there is a small fee (around 14 CAD) for each withdrawal via wire transfer.
When Taking a Chance Is and Is Not Acceptable
Canadian gamblers don't mind taking chances when it comes to gaming. It's what gambling is all about. But taking chances as to whether or not your banking system will work properly isn't acceptable. It's very annoying. But we do have some good news for you.
You can use a third party – someone between your BMO bank account and the online betting platform with which you wish to deposit money. The right third-party payment provider acts like a filter. BMO only sees the "middleman's" name, and as it is not a casino, they are none the wiser. How cool is that? Read on to find out more.
Using Interac as your Payment Filter
Most Canadians have heard of or already use Interac. They are part of the financial institutional fabric of Canada. It was set up back in the 1980s by a number of leading high street banks as a way of making instant online payments.
As many  Canadian gamblers are already aware, the majority of offshore online casinos that welcome Canadian players accept Interac as a way of making deposits and withdrawals.
To make money transfers even safer and more anonymous, Interac uses a payment processor known as Gigadat. This system can be used for making both deposits and withdrawals. All Banque de Montreal sees is the Gigabit interface, so they have no idea that the funds are going to or coming from offshore online gambling platforms. It's the perfect solution.
If you also activate the Interac Autodeposit function, it does away with the nuisance of having to answer any security questions. Setting it up is simple.
Check into your online banking accounts or mobile app
Locate the autodeposit feature in the Interac eTransfer section
Supply your email address and link the accounts
When you receive your confirmation email, click "complete registration."
Inserting iDebit as your Payment Filter
You can also use iDebit as your intermediary between Banque de Montreal and your chosen online casino. Deposits are instant.
The only slight bugbear is that withdrawals can take up to 5 days before they appear in your BMR accounts. However, on the positive side, you're not left guessing. It always works.
Going Through Instadebit
Like Interac, Instadebit is another trusted Canadian financial Institute and works in the same way as Interac and iDebit eTransfers. This, too, can also be used as a method for withdrawals. You will note from your bank account statements that no casino names ever appear, so it's 100% reliable.
Many Canadian gamblers who use their mobiles for their gambling pleasure set up Instadebit accounts on the move. All you have to do is to go to the cashier page of your chosen online casino, and you'll find all the information you need to know about setting up an account.
Unlike an e-wallet, there is no need to fund your account because it goes straight from your bank of Montréal account. It couldn't be simpler or more convenient.
Using ecoPayz As Your Middleman
Many Canadian gamblers like to use e-Wallets, not only because they offer secure payments, but they are also one of the fastest ways of accessing any winnings you withdraw. Unfortunately, Neteller, PayPal, and Skrill eWallets are no longer options for Canadian players. However, ecoPayz is.
Nominate Much Better As Your Middleman
A more recent arrival on the eWallet scene is the mobile-based Much Better. More and more offshore online casinos now accepted this new money provider for both deposits and withdrawals. Fees are minimal, and because they are mobile-based, you can make payments directly using your handheld.
Making Use of Prepaid Card Sytems like Neteller, Paysafecard, and Vanilla
Some Canadian gamblers prefer to use prepaid card systems because of the anonymity and certainty they offer. All of these systems work on a similar pretext. You can buy prepaid cards up to the value of 250 CAD online. The unique PIN that comes with each transaction guarantees your anonymity.
Once again, all Banque de Montreal sees is the prepaid card company's name and not the casino.
The only thing to bear in mind when using a prepaid card is that if you wish to withdraw money to your BMO account, you will have to do so via a third-party wire transfer service.
About Instant Gift Cards
Some offshore online casinos that welcome Canadian players now offer instant gift cards. They are frequently not advertised, so you may have to go to your casino's cashier page to find whether or not they offer this option.
Technically the gift card is supposedly for someone else. At least, that is what Banque de Montreal is led to believe. Whether or not this is a reliable method of making deposits is something you will need to check out for yourself.
Again, you can only make deposits with these gift cards, so you will have to make other arrangements in terms of withdrawals.
Final Thoughts on Using BMO
When it comes to the Canadian banking network and online gambling, Banque de Montreal is a little more relaxed than others. Having said that, we still received reports of Canadian gamblers experiencing problems.
If you are such a player, we recommend that you use Interac, iDebit, or Instadebit as your intermediary for trouble-free money movements to and from online casinos. If you prefer an eWallet solution, choose ecoPayz is an option. Prepaid cards are another resort, although you will have to organize a different method to cover withdrawals.
When all is said and done, if you are a BMO account holder, you can use any of the above-mentioned solutions to guarantee reliable money movements relating to your gambling activities.