European Online Roulette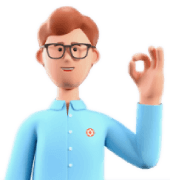 This variant of roulette is played the world over. It has been and still is one of the most played games in the online gaming industry. Gamblers love it because it has such a charismatic aura and offers a multiplicity of wagering possibilities. Another reason for this variant's popularity is that it provides one of the highest RTPs of any online casino table game, including its American counterpart.
The rulebook and the wagering protocols are fairly basic. But if you are one of those gamblers that likes to sign off from a game with more money than when you started, getting to grips with the types of wagers you can make and their chances of winning are essential.
Best European Online Roulette Casinos in Canada 2023

Bonus
Payments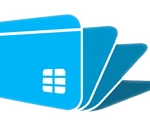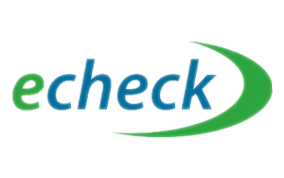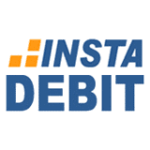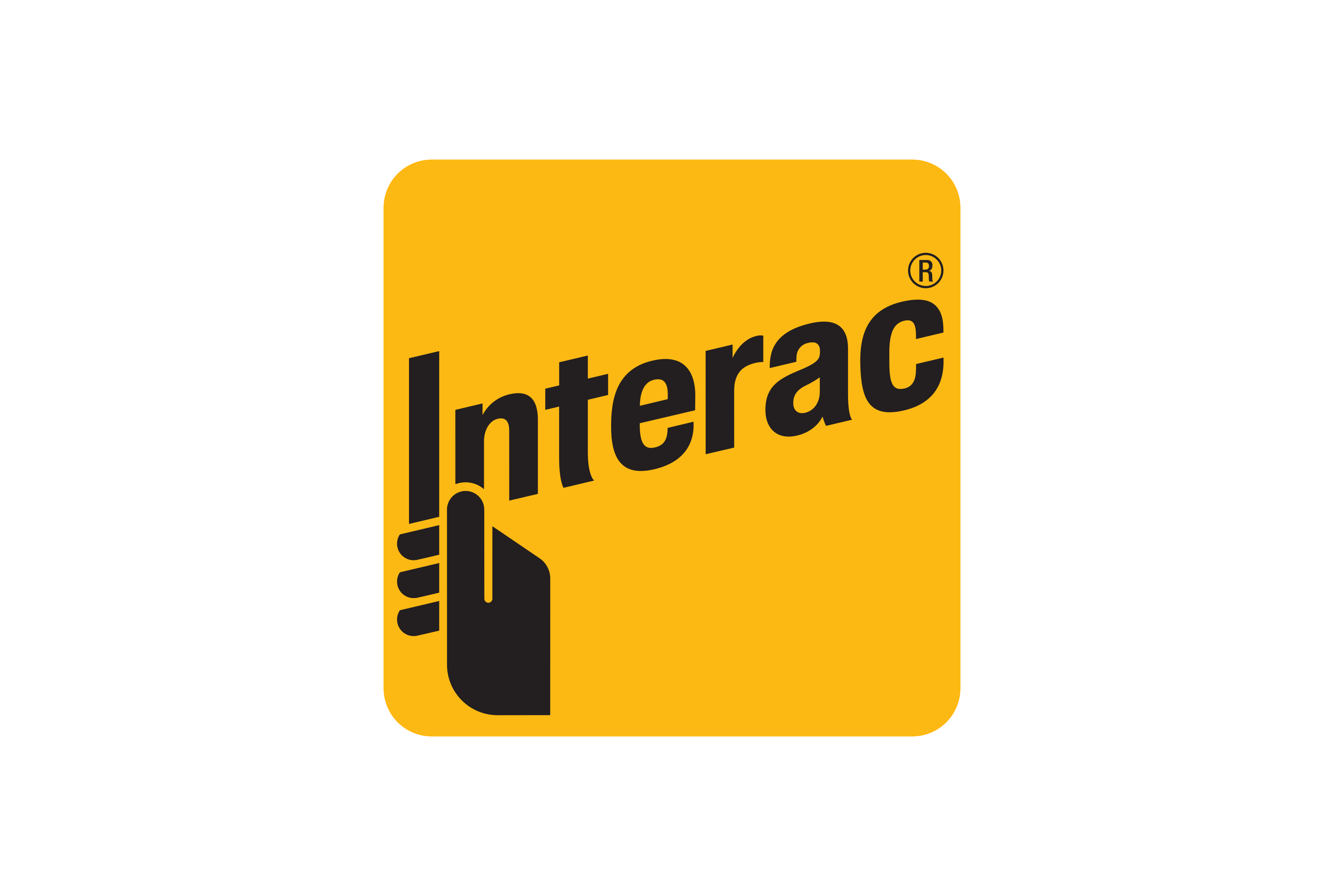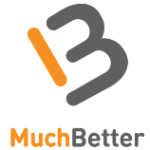 +8

Bonus
50 Chances to Win Jackpot for C$5
Payments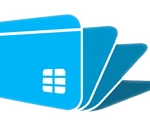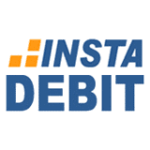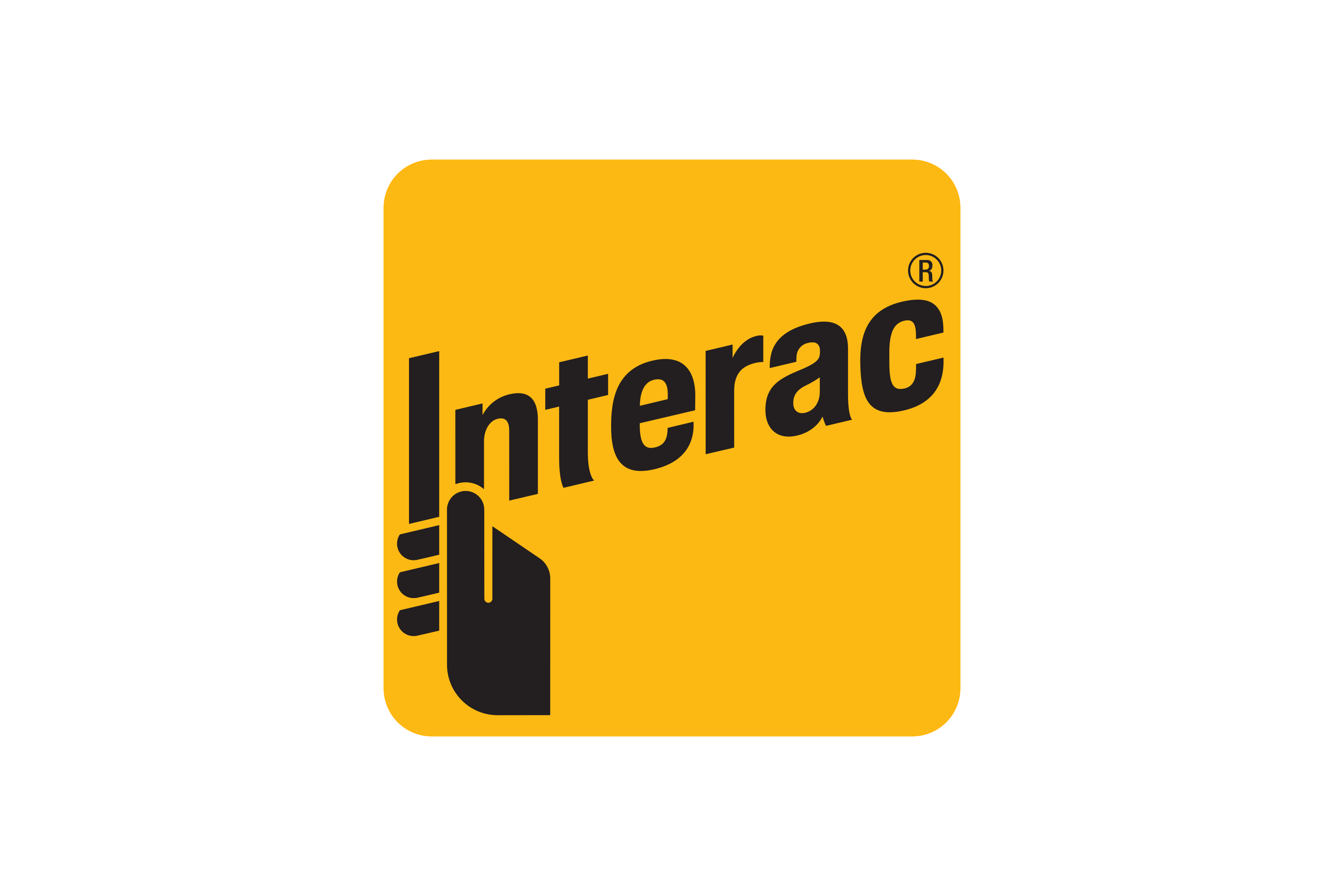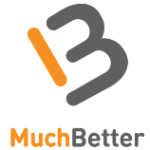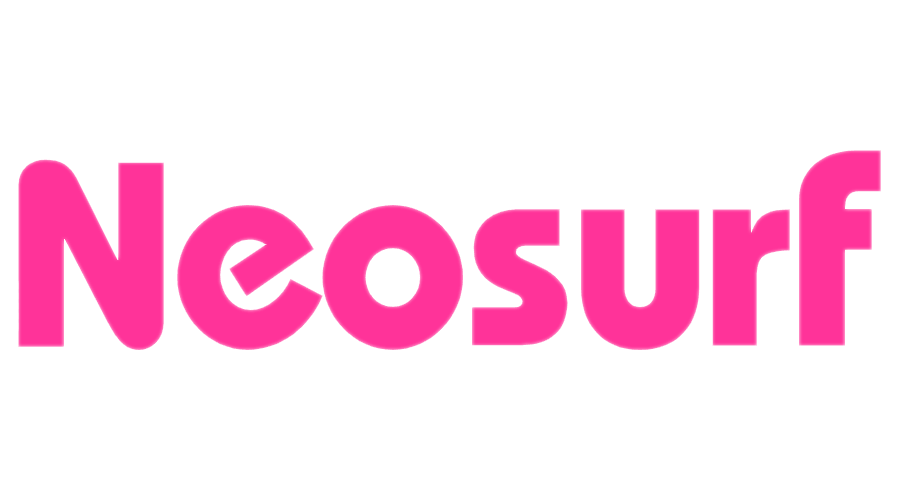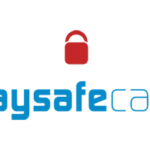 +8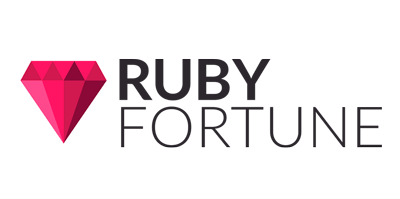 Bonus
Payments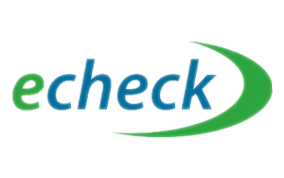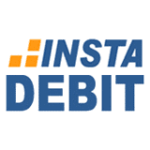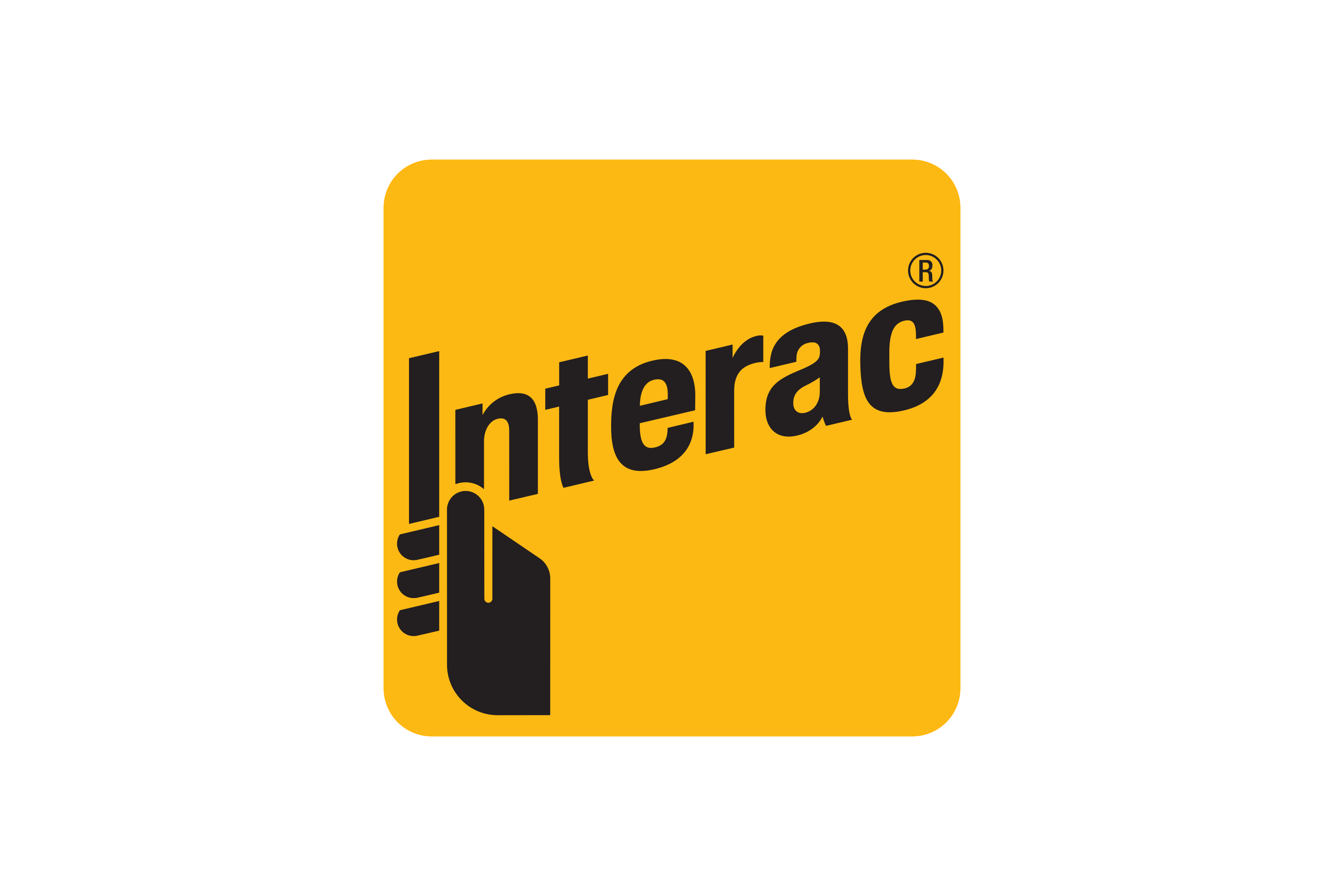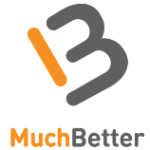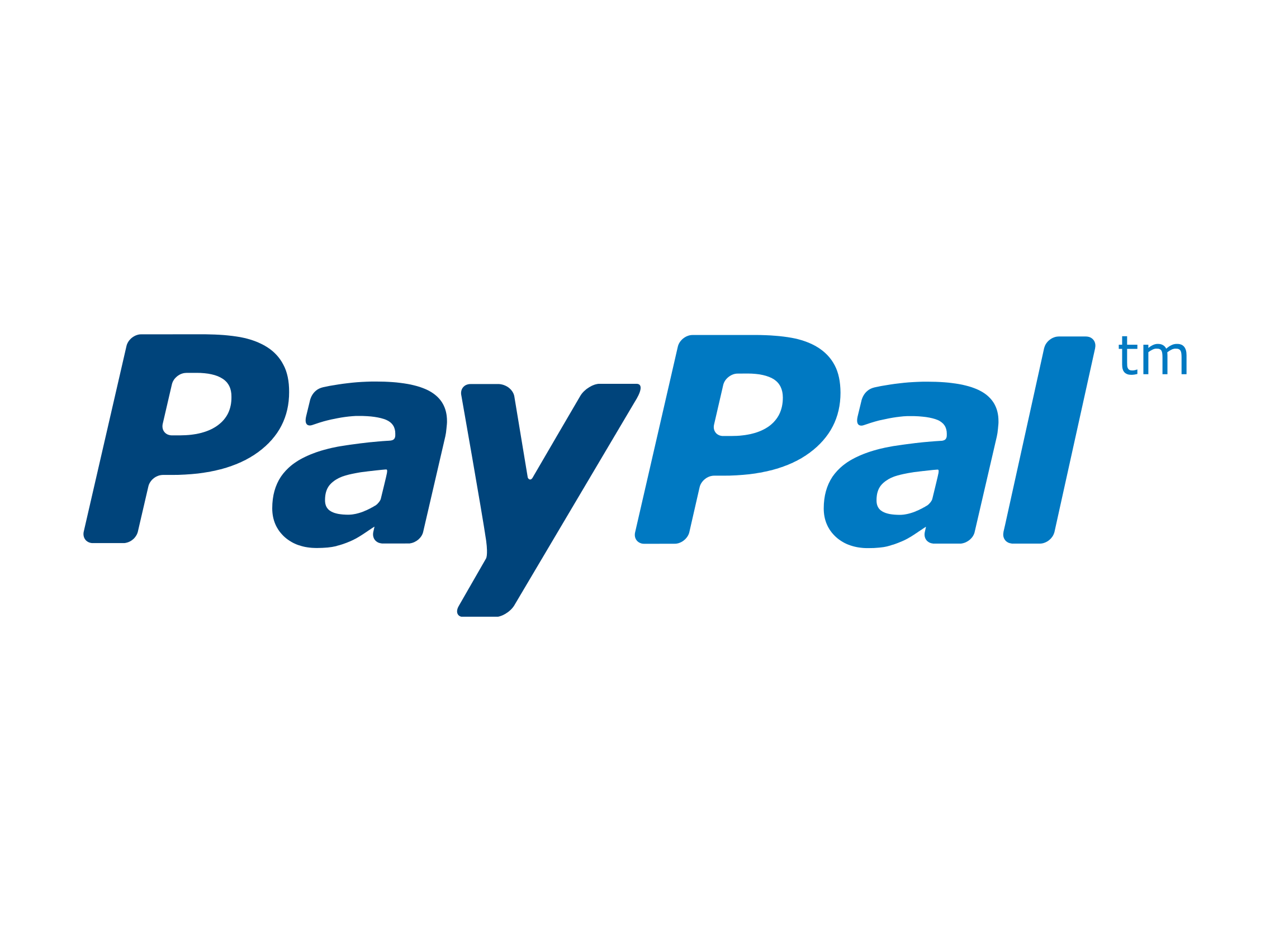 +8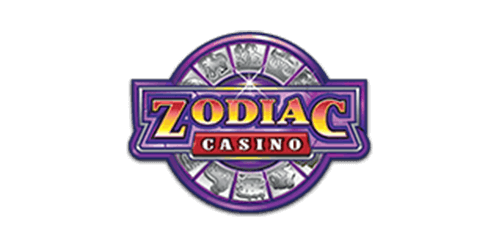 Bonus
Payments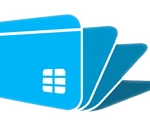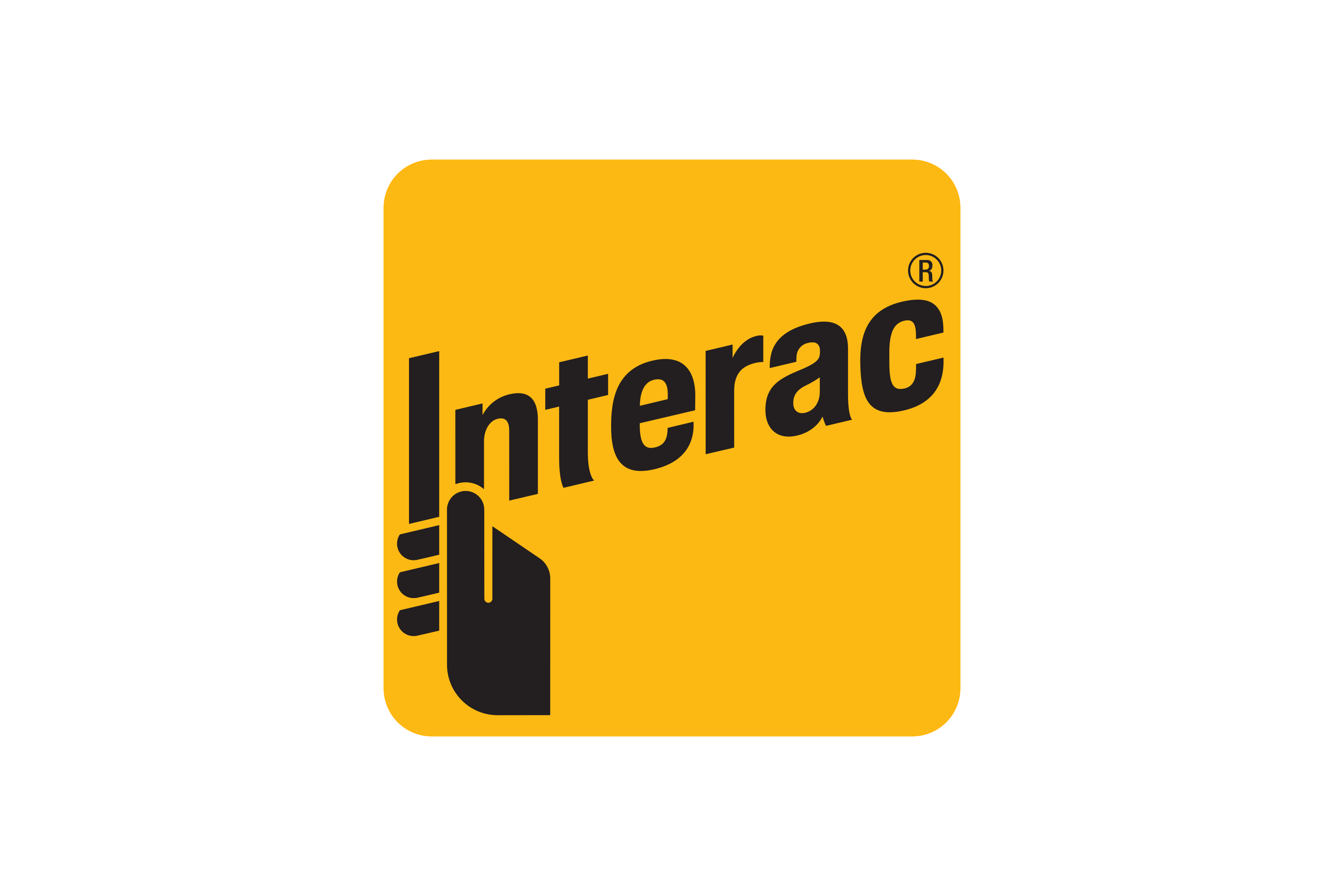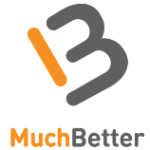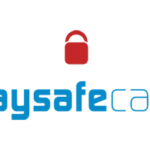 +8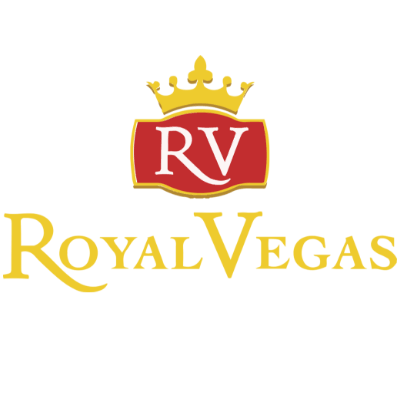 Bonus
Payments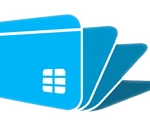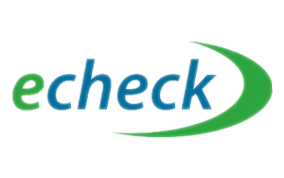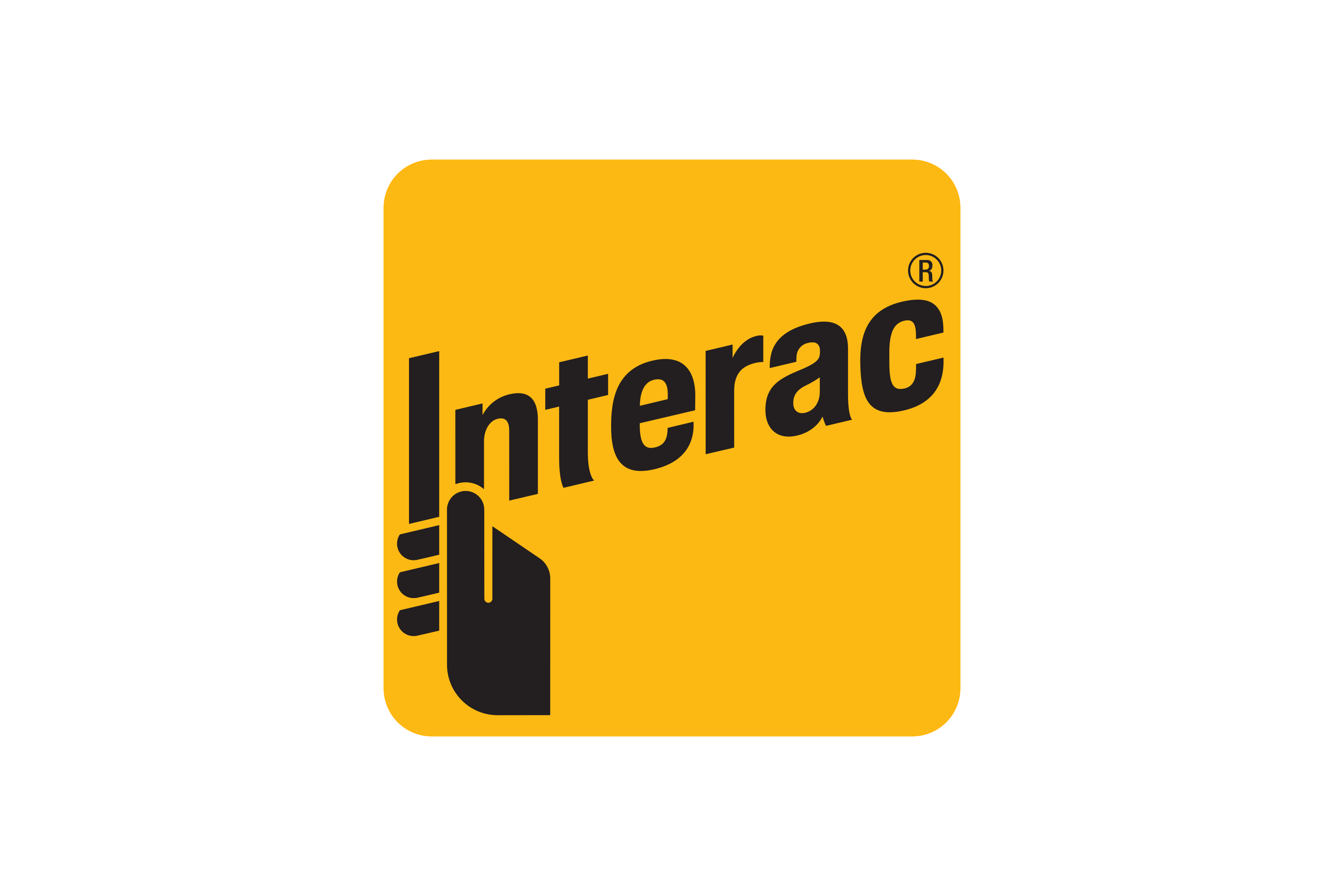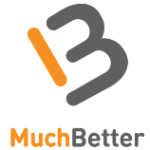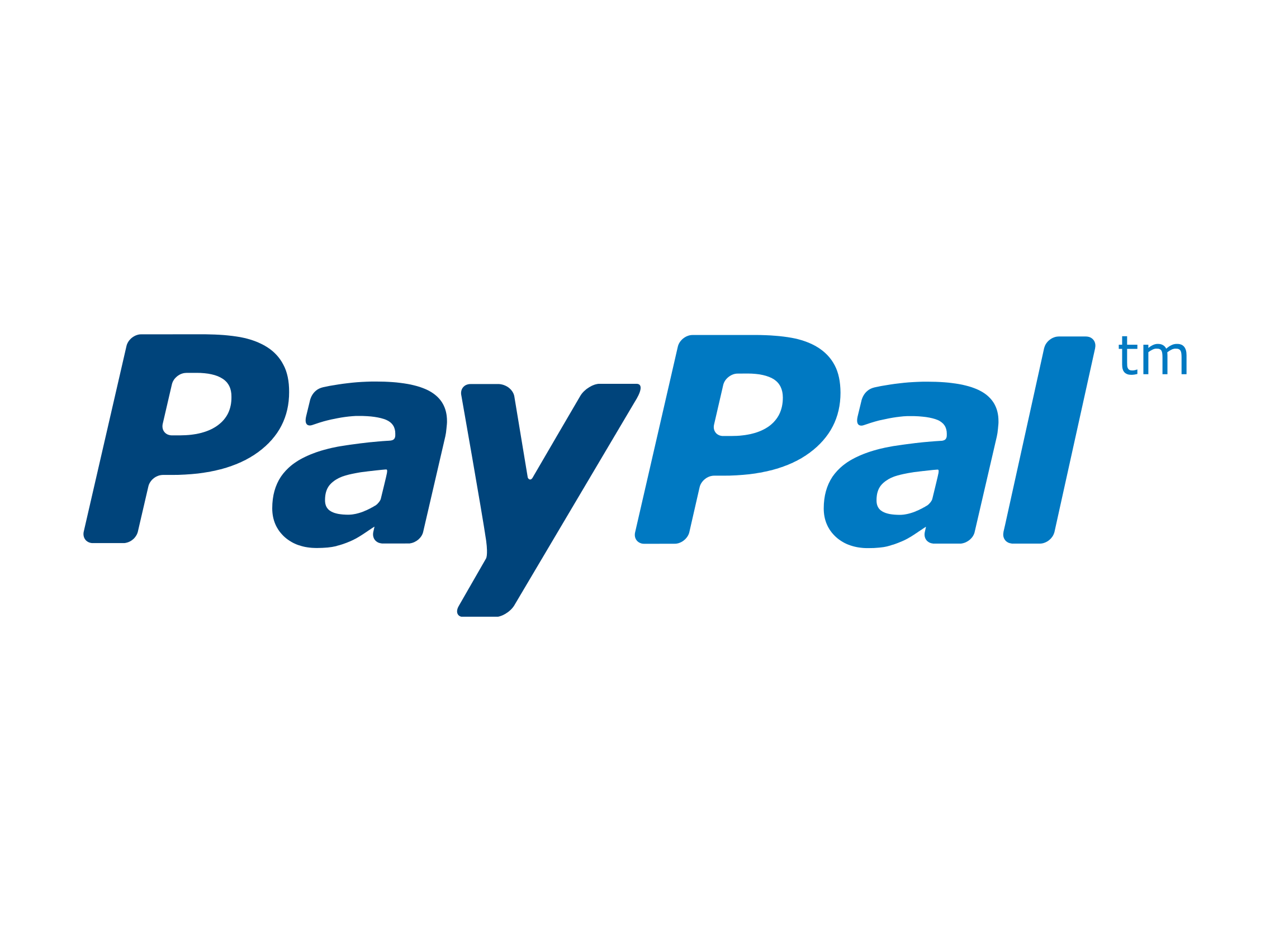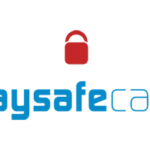 +13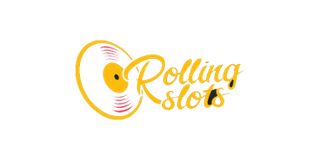 Bonus
200% Bonus Up to C$200 + 100 Free Spins
Payments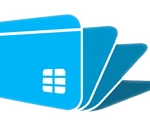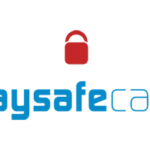 +1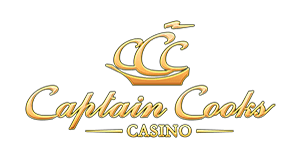 Bonus
Payments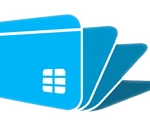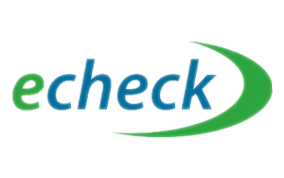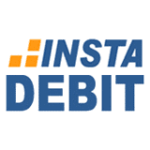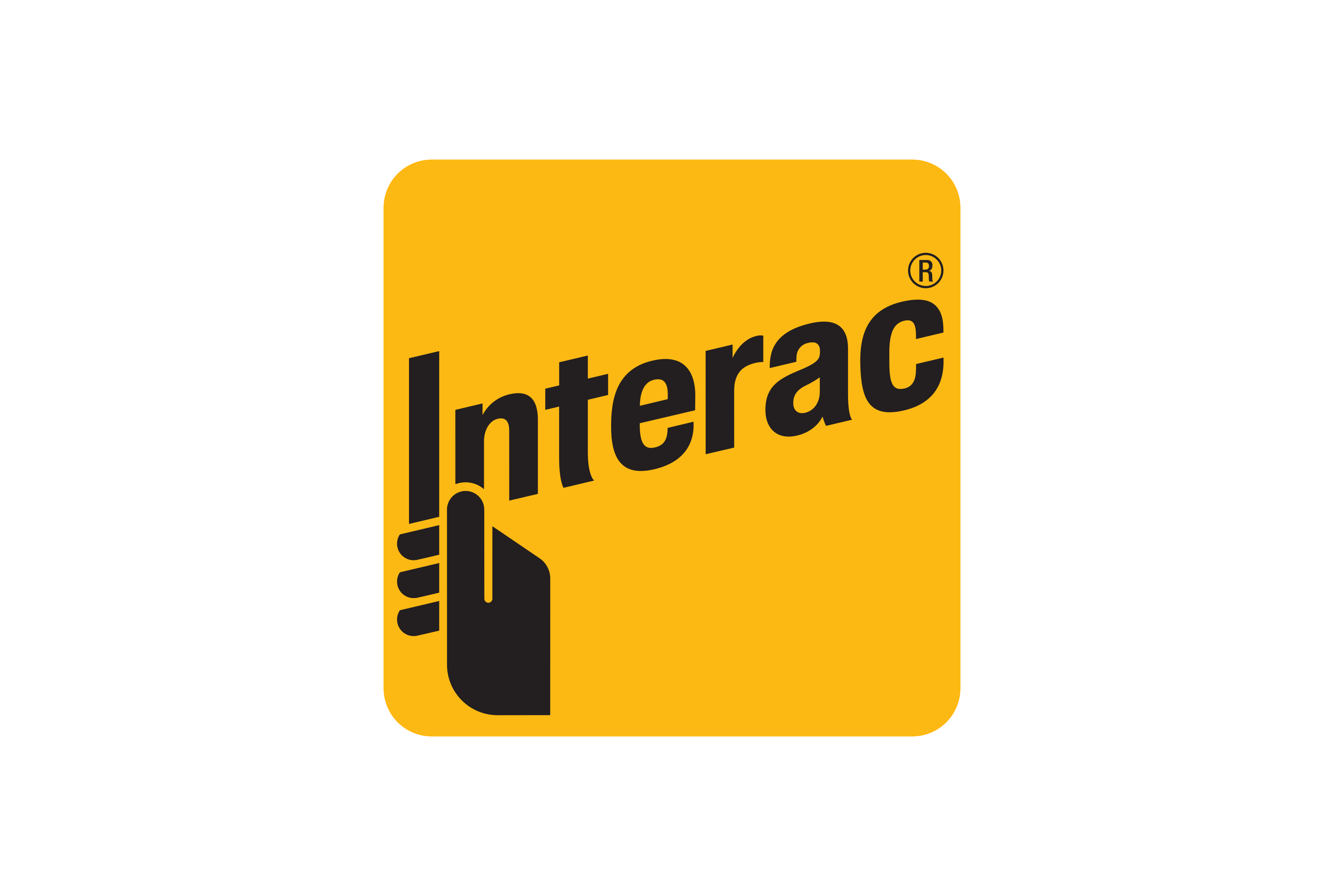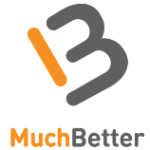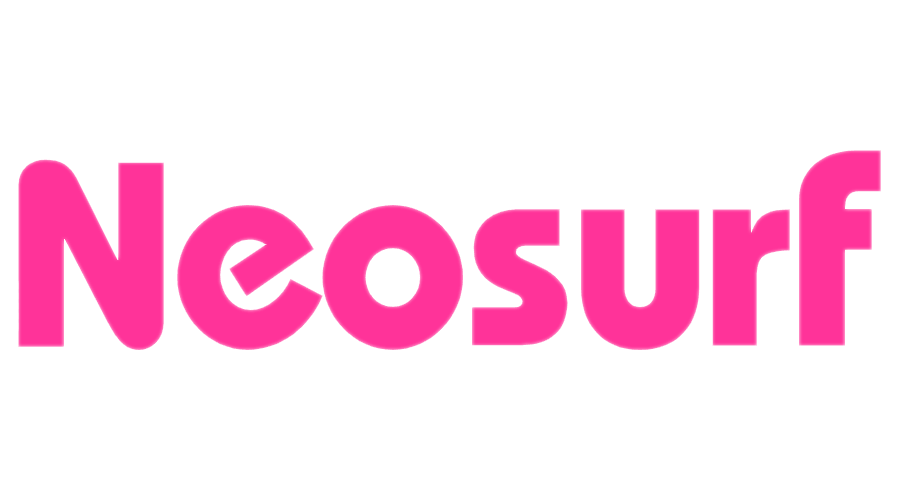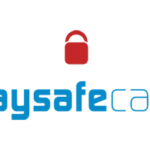 +12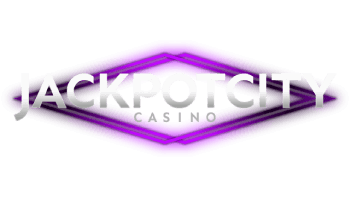 Bonus
50 Chances to Win Jackpot for C$1
Payments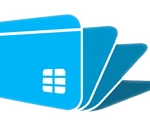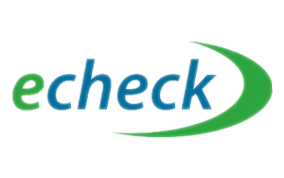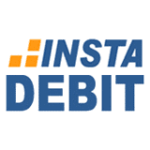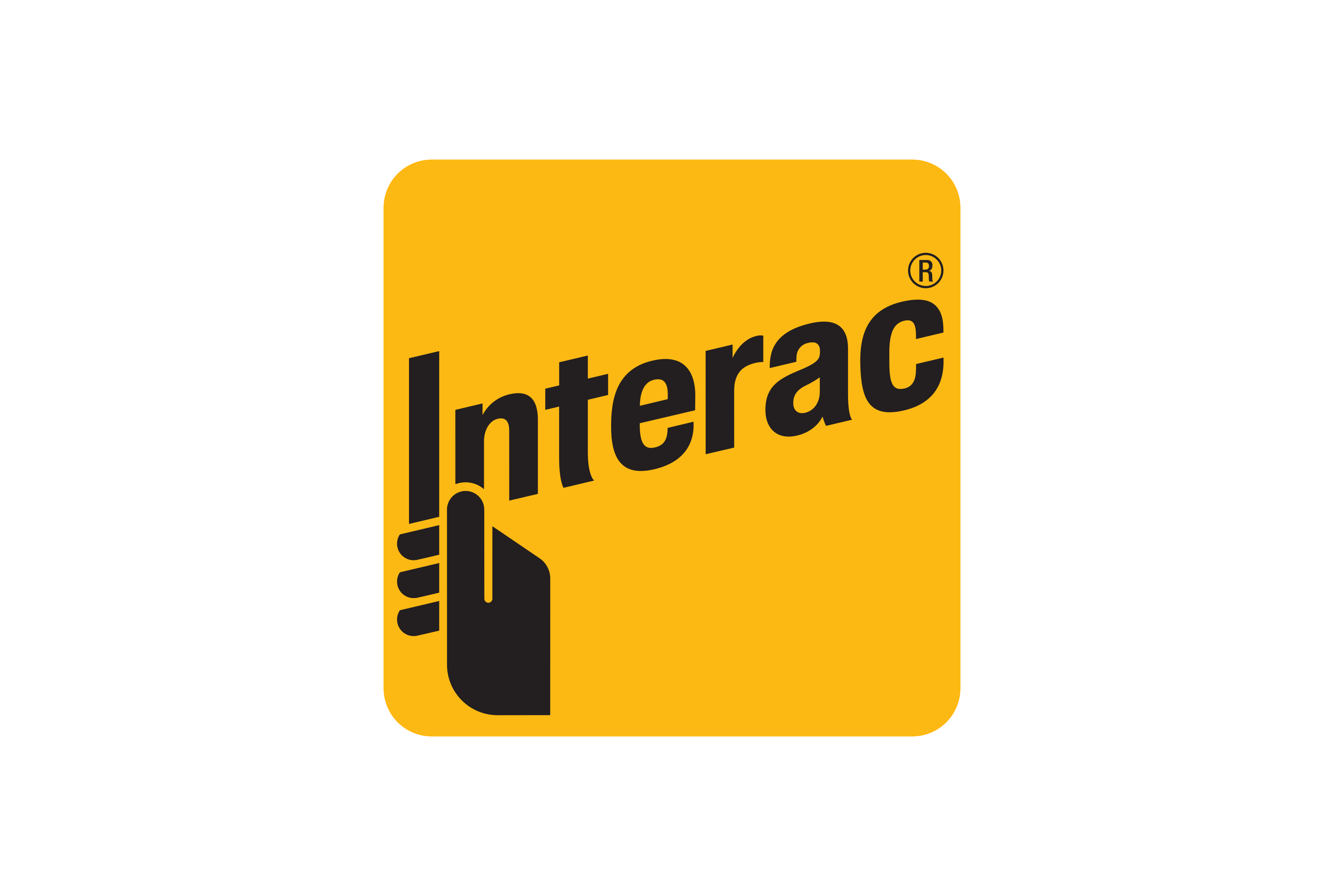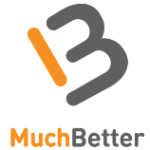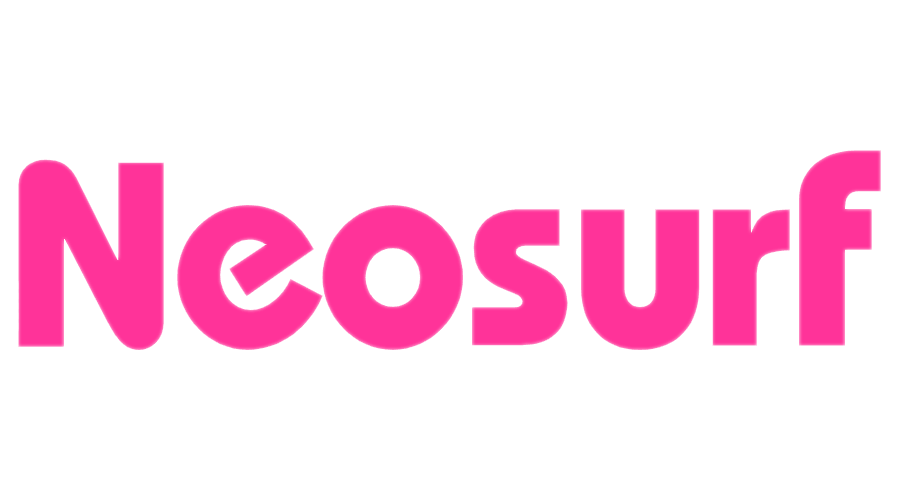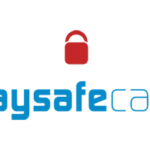 +12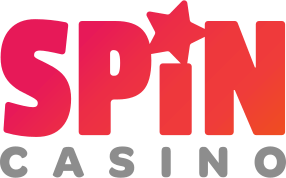 Bonus
80 Chances to Win Jackpot for C$1
Payments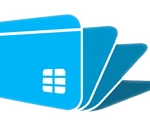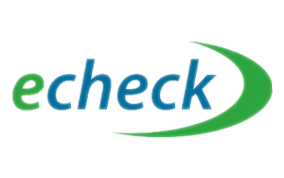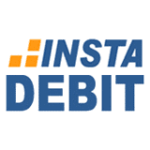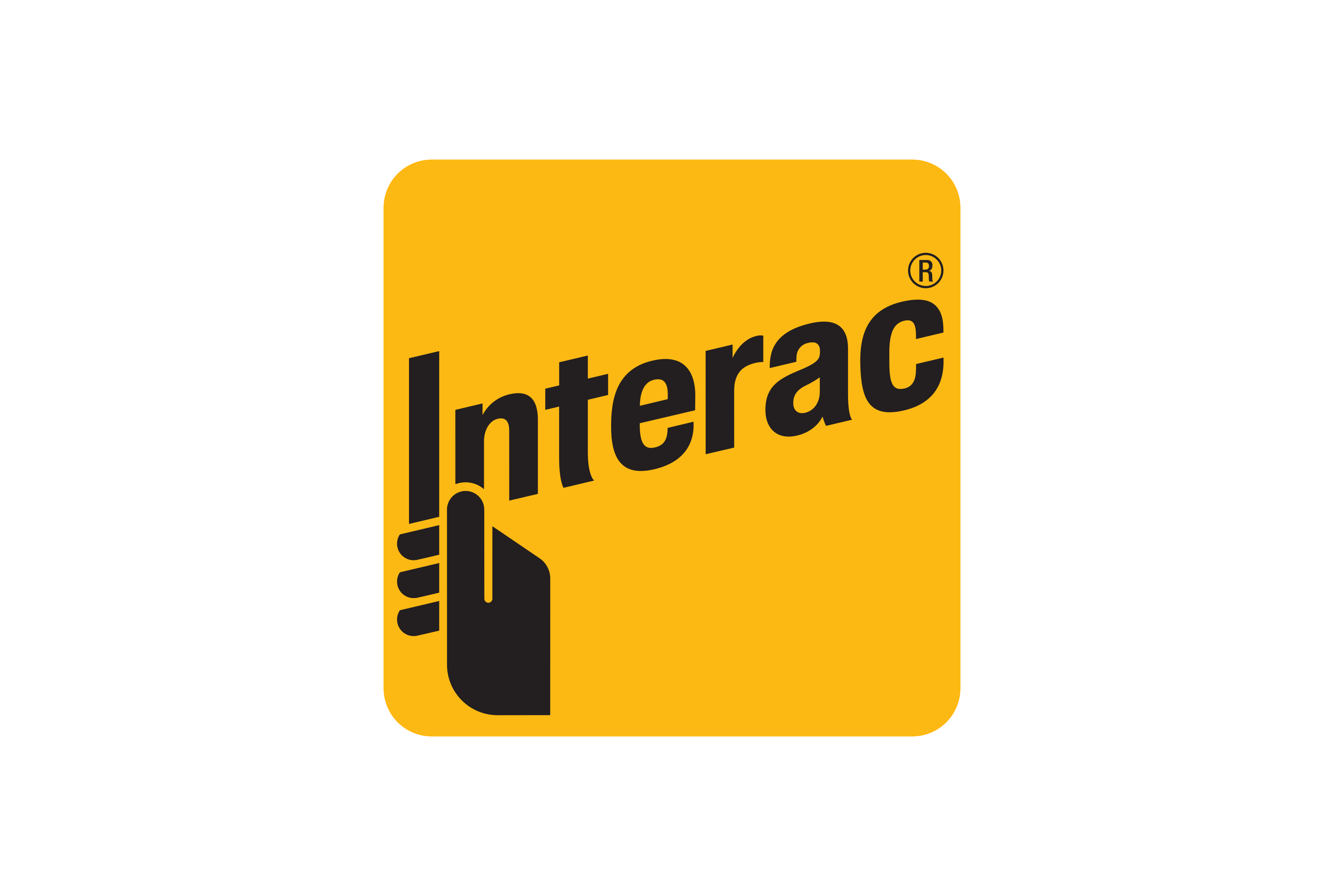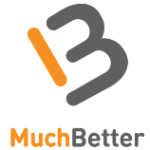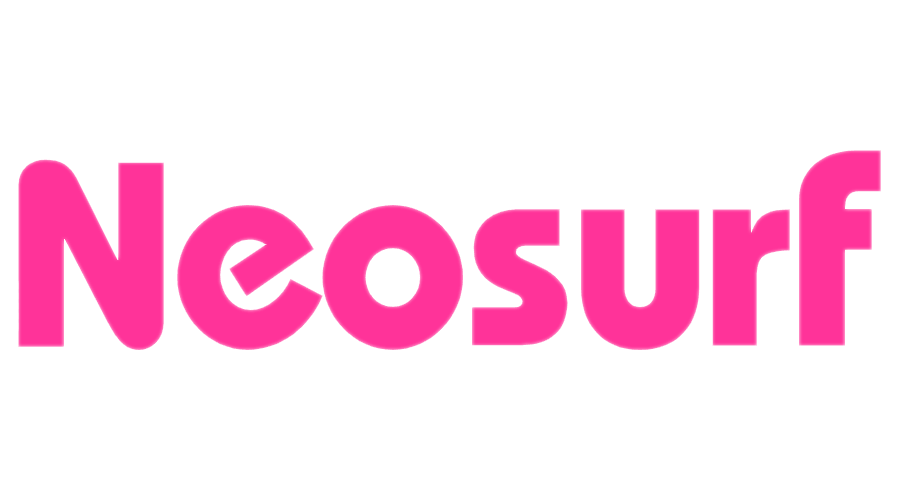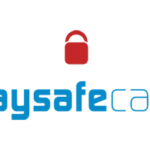 +12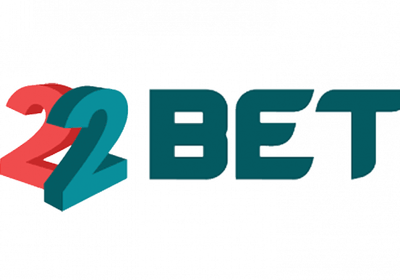 Bonus
Payments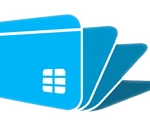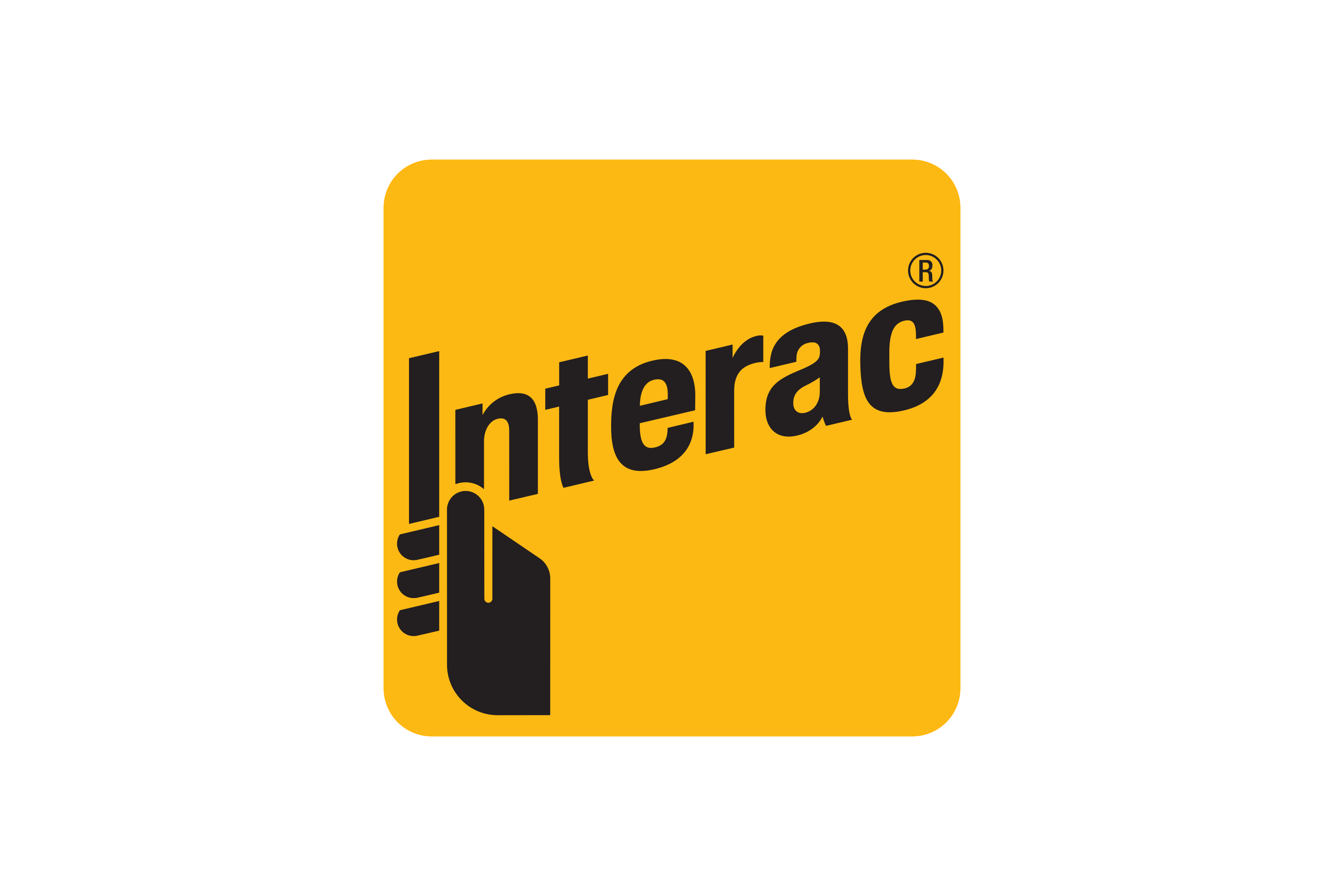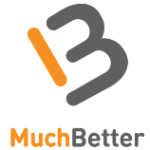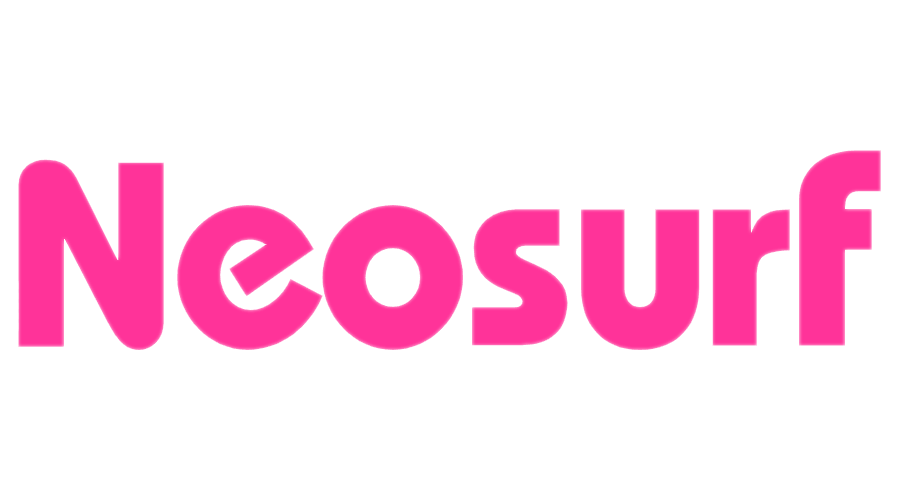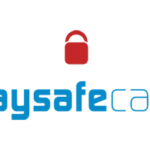 +9

Having a full understanding of the complete workings of the game will grant you the knowledge you need in terms of how to structure your gameplay, which bets to make, and when. To help you to gain mastery of the basics of European online roulette, read on to learn all about the layout of the betting table, the edge the House has, the various wagers, and how much you will win.
The Differences Between American and European Online Roulette

The European variant of roulette started out, like the majority of classic casino table games in most of Canadian online casinos,  or in conventional land-based establishments across Europe. It grew to be so well-loved by gamblers worldwide that it became a must, along with the American variant, for leading online casinos to offer it in their gaming libraries.
How do the two variants differ, you may ask? Well, not hugely, but significantly enough that both have staked their claim in terms of global popularity. The biggest difference between the two is the number of pockets the roulette wheel contains and the layout of the betting table.
The American and European Online Roulette Wheels

While with the American roulette, the wheel contains 38 pockets, one of which is designated to single "0" – the other to double "0" (00), placed diagonally opposite – one on each side of the wheel, its European counterpart has only 37 pockets with but a single number "0 "pocket. The"0" pockets are green, and the pockets numbered 1 to 36 are split 18 in black and 18 in red.
Another difference is the layout of numbers. Although they alternate between black and red and are the same colour in both games, they appear in different places on the wheels, depending on which game variant you are playing.
In American roulette, the numbers are grouped, with two odd numbers next to each other, followed by one even, in no particular order. On the European wheel, the numbers are totally random.
Numbers 1 to 18 are deemed "low, while 19 to 36 are deemed "high."
On the European wheel, the numbers are laid out, so to the right of the "0," there are 9 black highs and 9 red lows, while to the left of the "0," there are 9 black lows and 9 red highs.
European Online Roulette Betting Table Layout

The place where you make your wagers and place your chips is known as the bet layout, and as in land-based casinos, in their online cousins, it is normally covered in what looks like green baize. The setup is similar in both the European and American variants apart from the number of "0s."
The setup is split into two parts. They correspond to the 2 main sorts of bets that are made. The inner part is where you place inside bets, with the grid holding all 37 numbers, one to each box. Outside bets are placed in the outer grid, which is split up into boxes dedicated to red/black, high/low, odd/even, plus dozen, and column wagers.
The Advantage that the House has in the European Online Roulette Variant
Because the American variant of online roulette uses a wheel with the single and double "0s," it gives the House a significantly higher advantage. The House edge is 5.26% with American roulette, while only 2.7% with the European game.  It is why most ardent roulette players prefer to play the European variant as they enjoy a better RTP – even Americans.
Where the La Partage rule is played (usually, but not always in French roulette) – which is where 50% of the bettor's even-money wagers are returned when a "0" comes up – the House edge comes down even further to 1.35%.
There is another rule, referred to as "En Prison," which also reduces the House edge by 50% when the ball ends up in the "0" pocket, and players get half of their wagers back. This too only comes into force on even-money bets.
With the sole exception of baccarat, when the La Partage and En Prison advantages come into play, it gives online roulette the best RTP of all classic casino table games.
However, what you do know to bear in mind is that the House edge doesn't alter, even though the prize money for the different types of wagers, changes.
Table of Payouts and House Edge in European Online Roulette
| | | | |
| --- | --- | --- | --- |
| Wager | Odds | Likelihood | House Edge |
| Column | 2:1 | 32.4% | 2.7% |
| Dozen | 2:1 | 32.4% | 2.7% |
| High/Low | Evens | 48.64% | 2.7% |
| Odd/Even | Evens | 48.64% | 2.7% |
| Red/Black | Evens | 48.64% | 2.7% |
| Six Line | 5:1 | 16.2% | 2.7% |
| Split | 17:1 | 5.41% | 2.7% |
| Square or Corner | 8:1 | 10.81% | 2.7% |
| Straight Up | 35:1 | 2.7% | 2.7% |
| Street | 11:1 | 8.11% | 2.7% |
The Different Kind of Wagers
The thing that gamblers like about European roulette is the fact that it provides them with a wide range of betting possibilities. The bets that most players lay are either outside or inside bets, each of which is an "umbrella" for other wagering options.
The Red/Black Wager

One of the types of wagers that most players go for are red/black bets under the outside bet umbrella. This is where the bettor wagers that the ball will land in either a red or black pocket. The odds of it doing so and the payout is even.
The Odd/Even Wager

The odd/even wager is another type of outside bet whereby the gambler is hoping that the ball will land in either an even or an odd-numbered pocket. Once again, the chances are 50/50, so the odds on this type of wager are even.
The High/Low Wager

If you're not a gambler who likes to take too much of a risk, then a high/low wager is a relatively safe choice. You are betting that the ball will land on one of the low numbers (numbers 1 through to 18) or one of the high numbers (numbers 19 to 36). This is another bet with a 50-50 outcome, therefore offering even odds at 1:1.
The Column Wager

The betting table layout has 3 columns of numbers. The square at the end of each column is where you place your chip, and if any 1 of the 12 numbers in that column comes up, you will win twice your stake money (Odds of 2:1).
The Dozen Wager

Another type of wager that involves 12 numbers. But rather than the 12 numbers in a particular column, as per a column bet, you are wagering on one of the numbers grouped 1 to 12, 13 to 24, or 25 to 36, coming up. If it does, you win at odds of 2:1.
The Inside Bet

When you place an inside bet, you are taking more of a risk. You stand to win big money prizes than you do when placing outside bets. An inside wager is when you predict specific numbers or a group of numbers coming up, represented by where you place your chips in the betting grid.
The Straight Up Wager

A straight-up wager is as simple as it gets as it is a bet whereby you are predicting one specific number coming up. With 36 numbers to choose from, the odds on landing this type of bet are 35:1
The Split Wager

The Split Wager is when you place your chips on 2 numbers next to each other on the grid – for example, the 8 and 9. To make sure the vet is valid, you must position your chip across the line vertically or horizontally, dividing the two numbers from each other. If you manage to win a split wager, it pays out 17:1.
The Street Wager

Another type of bet is the street wager, and this one covers 3 numbers in 1 of the vertical columns within the betting grid. An example would be 4, 5, and 6. You must position your chip on the top or bottom line of the column. The odds on this type of wager are 11:1.
Be careful not to get mixed up with the "Trio bet." It too covers 3 numbers too. but in this instance, one of them must be the "0." The options you have are "0," 1 and 2, or "0," 2 and 3.
The Square of Corner Wager

The square or corner wager unsurprisingly covers 4 numbers on the betting grid that share a square – for example 12,15,11, and 14. To indicate you are making this bet, you must position your chip in the centre of the square where the lines intersect. This bet pays out at odds of 8:1.
There is another bet that covers 4 numbers, which curiously enough is called the 4 number wager. However, this particular bet only covers the numbers 0, 1, 2, and 3. Those are the only options available. To indicate you are making this wager, you must place your chip at the bottom of the line dividing the 0 from the 1, 2, and 3. The odds for winning this bet are 8:1.
The Six Line Wager

Sometimes referred to as a line bet, a 6 line wager is similar to a street wager, but instead of covering one column, it covers 2 columns next to each other. An example would be 12, 11, 10, and 15,14,13. To indicate you are placing this type of bet, you need to position your chip or chips at the end of the two columns over the line separating them. This wager has odds of 5:1.
We did say at the beginning of this article that there is a wide selection of wages you can place when you play European roulette. You can now see how true that is. If you're serious about coming away from the table with more money than you started with, you need to be familiar with all of these wagering options and their odds.
European Online Roulette Playing Instructions
If you fancy your chances at playing European online roulette, you need to know the basic rules, so here's a guide you can follow to start you on your way.
The first thing to be aware of, as we discussed already, is that with European roulette, the wheel features 37 pockets, only 1 of which is the "0" pocket. The aim is, of course, to predict where that pesky little ball is going to land.
The first thing to do before play starts is to settle on the size of your wager. There are two things to bear in mind – the denominations of the chips you have, and any limits imposed by the table.
When playing European online roulette, you will have the same opportunities you would be given at a conventional brick and mortar establishment. The only difference is that you're playing on your PC, laptop, or handheld device.
Placing a wager is nice and simple. All you have to do is to click on the size of the chip you wish to bet and then indicate where you want that chip to be placed on the betting grid. When all bets are placed, the wheel will be spun, and within a few seconds, you will see whether or not you're in luck. It couldn't be easier.
Depending on which game variant of European online roulette you're playing, you might be able to see what your prize money will be if your wager comes up even before you place your bet.
Online roulette tends to be played at a faster pace than playing at a land-based casino because it's only you against the table. However, if you're playing one of the live dealer options, you will be amongst other players, and the timeframe will be similar to that in a real casino.
So, bearing in mind that if you're playing ordinary online European roulette (and not a live dealer variant), the number of spins you're likely to experience will be significantly higher than at a brick and mortar casino, but at least you have the comfort of knowing that the game offers a high RTP.
Some of the Most Popular European Roulette Variants
As you will soon find out, there are dozens and dozens of different variants of European online roulette at which you can try your luck and skill. We are now going to look at 3 of the most popular from 3 of the best game software providers in the business.
The European Online Roulette Variant from NetEnt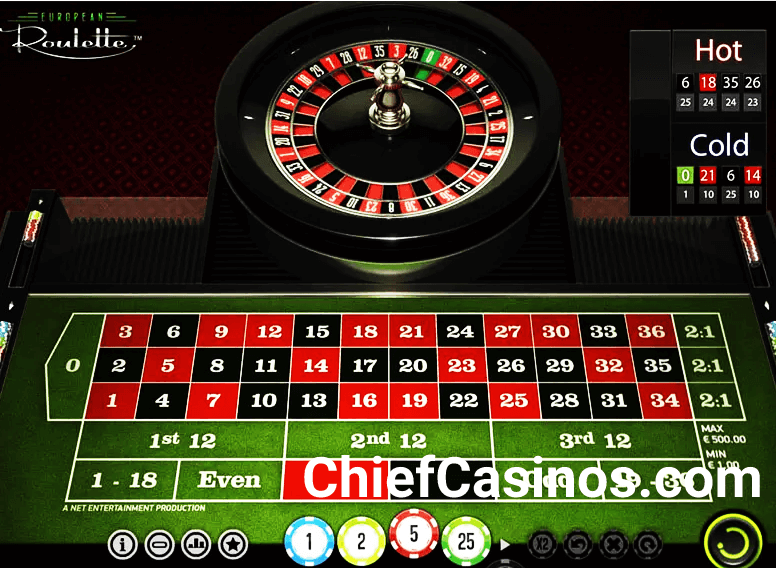 NetEnt certainly proves their classification as one of the top game software developers with their version of European roulette. It is compelling and exciting, which is why it is one of the most sought-after roulette variants in the world.
The graphics and animations are outstanding, and it is so easy to play it is suitable for both newbies and experienced gamblers.
What we like about this particular option of European roulette is the wide range of betting available, with chip denominations being anywhere from £0.10 and £1,000, suiting both modest gamblers and high rollers.
As with many other of their games, NetEnt gives you the option of doubling your stake, removing it from the grid or repeating it with a single click of your mouse.
You can even access the option to make call bets by clicking on the little circle you'll find at the lower LH corner of the screen.
The European Online Roulette Gold Variant from Microgaming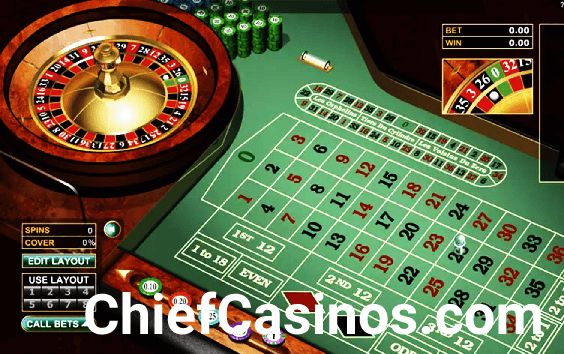 Microgaming is a giant among game software developers, and this version of European roulette gold is outstanding. Players can even customise the layouts.
Roulette lovers will be delighted with the scope of wages they can place. In addition, roulette gurus can save up to 8 bets which they can call on at the drop of a hat. Other great features include the autoplay mode and the ability for gamblers to be able to increase the rate of speed of the gameplay, a facility that can come in very handy depending on player circumstances. Call bets are available on this option too.
The European Roulette Pro Variant from Play'n GO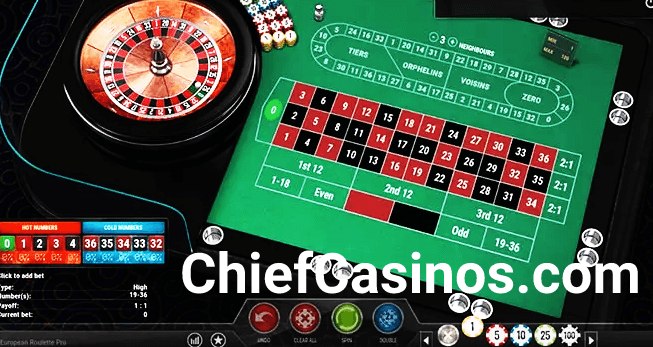 European Roulette Pro from Play'n GO is true to its name as it is eminently suitable for roulette pros. However, roulette rookies can also have great fun with this variant.
Gamblers love playing this particular variant of European roulette because it is so close to the real thing. You can hear bets being announced in the background along with the type of background noise you would expect to hear at a real-live game of roulette in a conventional casino. This game allows you to save and repeat your favourite wagers and also tells you all about which numbers are running hot and which are not.
Another great feature is the ability to look back at the history of recent winning numbers.