Multi Wheel Roulette Casino Games
Roulette is a pretty straightforward and easy game to understand. This simplicity is what makes it appealing but at the same time, it could use some innovation to keep things more interesting. If you feel the same way then there is good news coming your way. Real money roulette games just got better, 8 times better to be specific.
Multi Wheel Roulette is very similar and yet drastically different from regular roulette. There is one table, but instead of a single wheel, there are eight roulette wheels. This definitely changes things, so stick around to find out how this affects the rules.
Best Multi Wheel Roulette Casinos in Canada 2023

Bonus
Payments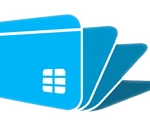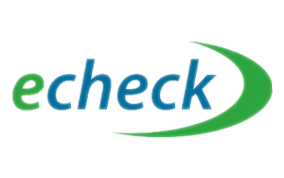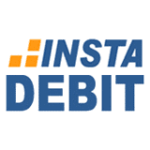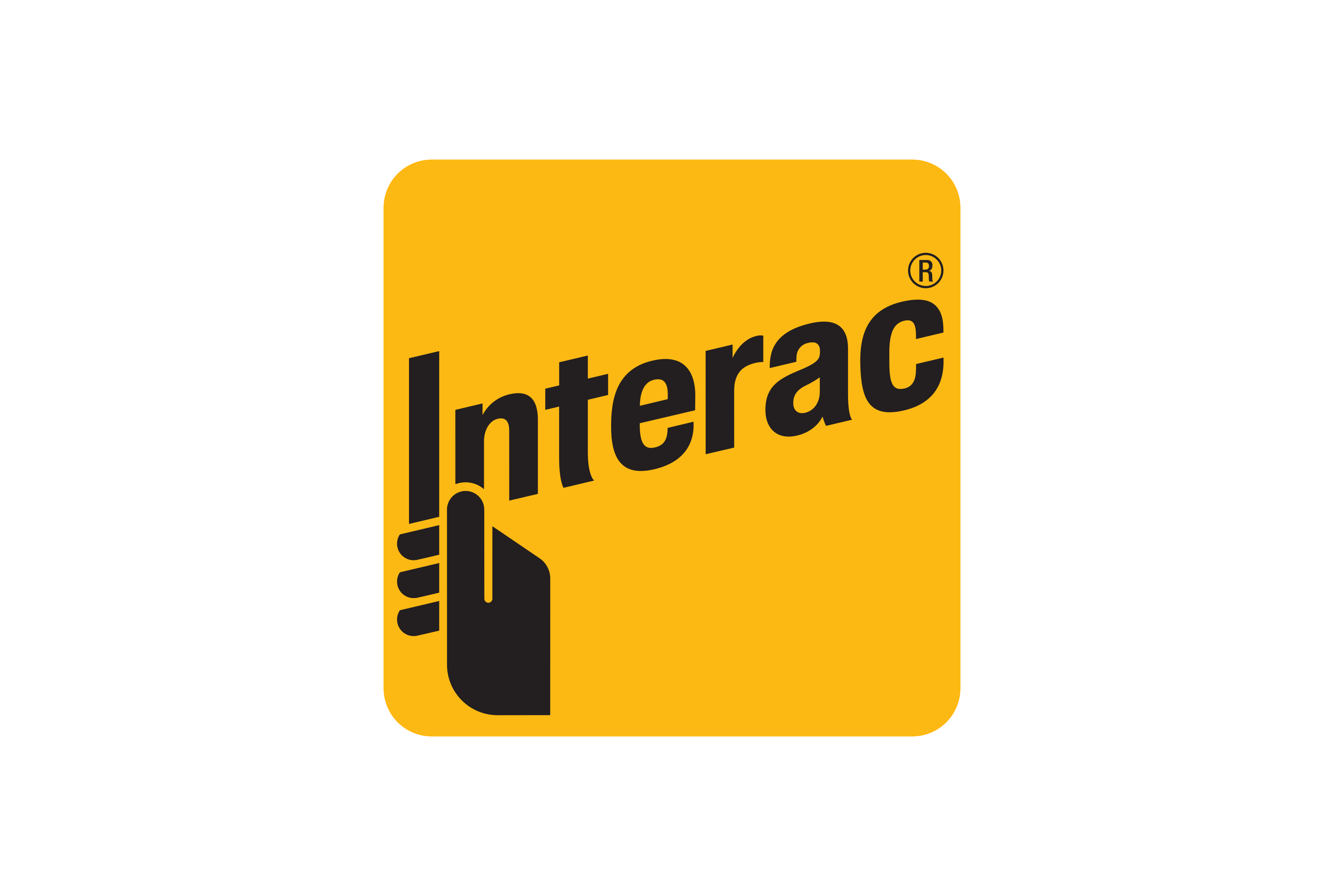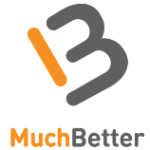 +8

Bonus
50 Chances to Win Jackpot for C$5
Payments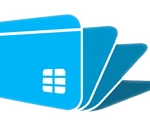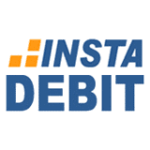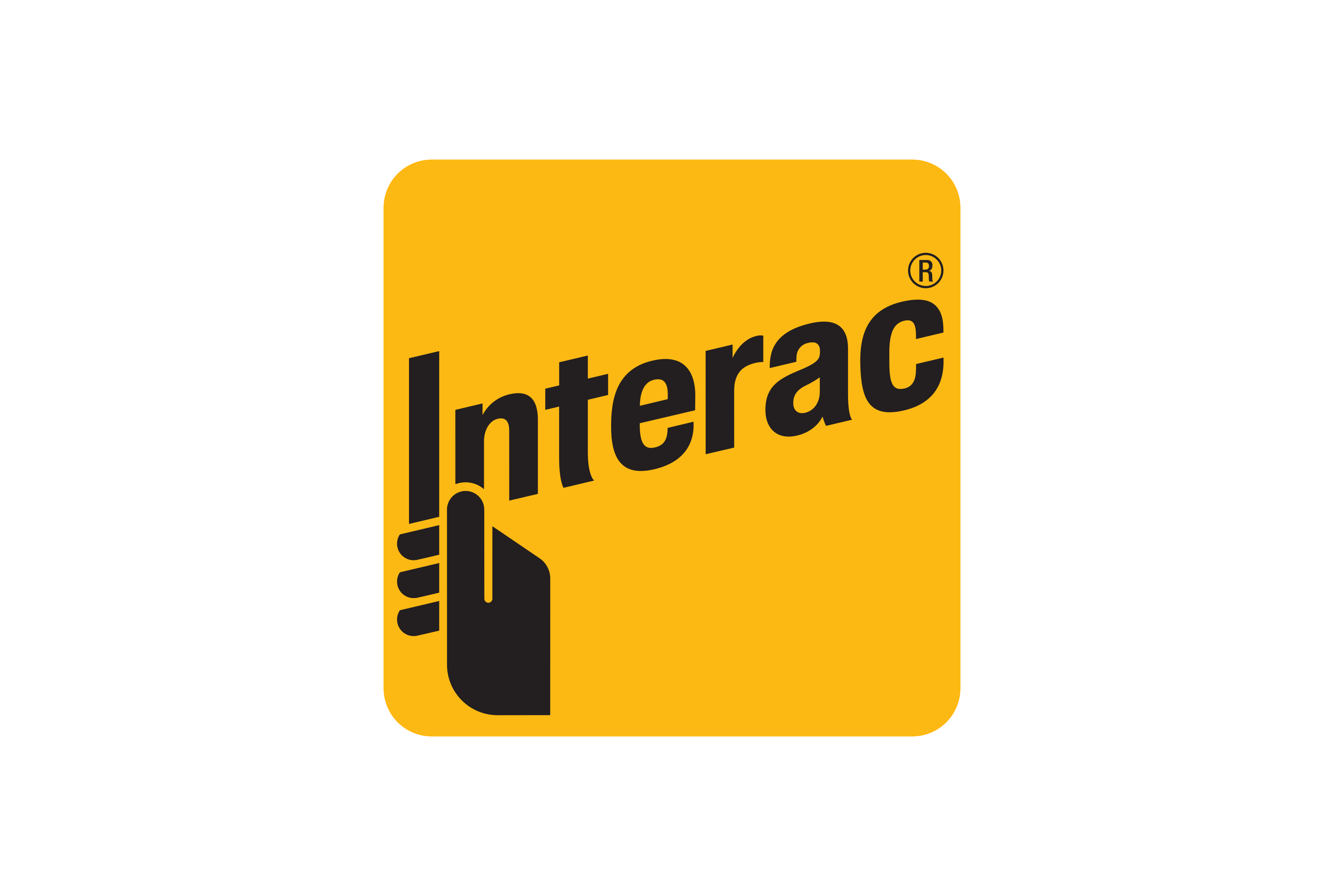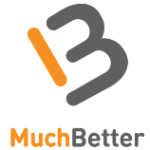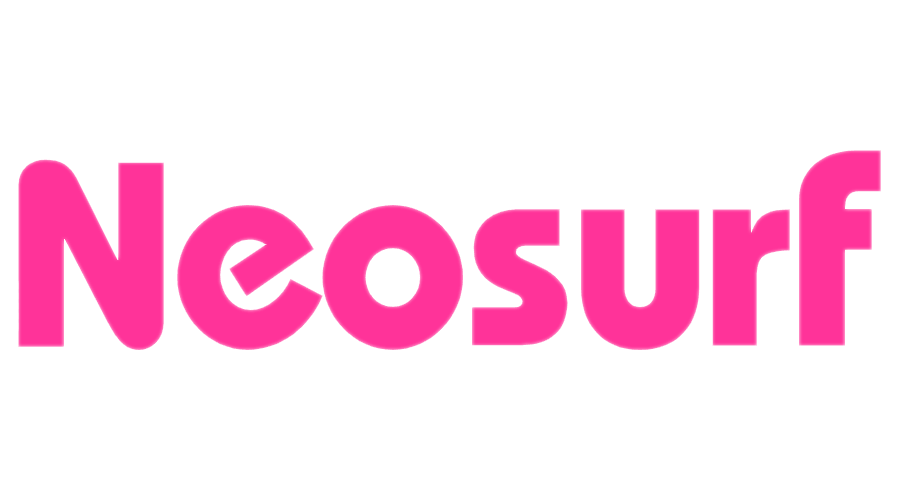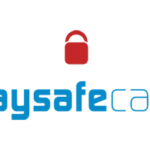 +8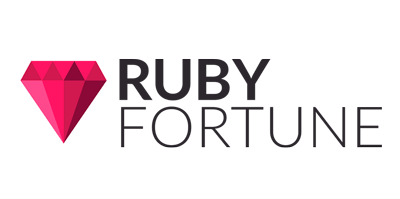 Bonus
Payments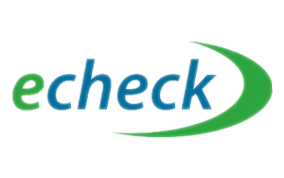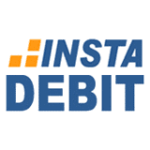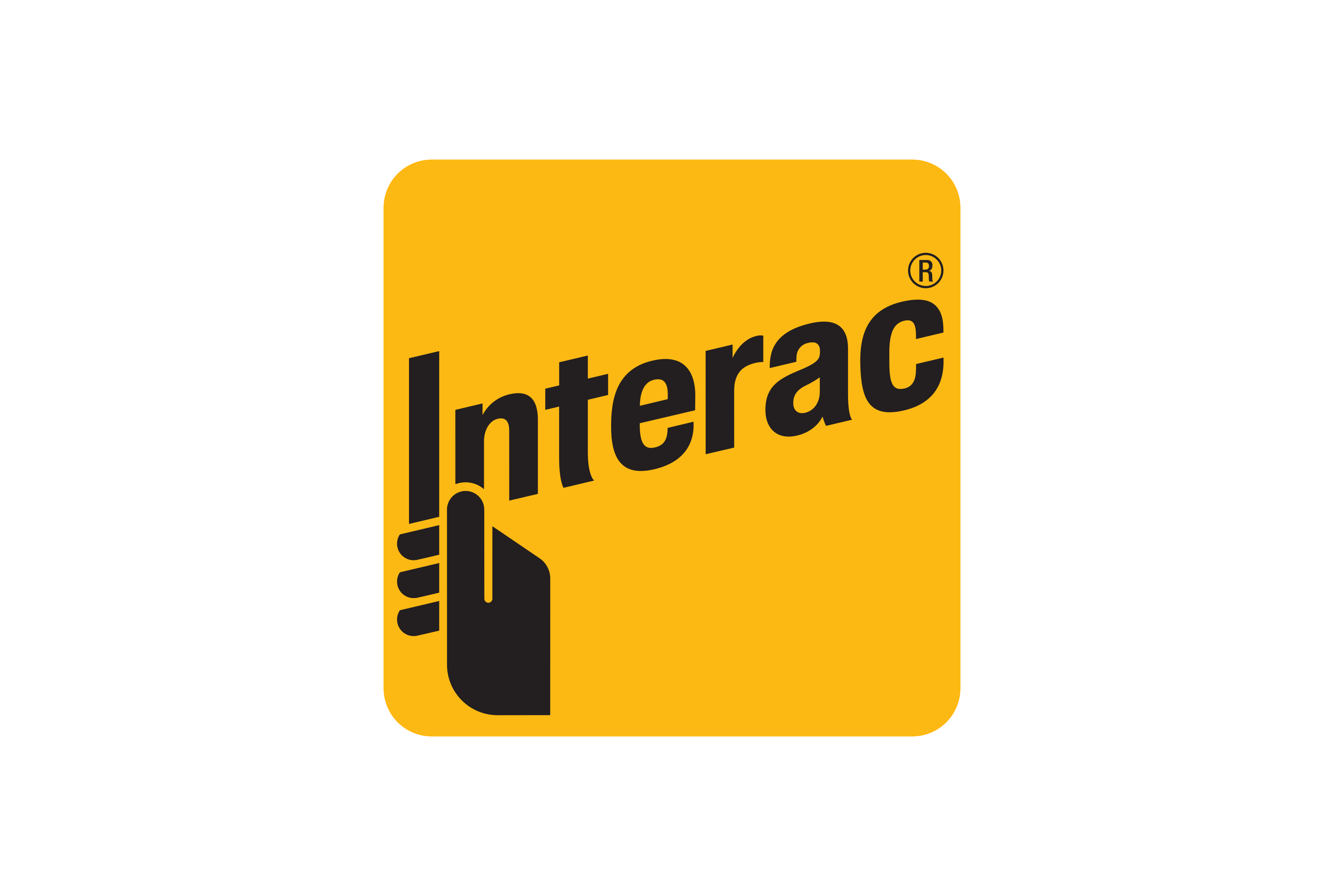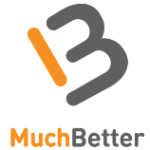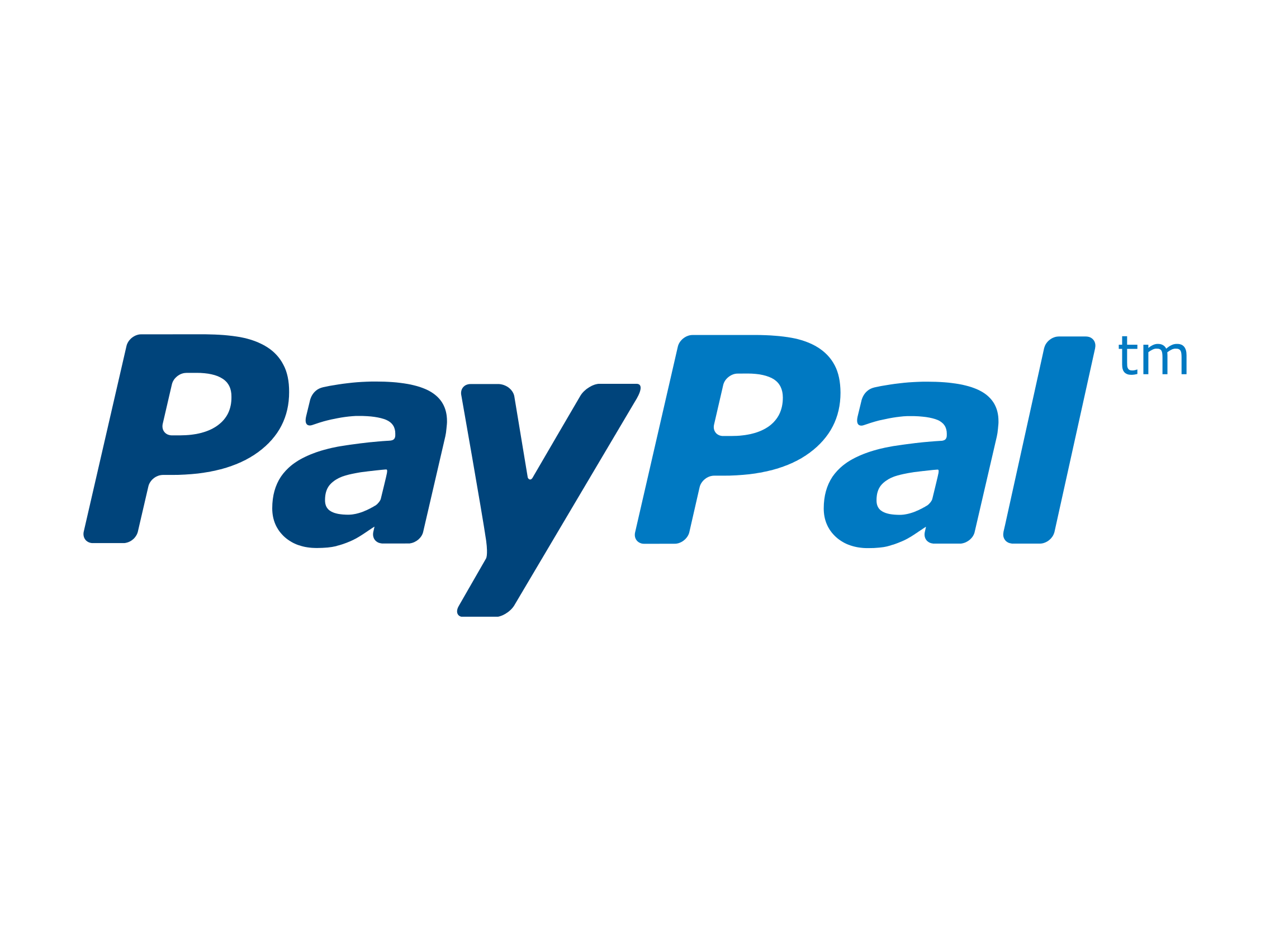 +8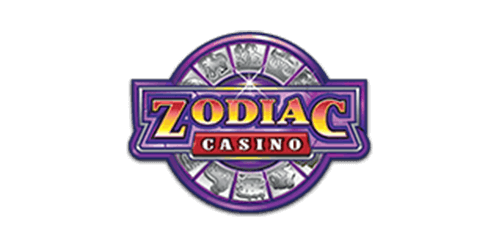 Bonus
Payments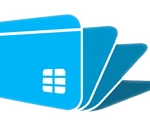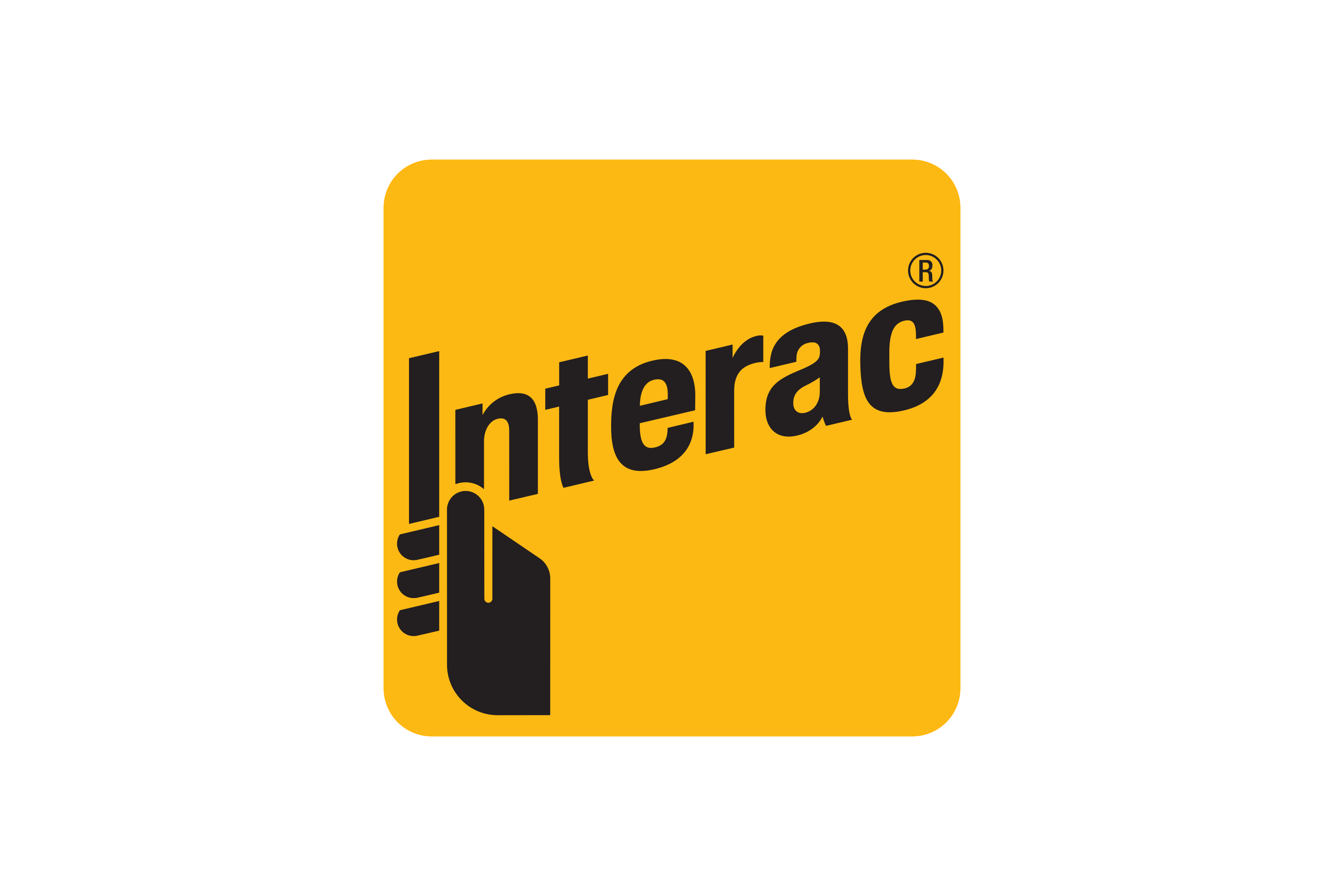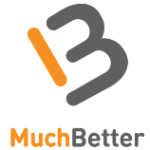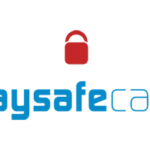 +8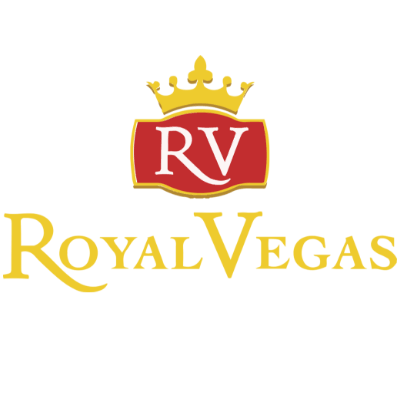 Bonus
Payments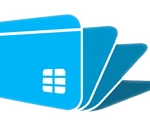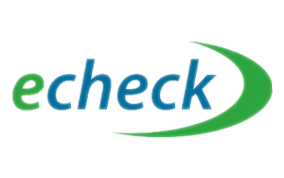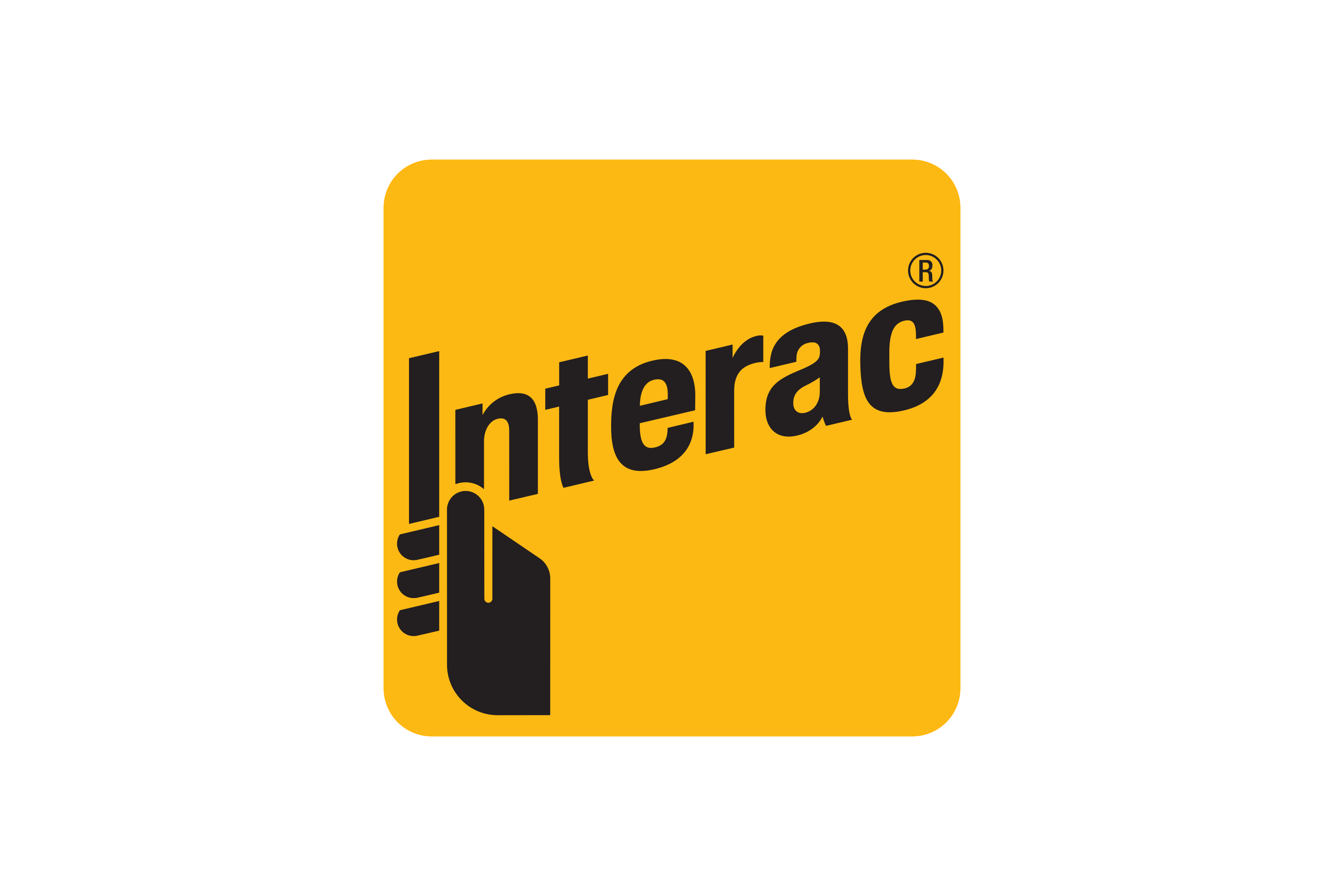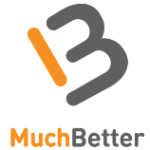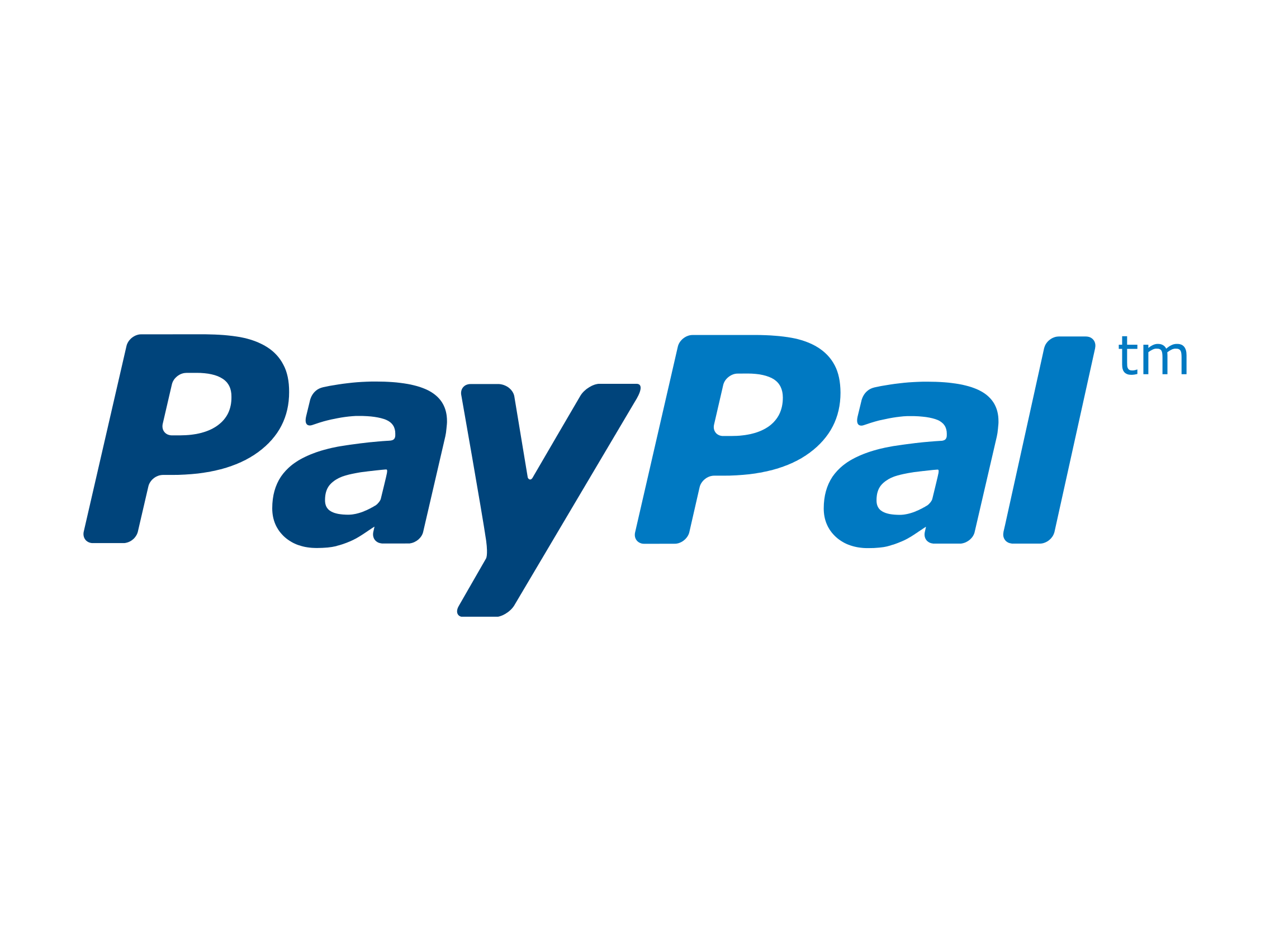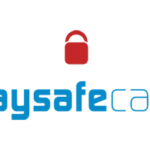 +13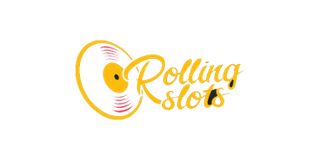 Bonus
200% Bonus Up to C$200 + 100 Free Spins
Payments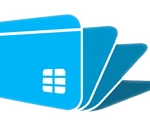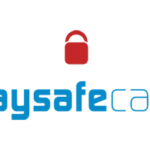 +1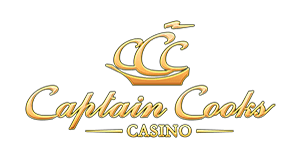 Bonus
Payments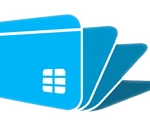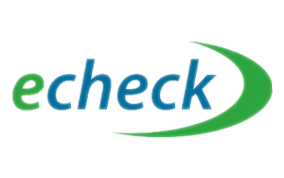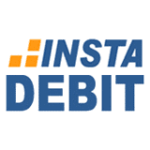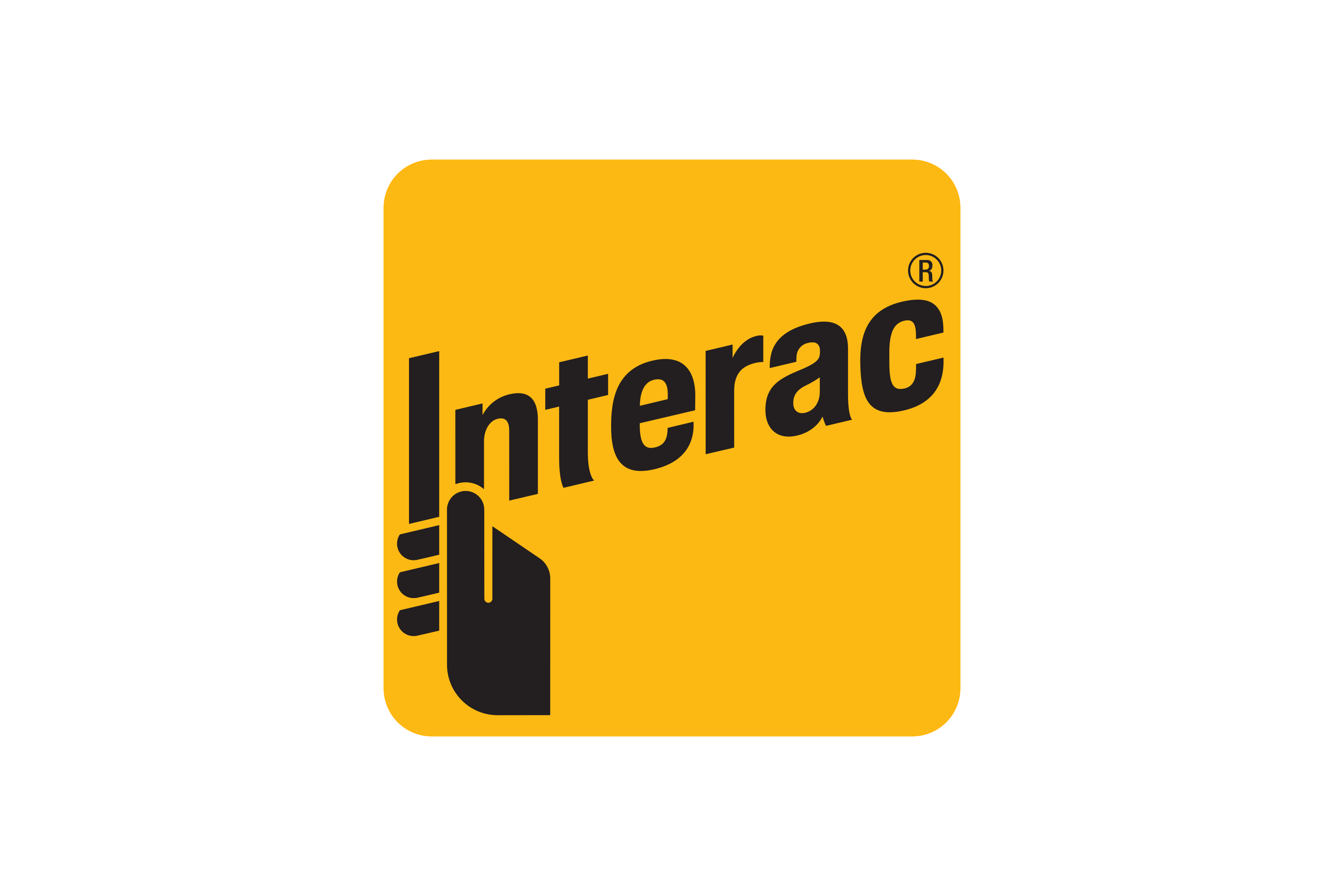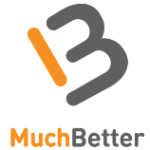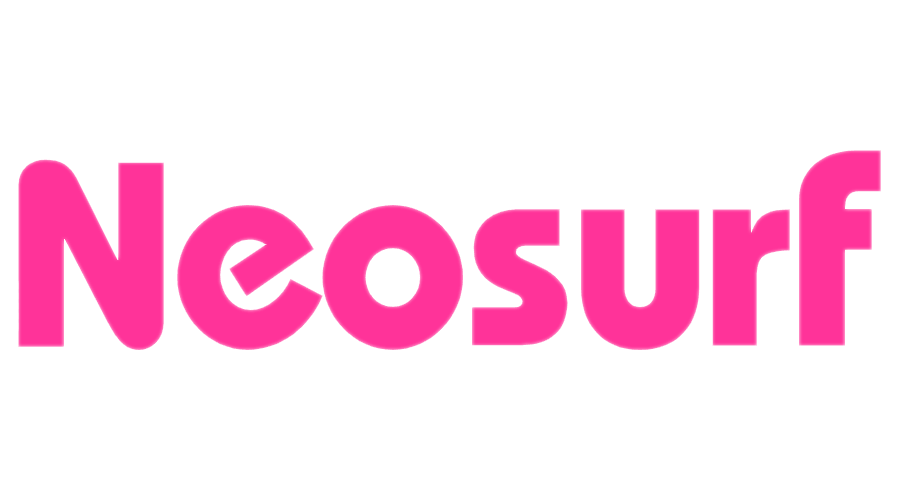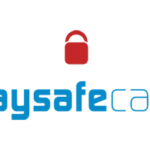 +12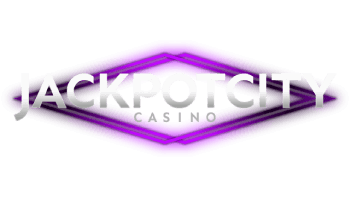 Bonus
50 Chances to Win Jackpot for C$1
Payments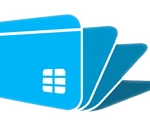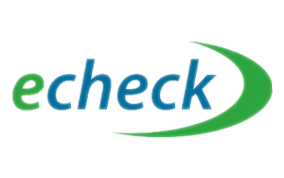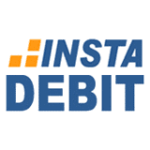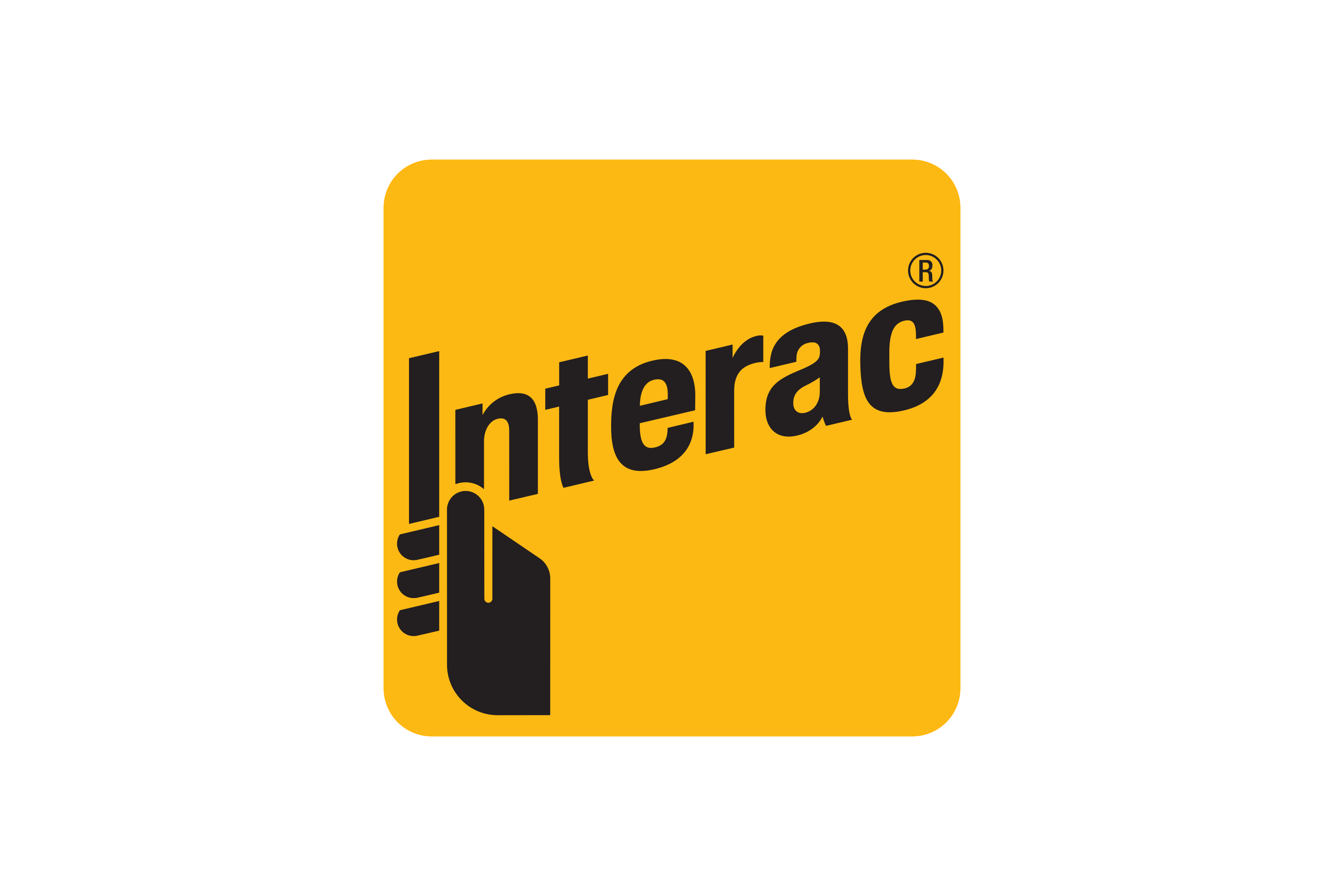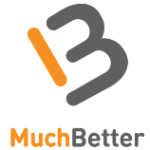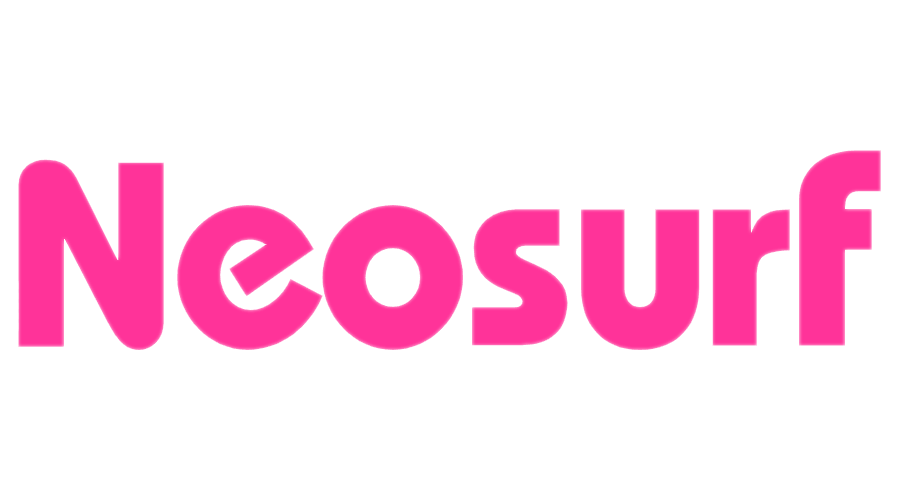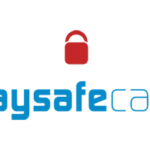 +12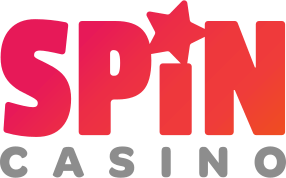 Bonus
80 Chances to Win Jackpot for C$1
Payments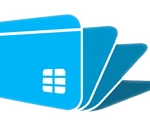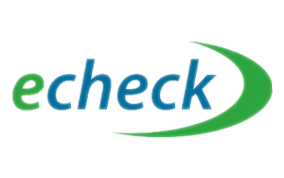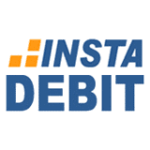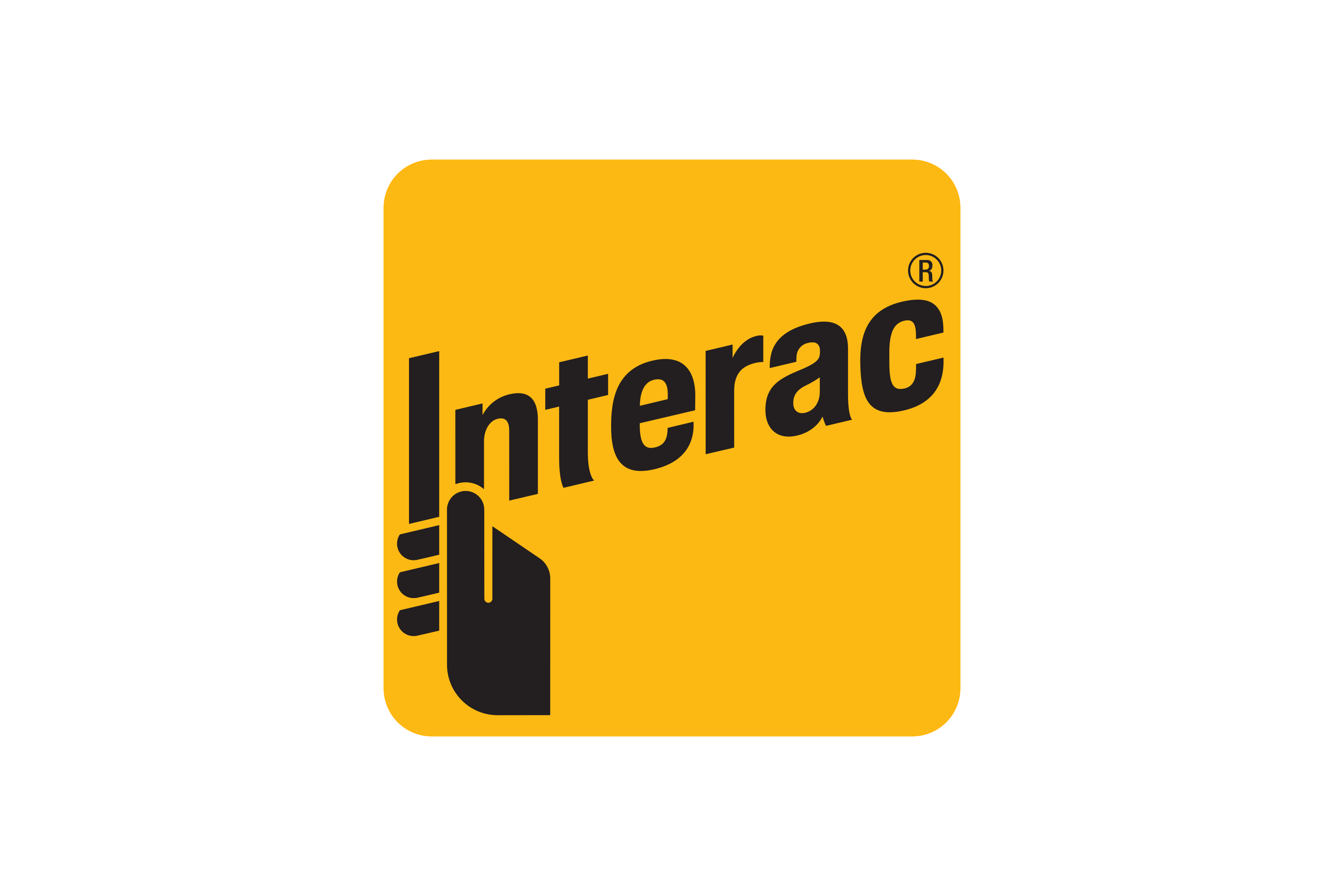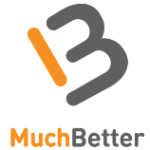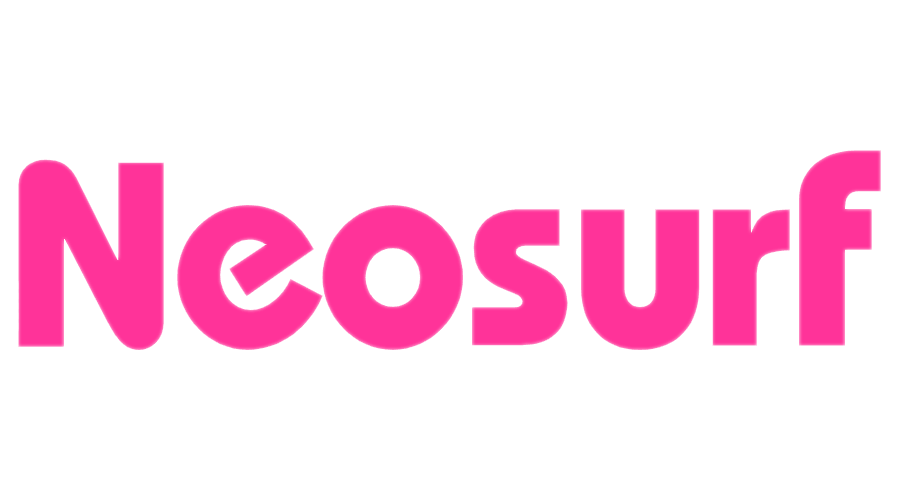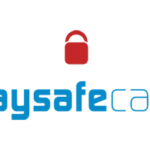 +12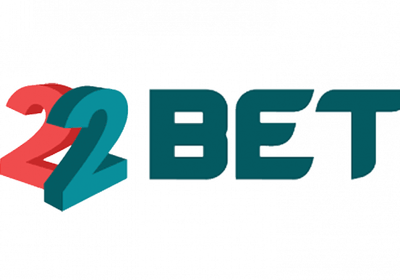 Bonus
Payments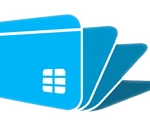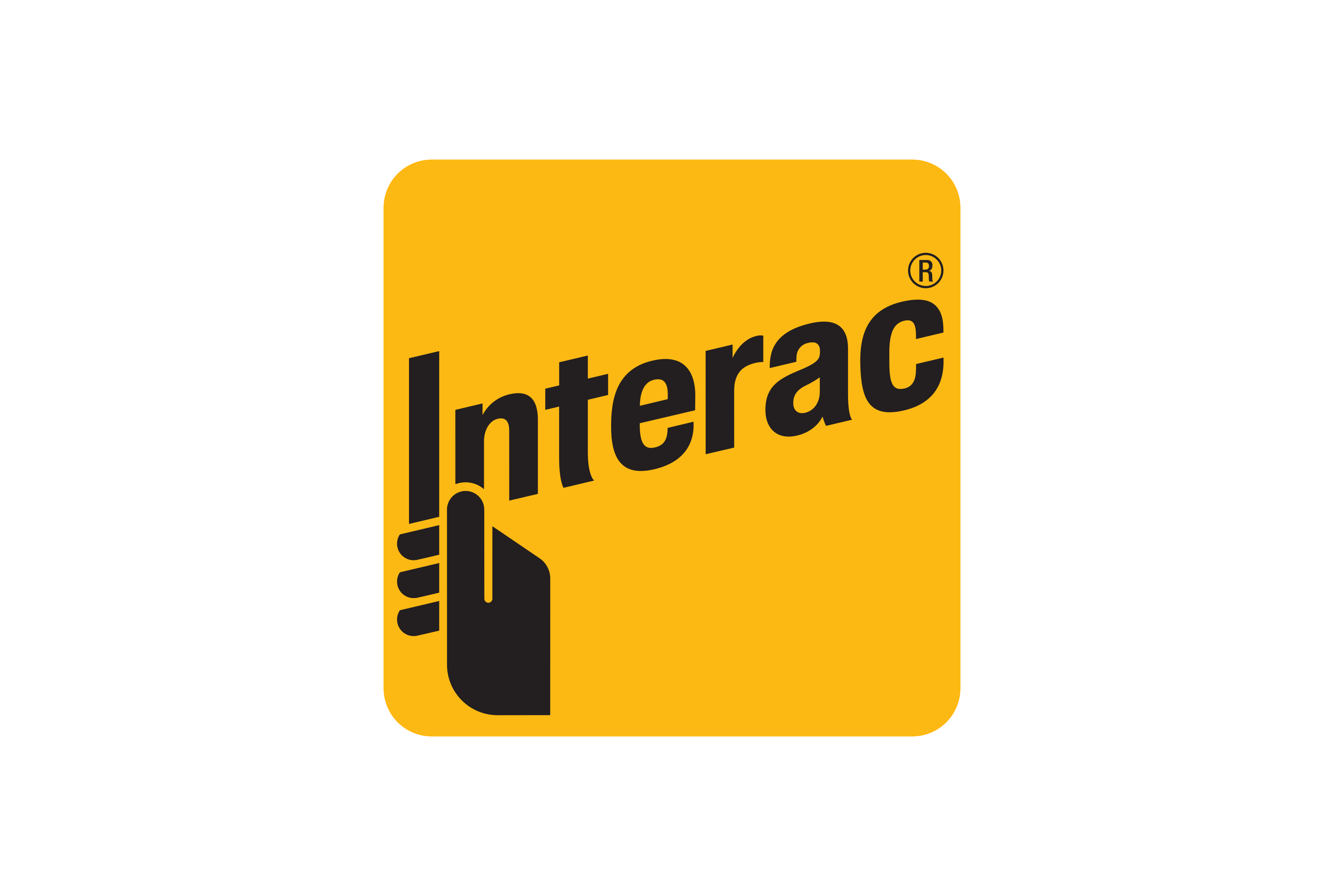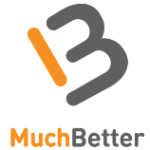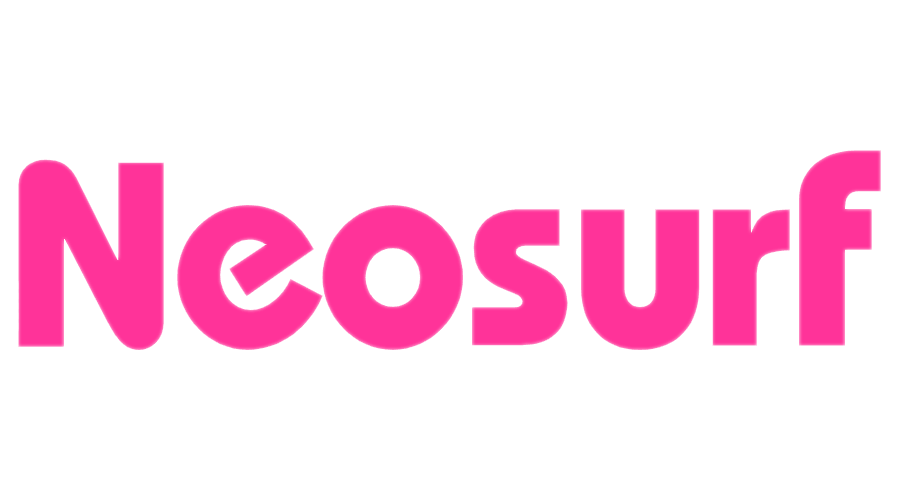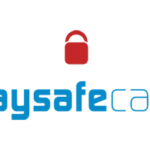 +9

Multi Wheel Roulette Game Rules

Just like in the standard game, you need to predict where the ball will land, and you place your chips on that field on the table. You will also see the number that shows the number of active wheels. This number basically serves as a multiplayer for the amount wagered. Meaning if you wish to place a single chip on a specific field, and there are 6 wheels active, the amount places will be 6 chips. In other words, you are betting a certain amount per wheel.
The default setting is for all of the eight wheels to be active, but as a player, you get to choose or adjust this number. So, you can select that only one wheel is active, just like in regular online roulette, or go to a maximum of eight. Once you have placed the chips and selected the number of wheels you wish to be active, click spin.
After the spin is complete the winning numbers will appear on the screen. Once the round is complete, you can click the "re-bet" option to repeat the same bet as before, or you can just place brand new ones. It's easy and fun, just like you'd expect.
Why Play Multi Wheel Roulette

At first glance, this looks just like regular roulette, mainly because it doesn't offer new types of bets. So, why should you play multi-wheel over regular roulette? Well, the answer is easy, higher odds. If you wish to hit a single number your chances are higher when there are six or eight wheels spinning at the same time. This makes the whole experience more exciting and dynamic. Basically, instead of making the same bet on multiple tables, you can do it on a single one. It's faster and more convenient this way, as you are betting per wheel rather than per table.
Problems with Multi Wheel Roulette
There are one issue players might have with multi-wheel roulette, and that is the wager size. As mentioned your bet is multiplied by the number of wheels, as you are placing one bet per wheel. Although this increases the chance of winning, it also means you can burn through your budget a lot quicker. If you play with 8 wheels and place a $5 bet, that automatically means $40 is at stake, since 8 times 5 is 40.
House Edge
The odds are the same as with the regular roulette, meaning there are the same amounts of zeros per wheel. For the American version that's two zeros, and for French, there is a single zero at a table. In other words, the house edge for the American version is around 5.6% and for the French version, it's 2.7%. Of course, each wheel will have a green-colored field or fields so, the house edge is also consistent on the multi-wheel version.
The Main Difference
As you can see the things are pretty much exactly the same as playing regular roulette across different tables. However, there is one difference you need to be cognizant of, and that's the size of the bet size. Online casinos have wagering rules that dictate the maximum and minimum wager for each game. Given how the bet is multiplied by the number of wheels it's easier to exceed the maximum bet size.
So, if you wish to bet $10 on 8 wheels and the maximum wager size is $50, you won't be able to do it. You would have to adjust your bet or reduce it to either $5 or $6, or you will have to reduce the number of wheels to 5 if you wish to make a $10 wager.
FAQ
How Does Multi Wheel Roulette Work?

It's roulette that allows you to place a single bet on multiple wheels at once, which effectively multiplies your chances of guessing where the ball will land. This makes the whole process more time-efficient as you don't have to play on several tables at once or several games in a row.
Is MWR Popular?

It is popular, especially among seasoned casino players. It's not something a novice typically tries as it may look confusing at first glance. Players who love roulette quickly pivot to this option over the regular one-wheel table.
Where Can I Play It?

Almost any popular and well-established online casino has MWR. If a casino is legitimate and regulated chances are you will find MWR games there.
How Is It Different from Other Roulette Games?

The difference is that your wager amount is multiplied by the number of wheels, as you are placing one bet per wheel. This can limit the amount of money you can bet if the maximum bet size is lower than the amount you are betting multiplied by the number of wheels.
Are the Odds Affected?

The odds per wheel are exactly the same as the ones in regular roulette. If you are playing the American variant there will be two zeroes per wheel and if you are playing French roulette there will only be a single zero.
Should I Use Different Betting Strategies?

There is no need for that as the rules are exactly the same. You should use a strategy you are comfortable with.
Should I Use a Roulette System?

That's entirely up to you. Systems are not proven to work, they are more of a lucky juju for the game, which is why a lot of gamblers use them. If they feel it increases their chances they should not listen to science.