Playing Low Variance Slots
Most of the gamblers these days pick the slot machines they'll play on based on the size of bonuses or theme. Some look at the RTP percentage to see how frequent the wins would be when they play. If they get a chance at claiming an exclusive, maybe even wager free bonus, they'll play the slot set in the terms and conditions. And of course, there are players in search for the highest jackpots, playing progressive games with the most sizeable potential winnings.
All of this is important when you are playing with your cash and at the same time – it is not. There are gamblers who prefer titles that are simpler and with fewer features, and those who want versatile features and busy designs. Some go for high and others prefer low RTP games.
The same is valid for variance or volatility. This plays a big role in your chance to win money – and how much. While there's no written rule as to which one is better, you can definitely have a preference based on your budget and expectations.
So, let's take a look at what volatile slots are.
Best Low Variance Slots Online Casinos

Bonus
Payments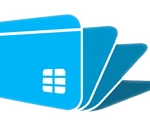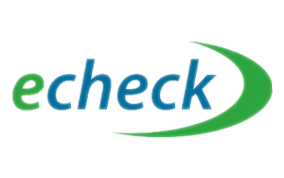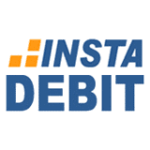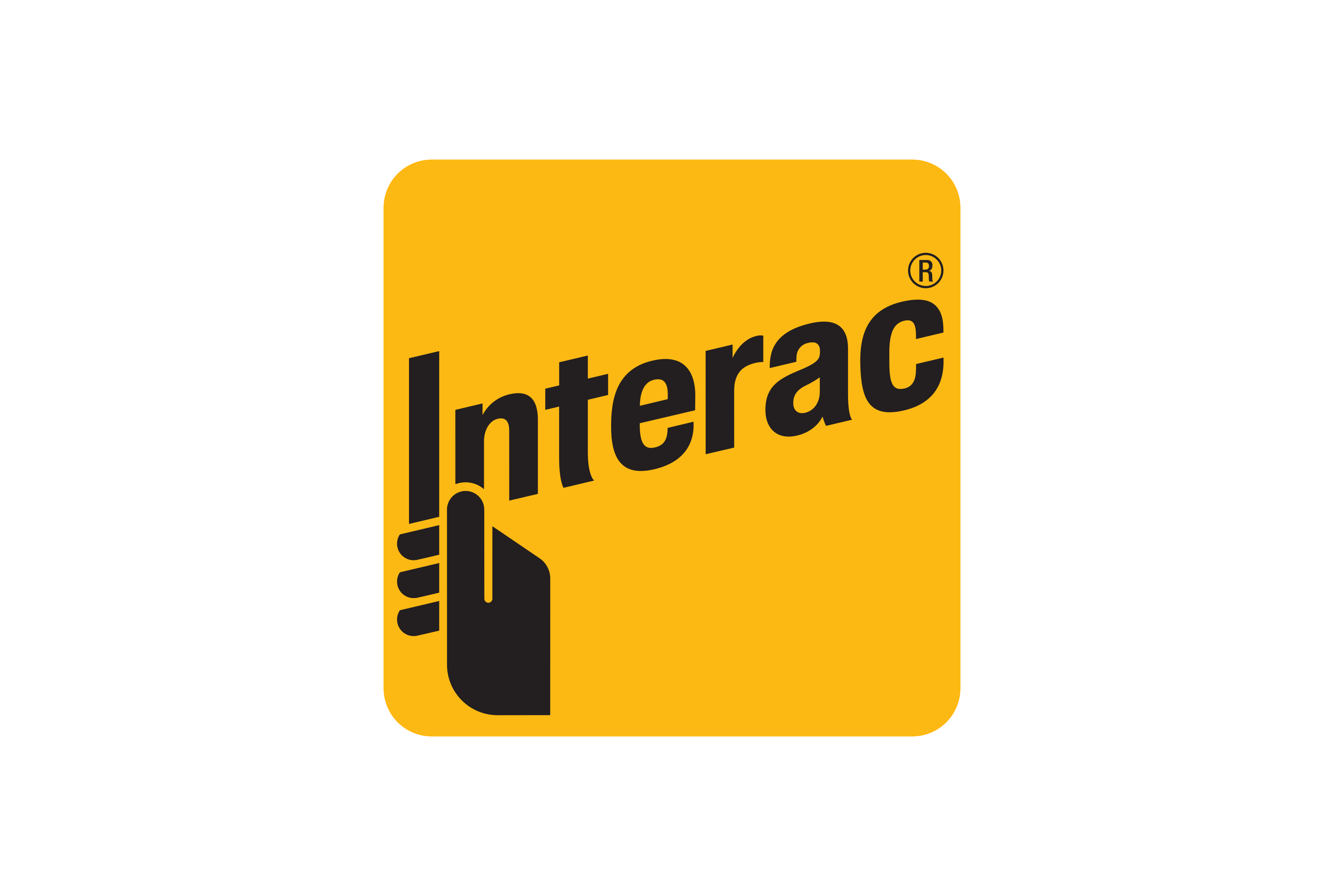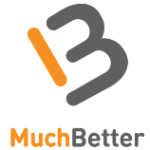 +8

Bonus
50 Chances to Win Jackpot for C$5
Payments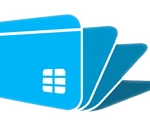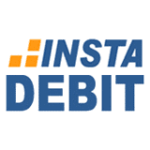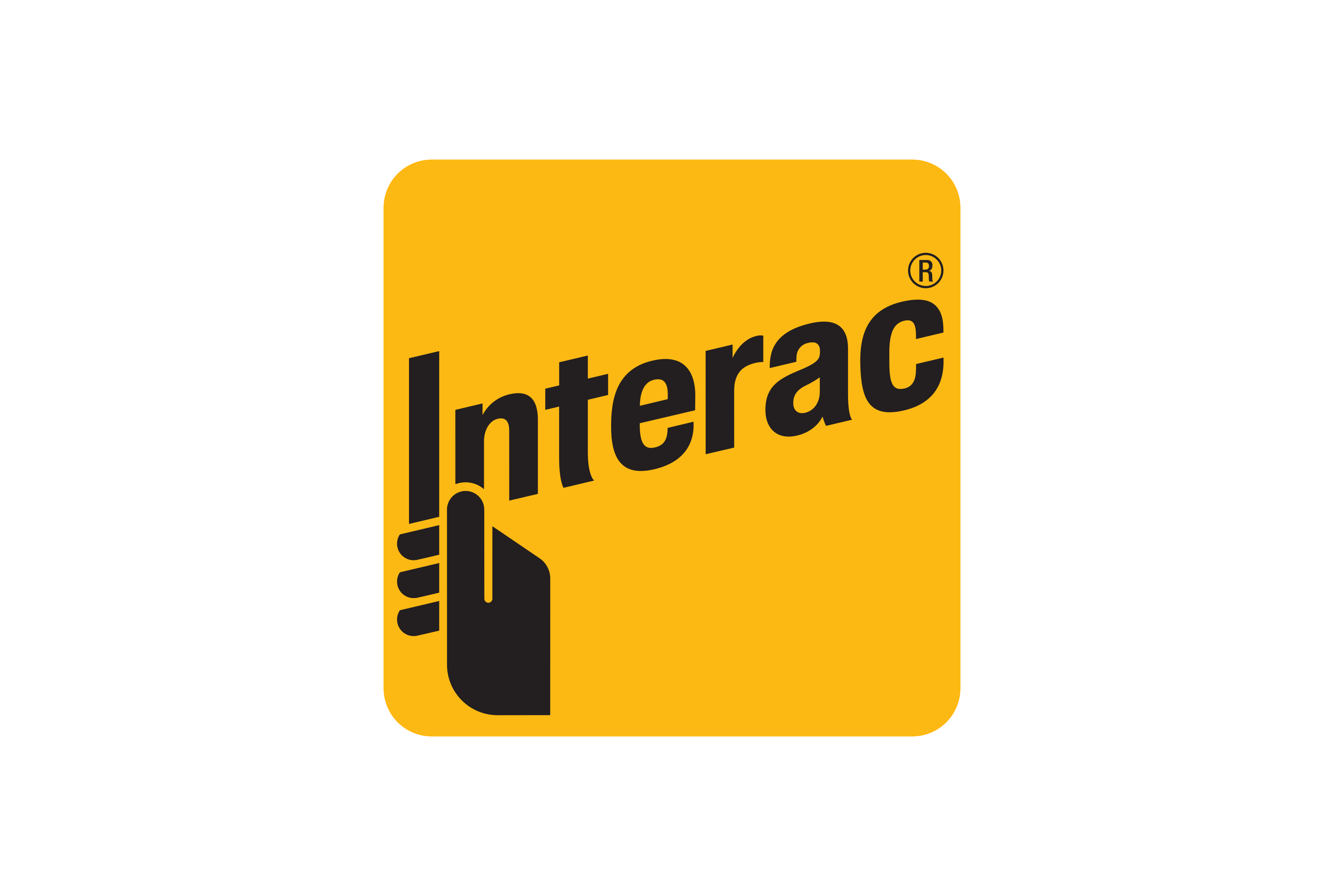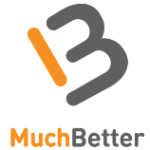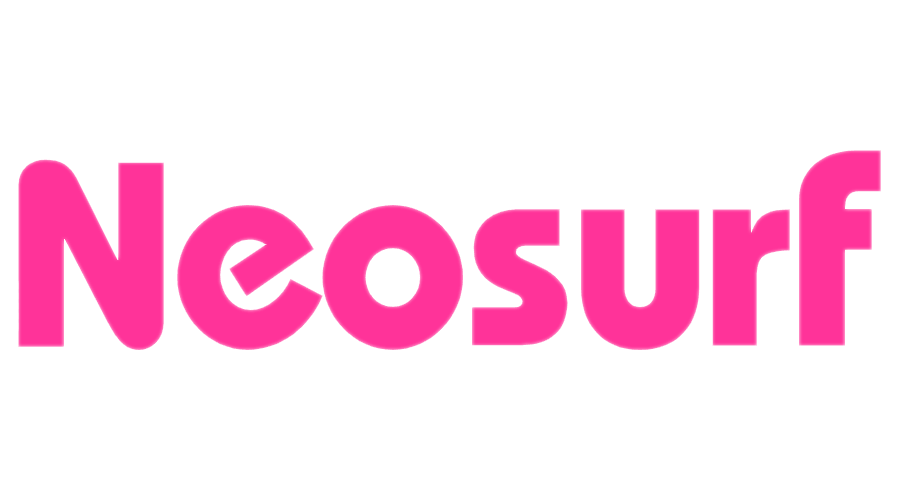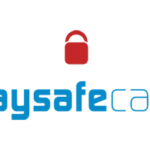 +8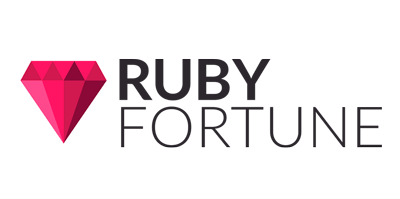 Bonus
Payments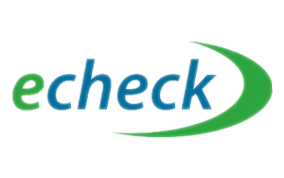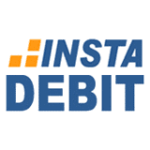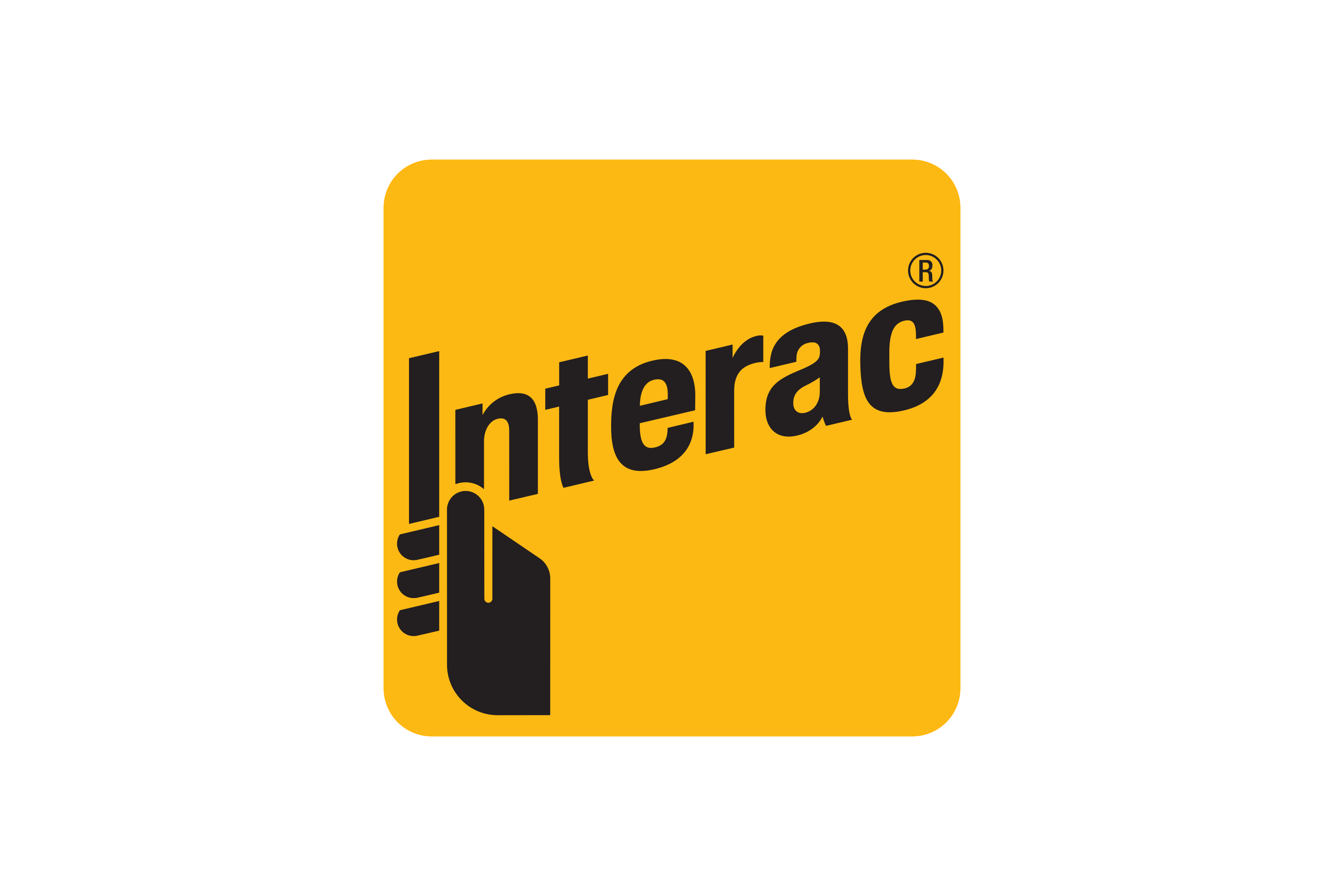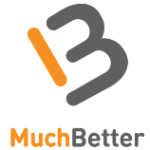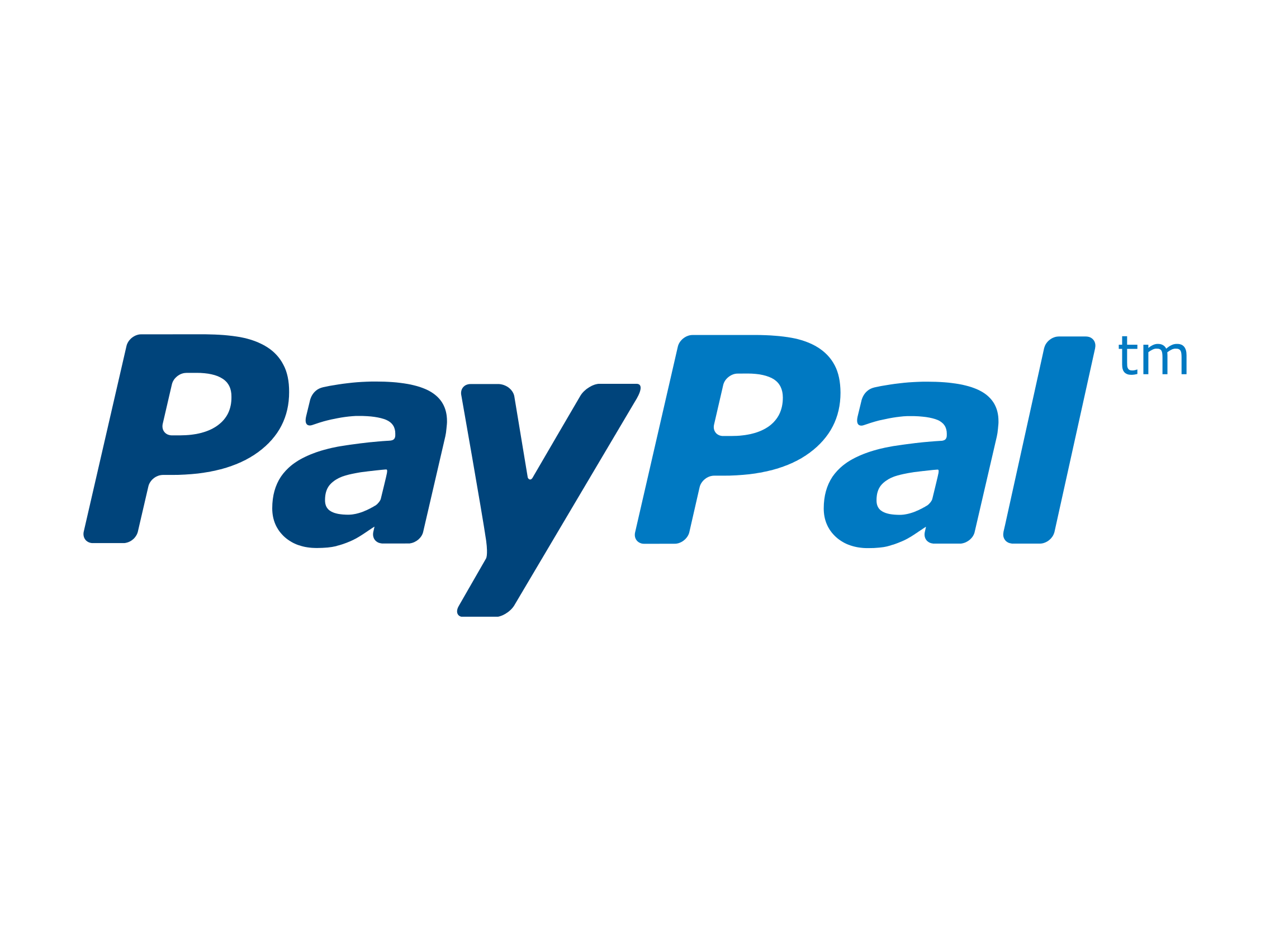 +8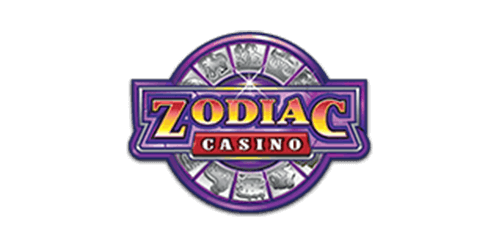 Bonus
Payments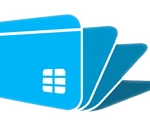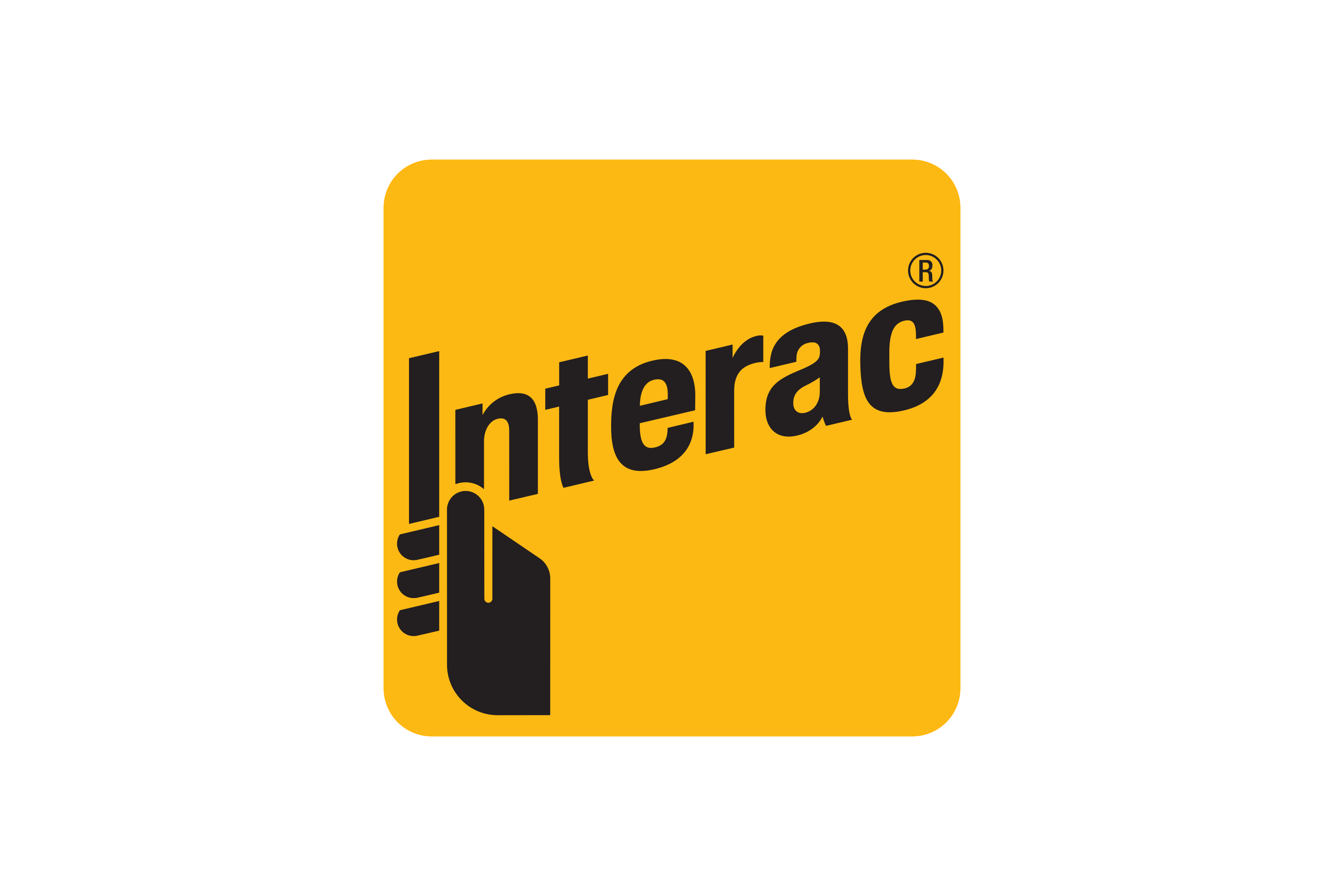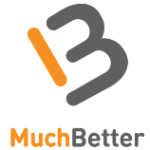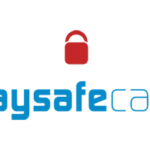 +8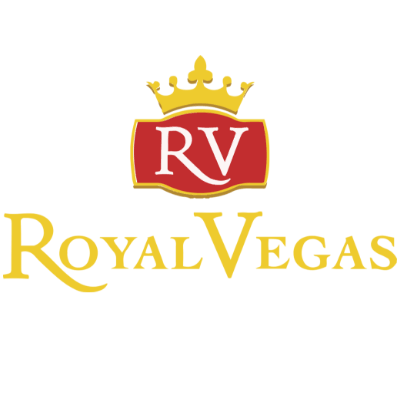 Bonus
Payments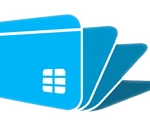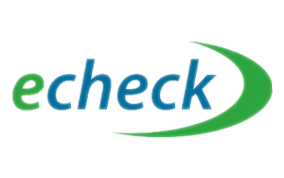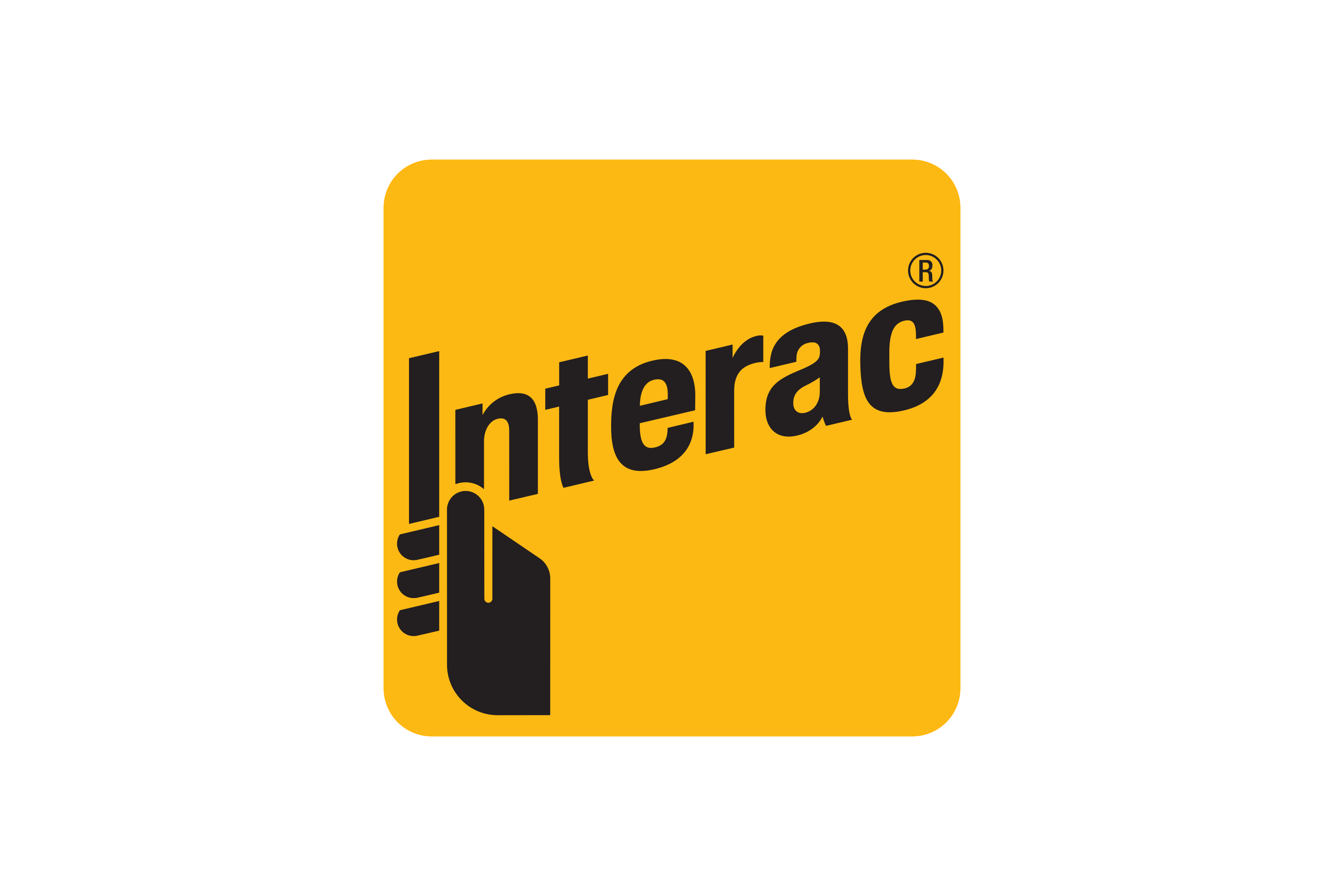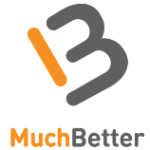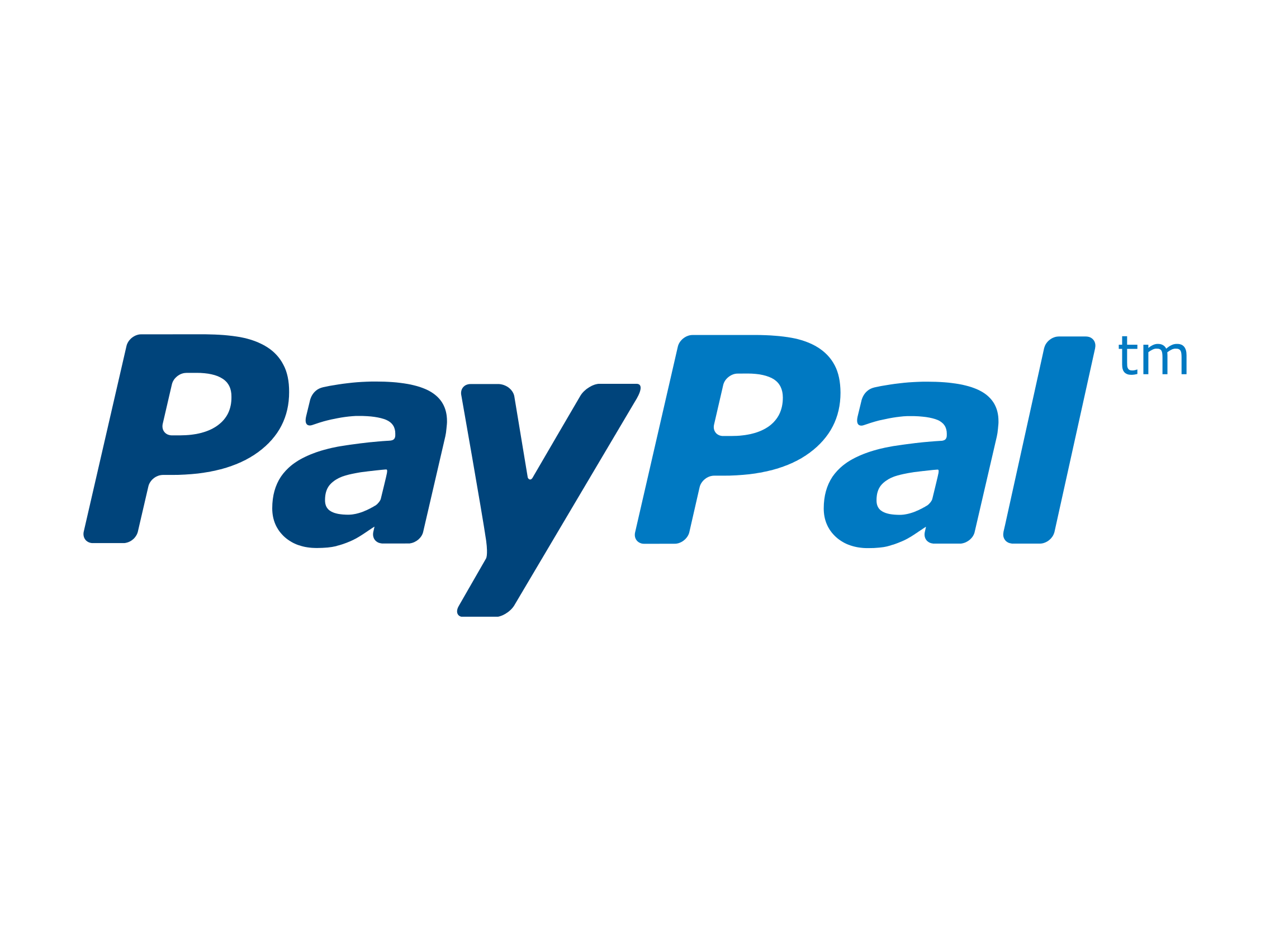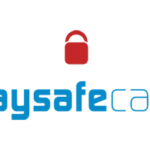 +13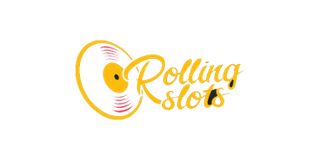 Bonus
200% Bonus Up to C$200 + 100 Free Spins
Payments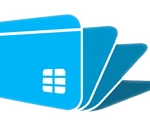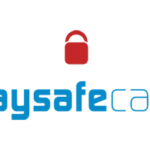 +1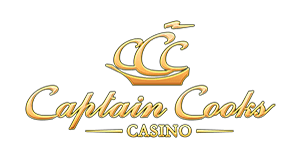 Bonus
Payments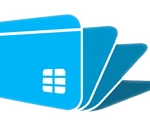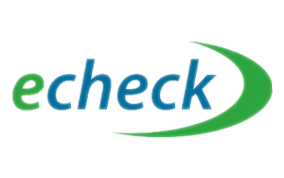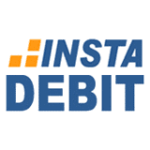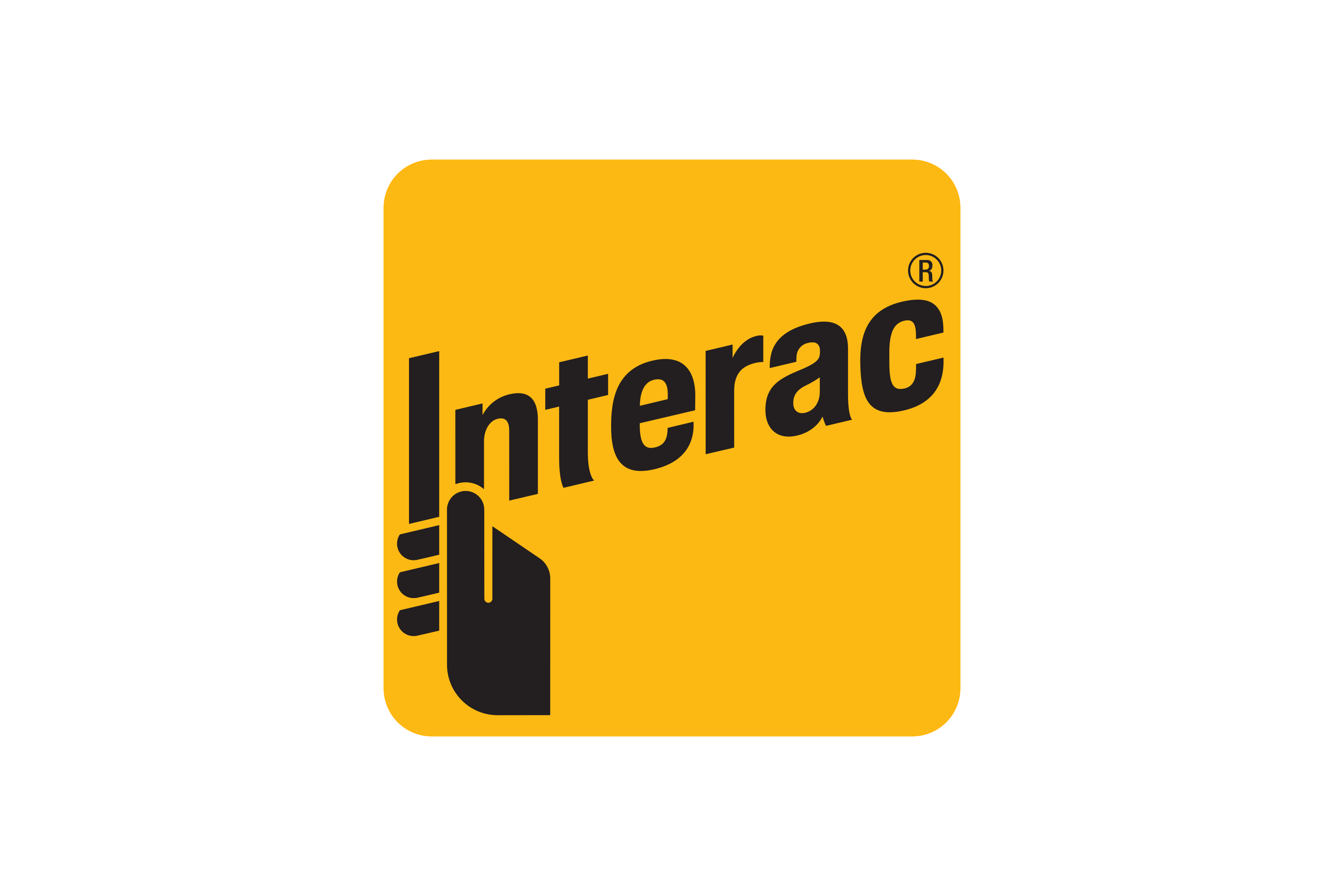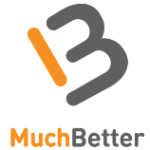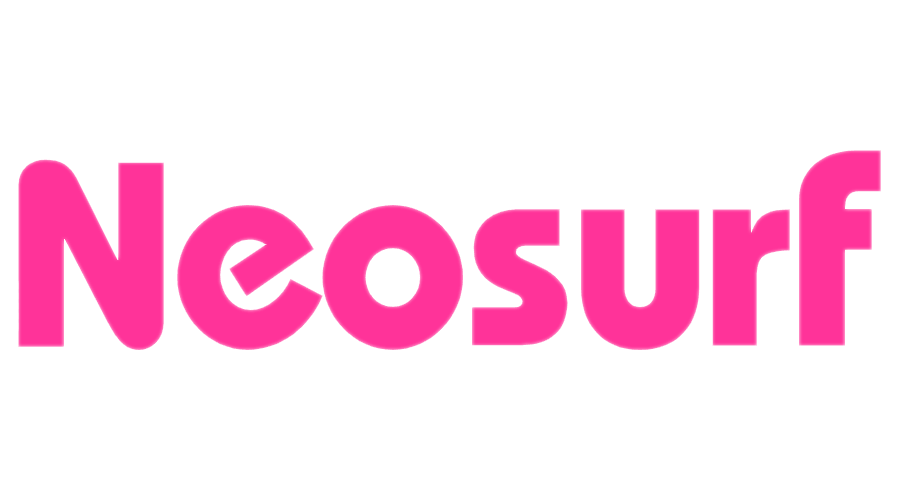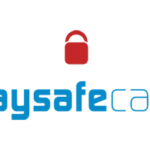 +12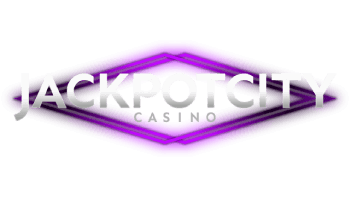 Bonus
50 Chances to Win Jackpot for C$1
Payments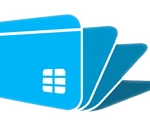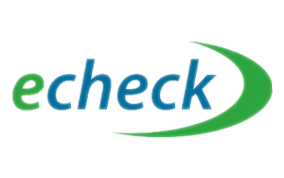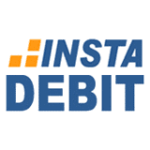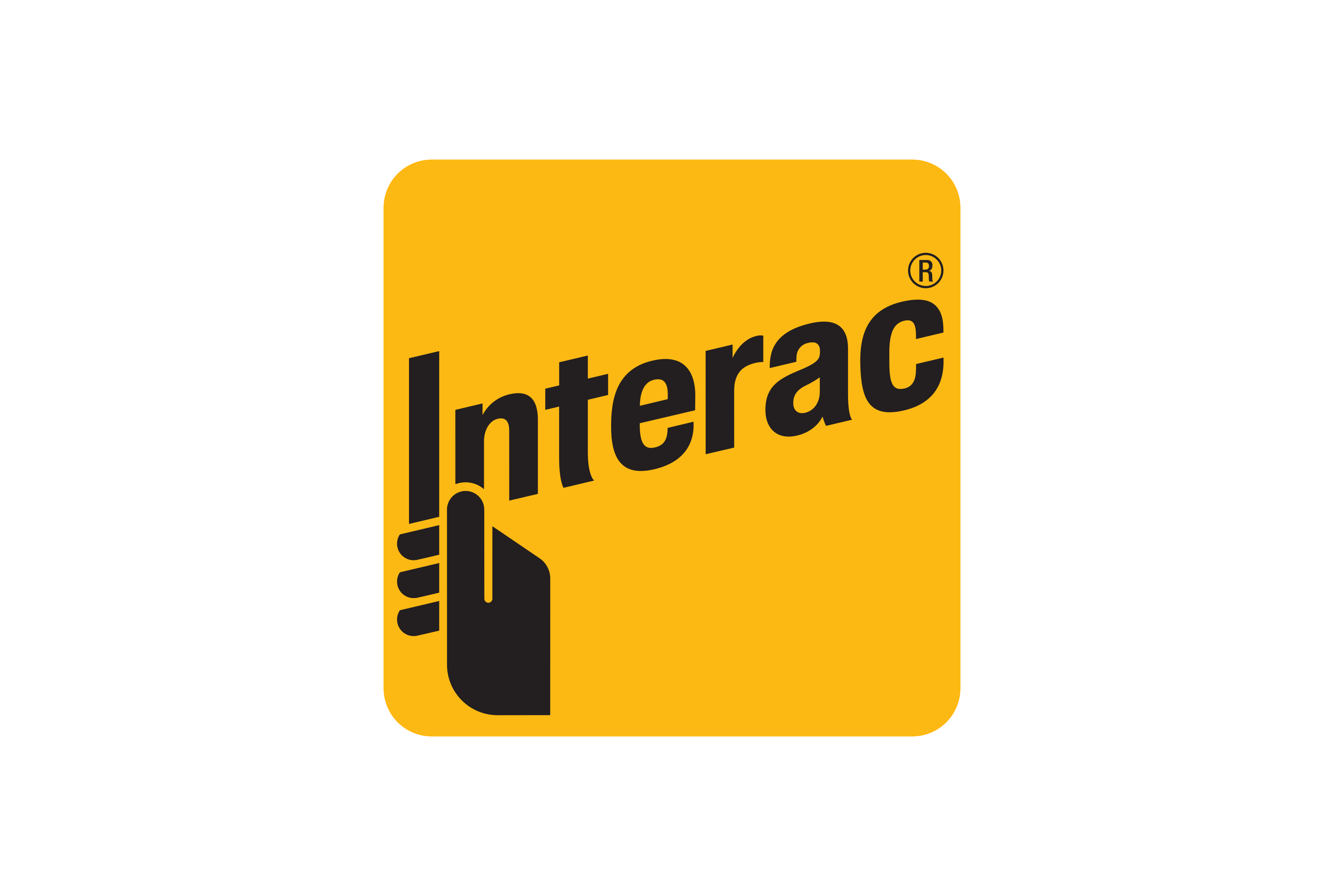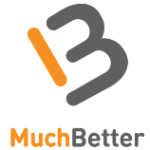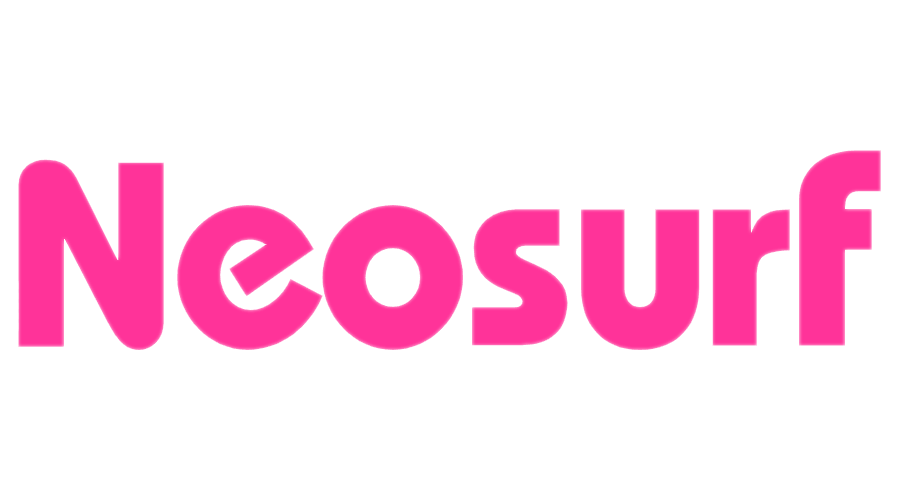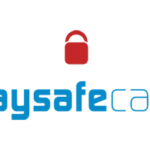 +12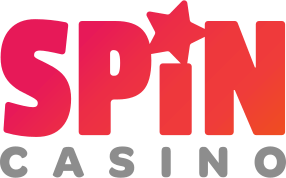 Bonus
80 Chances to Win Jackpot for C$1
Payments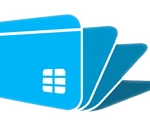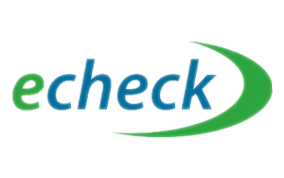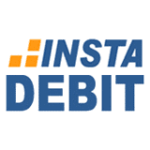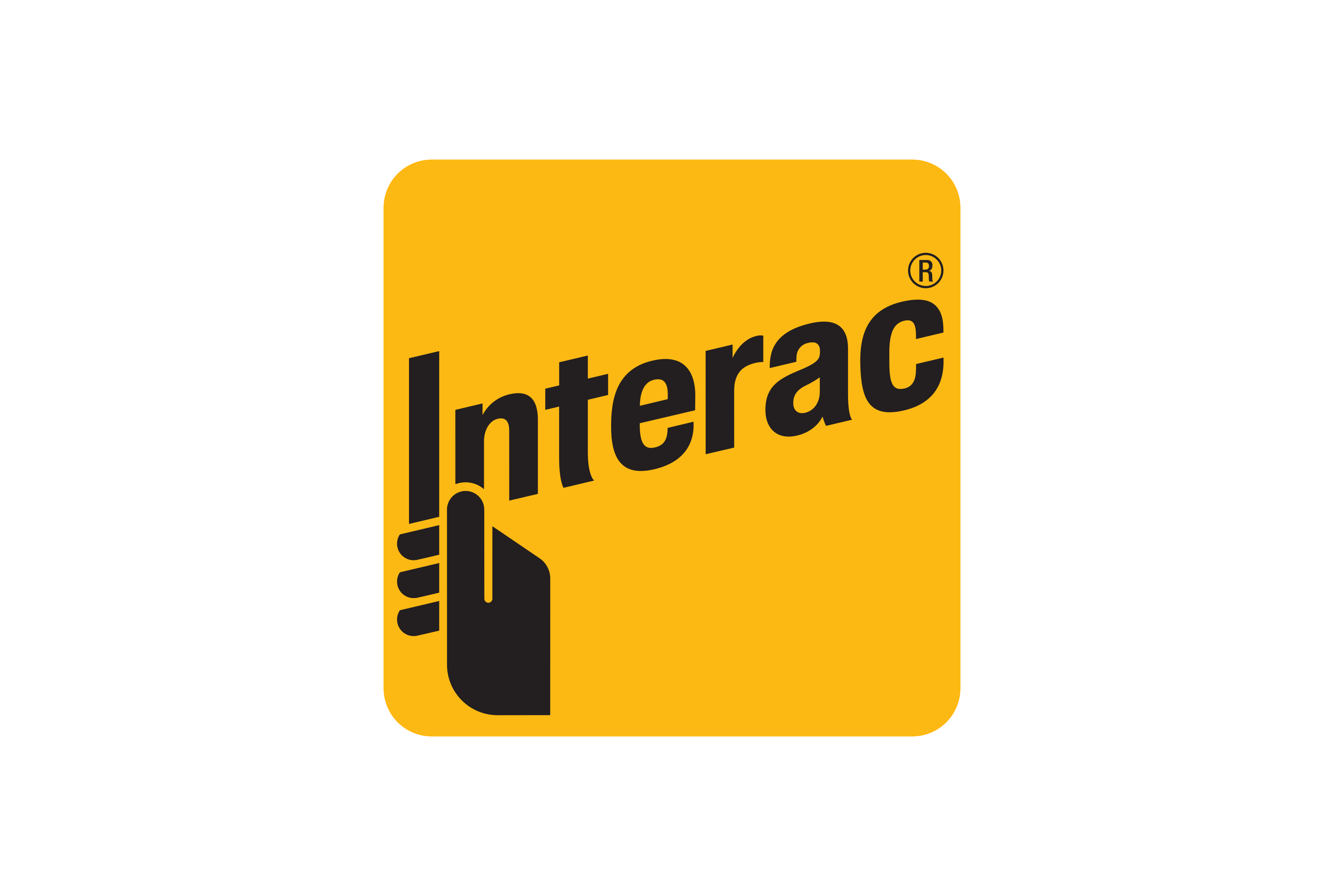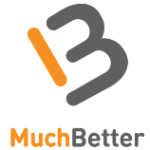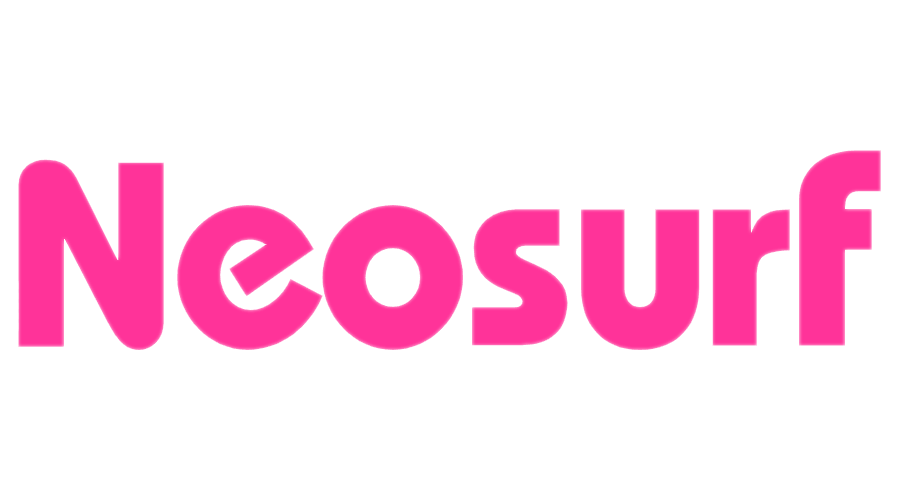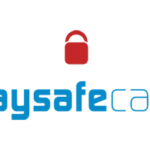 +12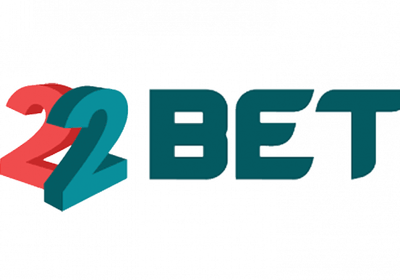 Bonus
Payments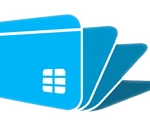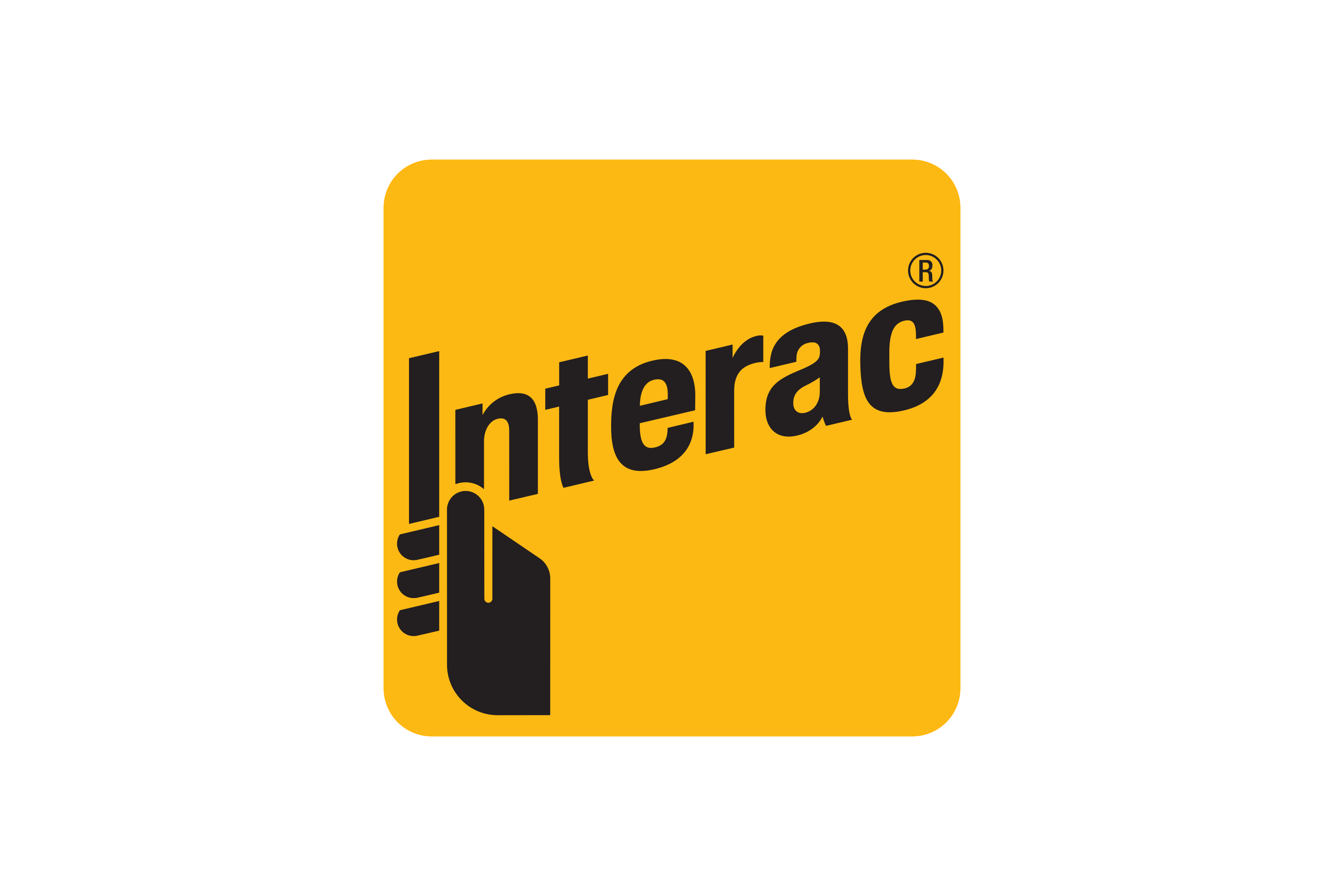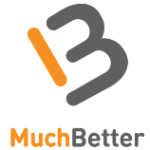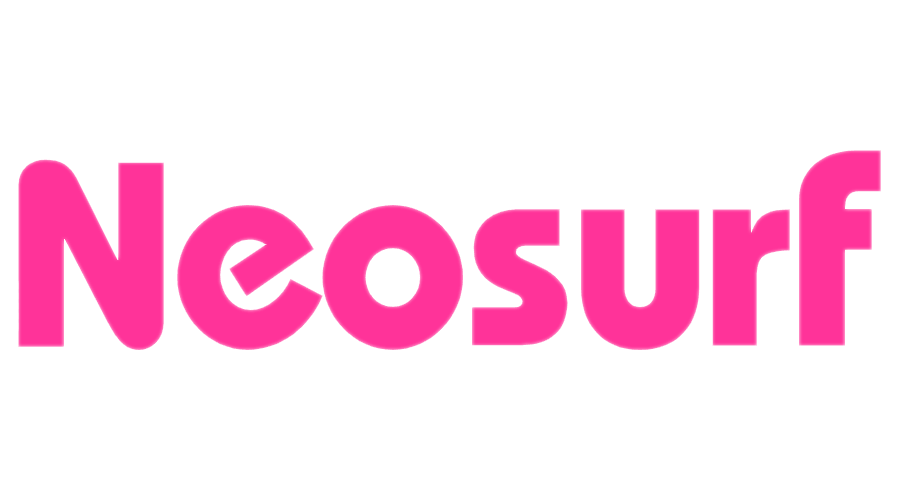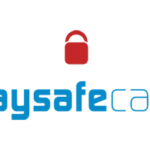 +9

What Is Slot Machine Volatility?
Volatility is a measure of statistics based on the results on casino games. Games with low volatility have outcomes that don't vary much from the average, compared to high volatility games where you can expect different results.
When it comes to volatility, most slot machines have medium or high. Developers aim to create many prizes and features, which boosts this percentage. The winnings on a high volatility game can range from just a few bucks to thousands or millions of dollars.
In other words, when a game has low volatility, it is more predictable in terms of how often it will result in a win. These makes them 'less active' compared to slots with higher percentage but on the other hand, they are simpler to play and allow you to have better control over your budget.
But, more about the perks and downsides later on. Let's see which machines have this characteristic first.
Which Machines are Considered Low Volatility Slot Machines?

Choosing between games with different variance can have a big material impact on the experience you have, but it will also impact the amount you can possibly walk away with. Highly volatile slots are the ones that offer some of the grandest jackpots, but they also have lengthy barren periods where you win nothing.
Compared to these, low variance machines will be the exactly opposite. Your chances of winning a life-changing amount are slim, but you can enjoy moderate, rather regular wins.
Is This Important for the Games?
No one can say that one game is better than the other because of the volatility. It comes to preference of the gambler. You can expect fair play and wins from any machine at regulated online casinos, except for of course, the free slots you play in demo version.
Still, this number is good to know if you have a limited budget or preference in terms of how frequently you want to win, or whether you prefer to get more wins or fewer and bigger wins.
How Can You Determine the Volatility of Slots?
This can either be hard or easy. Some developers have it put out in the open, so you can see the numbers on your screen. For example, Pragmatic Play's games have a volatility ranging shown via lightning bolts. If you see one or two of them, the game has low variance.
Even so, not all games have these indications on the screen. What you can look for to find such games are:
Free spin bonuses. In most cases, registration bonuses and other bonus offers will be used on low volatility slots. These give players more chances at winning money, as well as more frequent, albeit smaller wins to keep them interested. Check if the casino has some bonus codes or an instant play bonus you can claim to play on selected slots (keep in mind that you should check the wagering requirements, too).
Jackpot size. These games have smaller jackpot sizes or usually, no jackpots at all. If a game has a high jackpot, it doesn't have low variance
Size of prizes. To entice gamblers to pick a game, developers put their biggest possible prizes right there on the screen. If you see huge or frequent big prizes, that's not a low variance game.
Number of features. These games have fewer bonus features.
And of course, there's the simple way to find out these numbers – Google the game online. However, don't rely on a single source and make sure to verify the information before you select your game.
Advantages of Playing Low Volatility Slots
There are some amazing advantages from playing these games in comparison to slots that are 'more explosive with big wins'.  Let's take a look at them:
More frequent wins: You don't really like to keep spinning and spinning the reels and coming up empty for a long time. Well, low variance games offer more frequent wins, even though they are not as drastically big as with jackpot games. Still, keep in mind that this doesn't guarantee that you'll win frequently. You might still want to check the RTP – games have different return to player percentage.
Simpler management of your bankroll: On these games, you'll be winning small sums frequently, so you'll lose less in the long run. You can have a more accurate plan for gambling with them. If you have a smaller budget, these games usually have very low betting options, so you can easily manage your bankroll.
Less stress: Losing tons of money in long and dry sessions is very stressful. If you win, at least a bit every now and then, you'll be happier and less stressed. Such games have more stable structures in terms of payout, and your losing sessions will be far less devastating if you are accustomed to betting higher sums.
RTP is more accurate on these games: With more even payouts, the results of your gambling will come in line with the RTP. Games with good return to player numbers have more short-term impact.
You can play longer at the casino: When you play highly volatile games, you lose more per hour compared to playing low volatility games. You just keep spinning hoping to get some of  your money back or hit a jackpot, and you'll quickly run out of money to spend. Unless you have a huge sum you are ready to gamble if necessary, you'll run out of money before you get the chance to win the big bucks. Less volatile slots make this process longer, but steadier, and will give you more time gambling at the casino.
Disadvantages of Playing Low Variance Slots
The advantages we just discussed do not indicate that games with high volatility are a bad choice. In fact, lesser volatile games can have disadvantages, too. Here is what they include:
Smaller or no jackpot offers: You can't really be playing for a life-changing win if you choose these slots. This is why some gamblers prefer the big jackpot games – at least they'll get a chance at life-altering, million dollar winnings. This is definitely a downside if you are looking for this element since, even if they have jackpots, these games have much smaller ones.
Not as many bonus features as in high volatility slots: Many of the lesser volatile slots don't even have bonus features. Some of them have – but they are fewer compared to high volatility games. These extras are very popular with gamblers nowadays, since they can increase the payouts and unlock things like free spins and respins.
Frequent, but smaller wins: Yes, you can expect to win more frequently, but forget about the enormous prizes when you gamble on such games. Less volatile slot machines don't offer many of the high payouts you'll find on their counterparts. In most cases, wins on such games range between 100 and 1000 credits.
Losses may occur disguised as wins: You might have noticed that low volatility games have more lines compared to other games. With the additional lines, players get more chances to recoup their losses and win more money. But, this also boosts the thing called LDWs or losses disguised as wins. If you aren't familiar with this term, it means that you win a smaller prize compared to the cost of your spin. So, you are winning, but you're still losing.
The 5 Top Choices for Low Volatility Slots Today
Some of the most popular games in the casino industry on a worldwide level, played on desktop and mobile, offline and online, are low volatility games. Let's take a look at them.
Starburst by NetEnt
This is the magnificent creation of NetEnt, one that has been trending since 2012 when it was first launched. It's a captivating game with amazing visuals, featuring a cosmic theme across 10 paylines and 5 reels.
Starburst is a great game for both novice and experienced players, but it is rather fast-paced. It uses a mechanic called Both-Way Wins, which means that you can make various combinations to win money. If you see the actual Starburst symbol, that symbol can activate respins and replace others on the screen.
It has an RTP of 96.01%, which is not bad at all!
Thunderstruck II by Microgaming
There was a Thunderstruck I game by the same developer, and it was very popular, too. Its sequel is one of the best we have these days, and it surpassed its predecessor in different ways. This game was released in 2010. It has 5 reels and 243 ways to win, offering gamblers quite the entertainment when they choose it.
Thunderstruck II has a 96.1% RTP and a bonus round that features multipliers and free spins.
Enchanted Garden II by Real Time Gaming
RTG Gaming has designed a triumphant fantasy slot machine that is much better than the first version in many ways. If you choose this game, you'll play across 25 paylines and 5 reels. The Wild symbol is the Fairy Princess, one that can replace other symbols and bring you bigger wins. There's also a bonus round and a scatter symbol included in this title.
Enchanted Garden II has a 96% RTP.
Bloodsuckers II by NetEnt
NetEnt has created another one of the most popular low volatility games. This is their sequel for the popular Bloodsuckers title, and it offers many additional and approved features. In addition to the things found in its predecessor, Bloodsuckers II has a higher RTP, scatters, multipliers, and wilds. It's played across 5 reels and 25 paylines, and has an RTP of 97%.
Wild Scarabs by Microgaming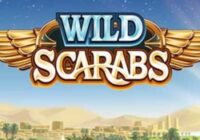 Last but not least, Wild Scarabs is a marvelous Microgaming video slot. It has 5 reels and 243 ways to win. This is a newer game that was launched in 2018 and in a very short time, it became one of the most popular ones.
Featuring an Egyptian theme, the game has amazing features like the Wild and the Wild deal bonus feature. Its RTP is 96.28%.
Conclusion
Slots are random, thrilling games that are available in thousands at online casinos. If you wish to play longer and get more frequent, albeit smaller wins, you can choose less volatile games to play. Such games are not as frequently available, so look closely to find them at online casinos.
Low volatility slot machines are perfect if you are looking to play longer. They are usually the ones you can use your free spin bonuses on, and they still offer amazing gambling entertainment.
However, if you are looking to win life-changing amounts of money such as grand bonuses and huge wins, you don't need these games. In the end, it all comes down to what you expect when you enter an online casino site and decide to gamble.
Many choose that this is not a factor in their decision-making process and base their decision on which games they like. This is not a bad idea, either, but you should be familiar with these numbers and this term in any way.
Hopefully, this article taught you about the pros and cons of picking such titles, and you can make an informed decision based on your budget and preference.
FAQ
Which is better – high or low slot variance?

This depends on what you want to gain when you play at online casinos. If you are focused on hitting big winnings and have a big budget to play with, then these are not your best choice. If you don't aim to win multimillion dollar jackpots and want to play longer, then these are great for you.
Is it less risky to play games with lower volatility?

Yes and no. In many cases, higher volatility results in higher risks because the payouts are farther between and fewer. However, this doesn't mean that you cannot win big or often on games with higher variance. Even so, the RTP is more accurate with low variance slots. You get more plays because it offers more wins, but the wins are significantly lower.
Can I get a big payout if I play slots with low variance?

No. Compared to high volatility games, the winnings on these games are much smaller. Even so,  you can still find some jackpot machines that offer a nice win up to a few thousand. This won't go up to millions, though.
What are some good tips for when I play slots with low variance?

Chances are, you won't  become an instant millionaire on these games, but this doesn't mean that you cannot win nice sums and have some fun. Here are some tips you should know about: Pick one with a theme you like. The most important thing is to have fun. In these games, you can expect to play longer, so it's best that you actually enjoy the gameplay instead of being bored while you spin the reels. Look for bonus features. They might not be as big or versatile, but bonus features can be found on these games. As you could see in our list of 5 best options, even such games can have great features like wilds, bonus rounds, and more. Make the most of bonuses. As we said before, bonuses are most often given for such games. If you claims some free spins, make the most of it by playing these games. You'll have more chances to spin the reels and play longer. If possible, bet on more paylines. Such games have more paylines, so you can bet on more of them to increase your potential winnings.